Smithsonian Institute's Dr Deborah Mack delivers the Annual Keith Jeffery Lecture in Public History
Dr Deborah Mack, Associate Director of the Smithsonian's National Museum of African American History and Culture, spoke to a packed lecture theatre in the Ulster Museum on Thursday 13 December when she delivered the annual Keith Jeffery Lecture.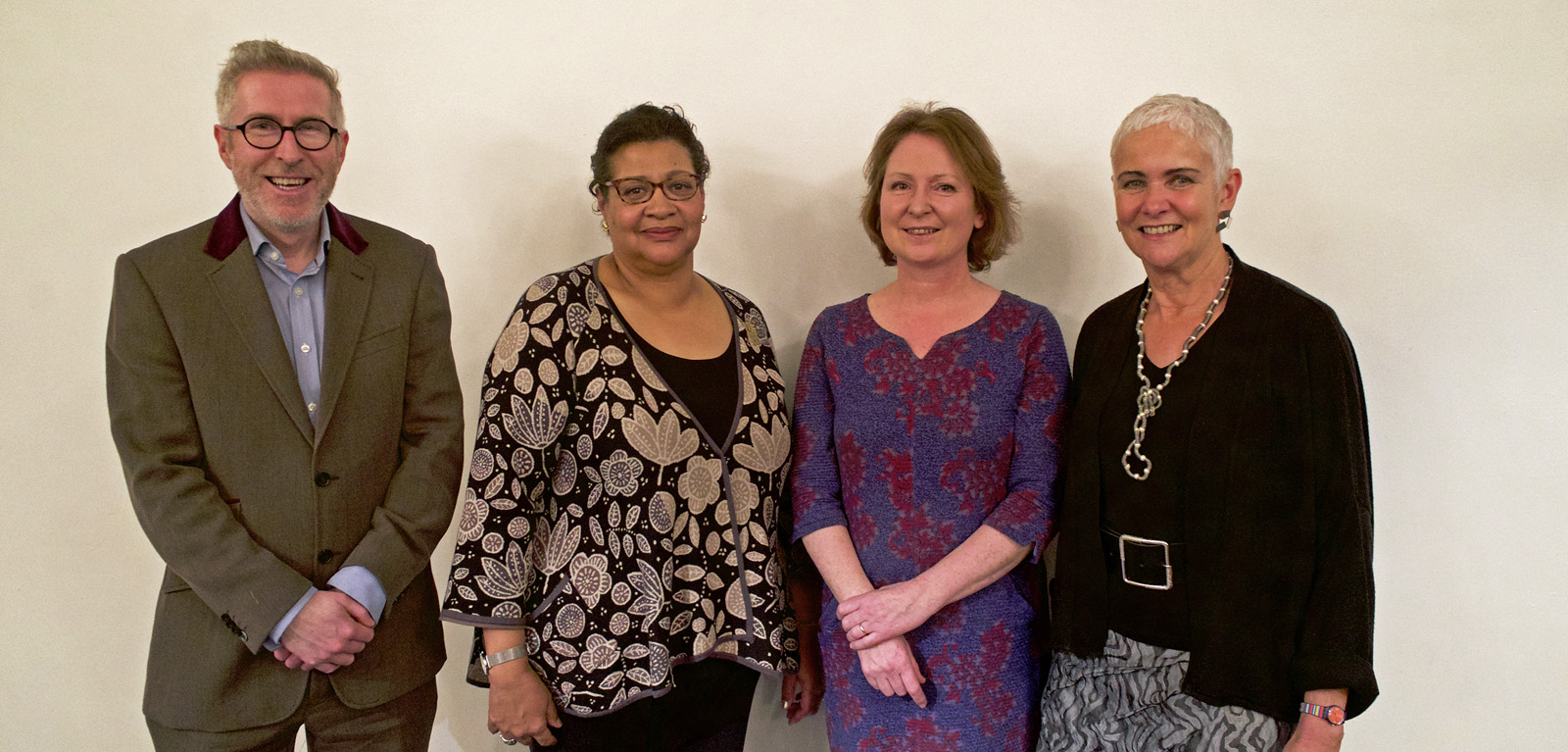 Speaking on the theme of intentional process: institution building, reclaiming the past and creating cultural legacy, Dr Mack explored some of the challenges and opportunities facing the newest and much-anticipated addition to the Smithsonian Institute.
The National Museum of African American History and Culture opened to the public in 2016, a century after the initial request to – and authorisation by – the US Congress. Mack's presentation examined how a cultural legacy of community engagement, professional consensus building and responsive collaboration shaped the creation of the Museum. It highlighted in particular the three issues of workforce development, culturally sensitive approach to collections, and engaging globalised 21st-century audiences.
This lecture is the latest in a series of events being run by the Centre for Public History in Belfast and the US which explore the role of museums in dealing with difficult and divided pasts.