Two Queen's academics win prestigious wireless industry awards
Videos on the work of two Queen's researchers have been selected as Gold and Silver Prize winners of the 2018 Mobile World Scholar Challenge.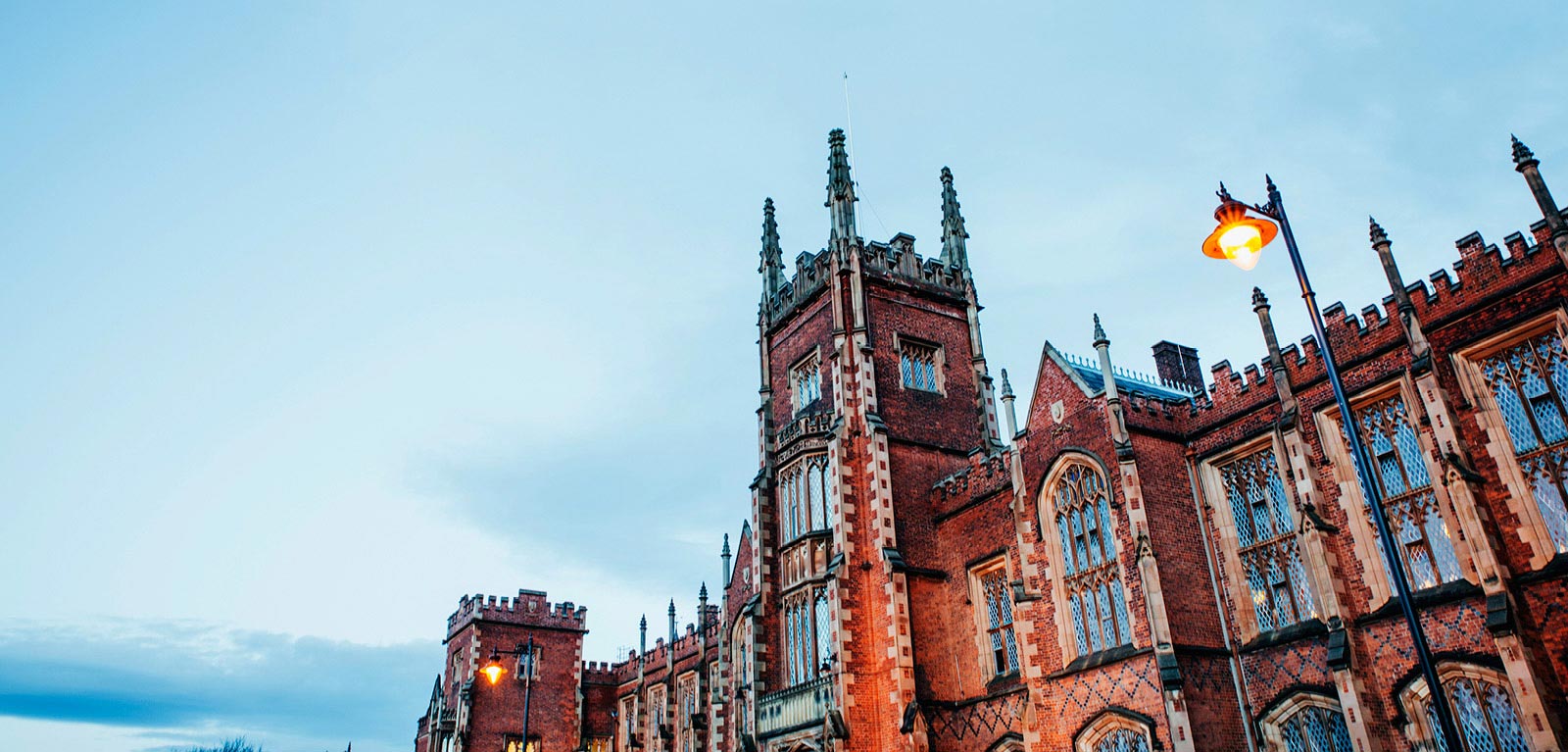 The GSMA – the industry body that represents the interests of mobile operators worldwide - created the Mobile World Scholar Challenge to connect the great minds and ideas of tomorrow with the mobile industry. The Mobile World Scholar Challenge is a global pitching competition targeted to universities and researchers eager to create innovative products and services that will revolutionise and disrupt the mobile tech industry. Queen's was one of only two universities to win two awards in the inaugural competition.
Dr Neil Buchanan, Lecturer in High Frequency Electronics in the Centre for Wireless Innovation (CWI) at Queen's University Belfast, won the Gold award.
Neil and Professor Fusco at CWI researched and developed a flat self-steered high gain beam antenna, and fine-tuned this technology, originally developed to track satellites in real time, to work in 5G networks where users will expect faster data transmissions. For this, higher frequencies will be needed, where high gain, directional, real-time tracking antennas are necessary to overcome path loss. The tracking technology is very simple as it uses off-the-shelf components and the speed of tracking is extremely fast.
Matthew Magill, Postgraduate Research Student at CWI, won a Silver award for his work on tissue-independent implantable antenna for in-body communications.
The Queen's researcher and his supervisor, Dr Gareth Conway, devised a new, robust, implantable antenna that maintains its return loss and radiation performance in a broad range of tissue types, in a wide range of patients. The innovative antenna will remove the current limitations of implantable medical devices and enhance future mobile health and medical wireless networks.
The winners' innovations will be promoted at Mobile World Congress 2018, widely considered the mobile industry's "must-attend" event, which takes place from 26 February – 1 March in Barcelona, welcoming over 100,000 professional visitors and more than 2,300 exhibitors.