Anna Burns, Vahni Capildeo, and Jed Mercurio announced as the next Seamus Heaney Fellows
The Seamus Heaney Centre at Queen's University Belfast has announced the appointment of Anna Burns, Vahni Capildeo, and Jed Mercurio as the Seamus Heaney Centre Fellows for 2019 – 20.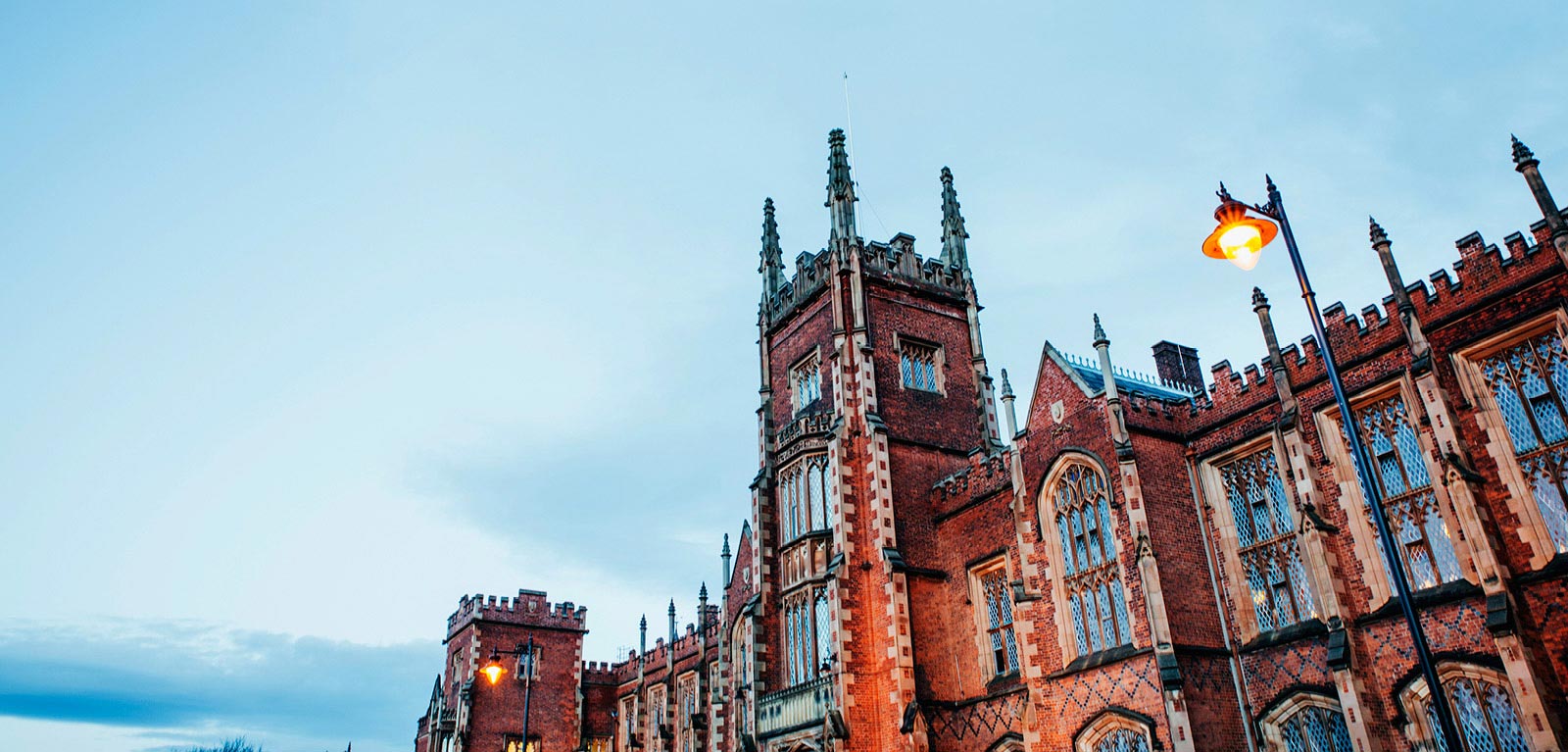 Each year, the Seamus Heaney Centre at Queen's announces three Fellows from the worlds of Poetry, Fiction, Music, Film and Television to explore creative writing in all its forms by working with students, and contributing to the Centre's activities within the University and the wider literary community.
Anna Burns was born in Belfast and is the author of three novels and one novella. Her first book won the Winifred Holtby Memorial Prize, and her third novel, Milkman (Faber, 2018) won the Man Booker Prize 2018, the US National Book Critics Circle Award for Fiction 2019 and The Orwell Prize for Fiction 2019.
Speaking about the Fellowship, Anna said:
"I feel honoured to be offered a Seamus Heaney Centre Fellowship and I look forward to meeting and working with creative writing students to explore the writing process that best works for them."
Vahni Capildeo is a Trinidadian Scottish writer inspired by other voices, ranging from live Caribbean connections and an Indian diaspora background to the landscapes where Vahni travels and lives. Their poetry (seven books and four pamphlets) includes Measures of Expatriation, awarded the Forward Prize for Best Collection in 2016, and Venus as a Bear (2018). Following a DPhil in Old Norse literature, Vahni has worked in academia; in culture for development, with Commonwealth Writers; and as an Oxford English Dictionary lexicographer.
"It is humbling to be invited to the Heaney Centre, to a city and a nation associated with some of the finest poets and most moving poetry of recent times. I hope to take part in university and community activities, and also to contribute by offering workshops, and facilitating some long-duration interactive reading circles and immersive events, drawing on translation and performance," Vahni said.
Jed Mercurio is one of the few British screenwriters to work as a showrunner. His most recent productions,Bodyguard and Line of Duty, have broken audience records in the UK. His other credits include Lady Chatterley's Lover, Critical, Strike Back, Bodies, The Grimleys and Cardiac Arrest. Line of Duty and Bodies are both winners of the Royal Television Society Award for Best Drama Series; Line of Duty won the 2018 Broadcasting Press Guild Award for Best Drama Series and Mercurio won Best Writer. The first four seasons of Line of Duty have so far been nominated for 10 BAFTA Awards. Jed is a four-time nominee as Best Drama Writer for both the Royal Television Society and Writers' Guild of Great Britain. He is a former hospital physician and Royal Air Force officer, having originally planned to specialise in aviation medicine.
Welcoming the new appointments, Professor Glenn Patterson, Director of the Seamus Heaney Centre at Queen's said:
"It is an enormous pleasure, and honour, to welcome Anna, Vahni and Jed to the Seamus Heaney Centre. Their presence at the Centre, alongside our existing distinguished staff, gives our students the opportunity to work with, and learn from, three writers – a novelist, a screenwriter and a poet – of the very highest order.

"The Fellowships represent a commitment by the Centre to the encouragement and celebration of writing in all its forms and continues the legacy of Seamus Heaney's work."
Last year's Seamus Heaney Centre Fellows were musician Iain Archer, novelist and playwright Lucy Caldwell, and stage and screenwriter Lisa McGee.
The new Fellows will officially take up their posts in the Seamus Heaney Centre at Queen's in the new year.