CRUK International Symposium on Oesophageal Cancer 2017
Éilis' experience at CRUK's Oesophageal Cancer Symposium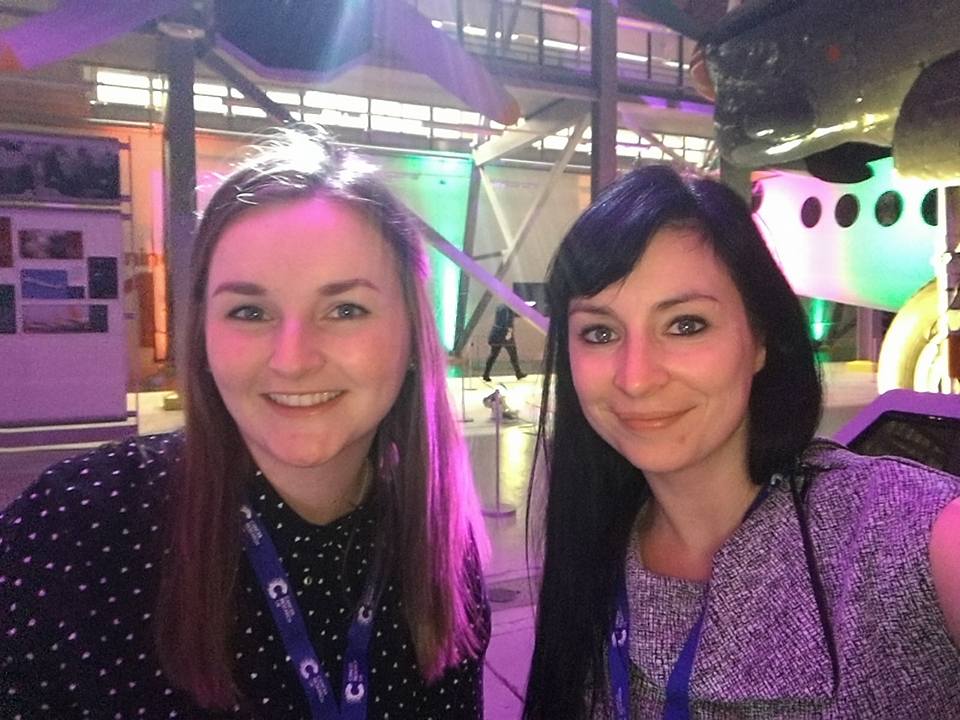 Our chairs in our new PhD office were barely warm when we were asked if we would like to attend the Cancer Research UK (CRUK) International Symposium on Oesophageal Cancer in Cambridge. Our replies were quick and our bags were packed. What a fantastic way to get to know our new colleagues and to have a whistle-stop tour of the latest research and techniques in the complex world of oesophageal cancer that we were just entering… and to take in the gorgeous scenery with a punt down the river Cam, of course.
We set off in April of 2017 for 2 full days of seminars and attended a spectacular dinner hosted at the Imperial War Museum in Duxford, Cambridgeshire. There we got to meet with our expanded network of future colleagues and heard inspiring stories from past oesophageal cancer patients against a stunning background of all sorts of aircraft.
It's safe to say that this trip allowed us to hit the ground running on our projects and we are looking forward to what the next 3 years will bring.