MCQ writing for QUBGP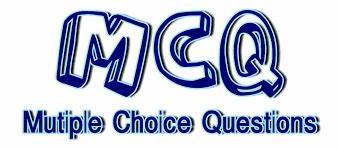 All QUB medical students sit "progress tests" each year. These take the form of MCQ examinations using SBA (single best answer) format.
We want to increase the number of questions available from a GP perspective and would like to invite any GP tutors who might be interested to help us increase our "question bank".
No prior experience in exam setting is required, but if you have completed the Certificate in Clinical Education (or higher) it will help.
If you are interested in being involved, please email louise.sands@qub.ac.uk
You can submit an MCQ using the form at the link below