Remote Consulting Teaching resources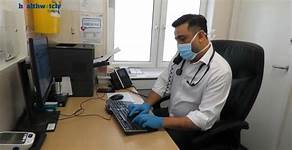 During the pandemic, practices continue to consult remotely, primarily by telephone.
Many of our students have enjoyed regular face to face patient contact as well, and this is hugely appreciated.
Remote consulting will be with us for the forseeable future and we want to support practices and GP tutors as you teach in this changed working environment.
A range of resources for GP tutors and practices are included below