Clearing opened new possibilities up for me. I've never looked back.
Dylan is a second-year Biochemistry student at Queen's. He missed out on his first choice by a single grade last year. He tells us how Clearing opened new possibilities up for him.

Disappointment but not Despair
I'm Dylan, a Biochemistry student about to head into second year. My experience of starting university involved deciding, at the last minute, that I needed to and wanted to go to Queen's after I missed out on studying Medicine by a single grade. My grades were A*AB.
At first, I felt sorry for myself: my friends would be enjoying Belfast and kickstarting their careers. However, after a bit of soul searching, I got a job and worked in a mental health facility. As the year went on, the drive to do Medicine grew and grew, but it wasn't until June 2020 that I got my UCAS sorted. However, it was all down to what course I could get into through Clearing.
Results Day: What I Did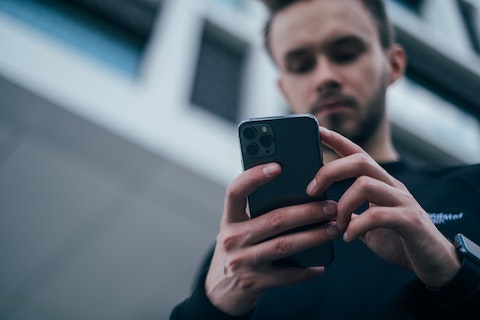 Results day 2020 was a chill day for me, I already had my results but the nerves of having to seek out universities and the potential of spending hours on the phone was a sickening thought. However, I phoned the Queen's hotline number with plenty of approachable helpful call handlers who guided me efficiently through the process.
I was planning on starting biomedical science but unfortunately there were no places available. The team opened me up to the idea of Biochemistry; I was initially very hesitant, but they suggested the head of the Biochemistry School phone me to discuss the course. Within the hour Dr Graham contacted me and after a ten-minute chat, I accepted the offer!
There's Something for Everyone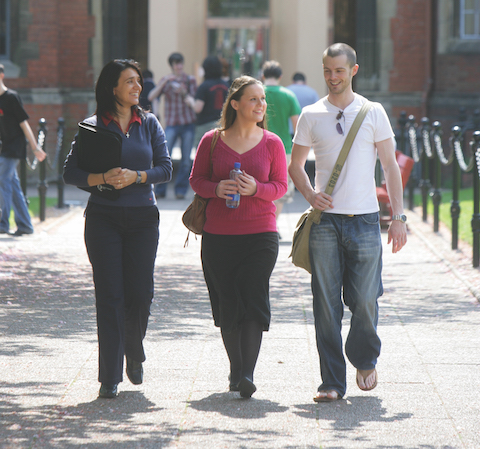 Reflecting over the last academic year and the opportunities I have been afforded not only from a very interesting and relevant course but the extra-curriculars at Queen's, such as the anaesthetics society @qub_accs and QUB pre-hospital care @qub_phc. At QUB there is something for everyone!
Experience? It Takes You Places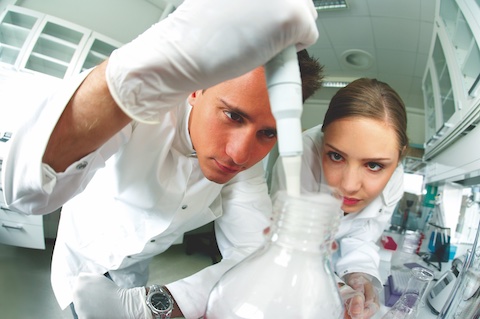 With COVID-19 restrictions limiting the time we all spent on campus, I started a new job working in an Intensive Care Unit, then going on to work in an Emergency Department. This further fuelled my drive to get into Medicine after biochemistry – an additional three years. However, with the experience I'll gain being able to work in a hospital environment, as well as the other skills and knowledge from my undergrad degree, I know will make me a better Doctor; no experience in education is a bad experience when you learn something.
Make Clearing Work for You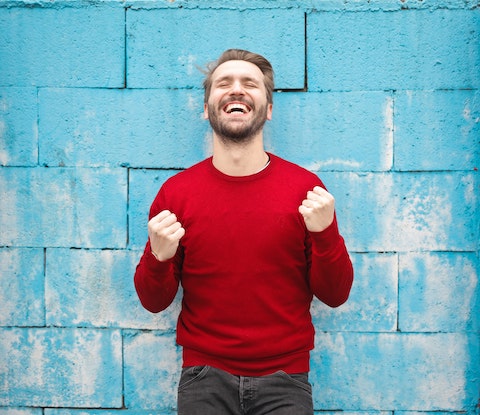 My advice is, never think that you are too bad or too good for Clearing; a space through Clearing on a course that will propel you to were you want to be is immeasurably better than the alternatives of just giving up or picking your first choice, you were never 100 per cent about.
Clearing at Queen's offers you the chance, whether you are delighted or disheartened with your results, to jump into new experiences and find fresh opportunities. After the last year we have all been through, cut yourself some slack, you've worked hard!
Every year, thousands of students find their ideal course at Queen's through Clearing, see how you can unlock your potential.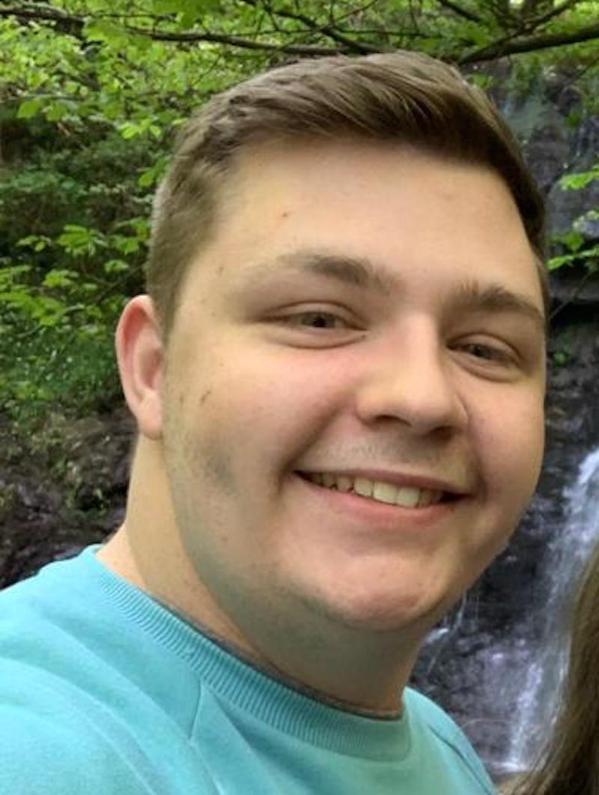 Dylan Kerr
BSc, Biochemistry