Four Things You Can Expect from a Queen's Career Development Programme
I took part in the USA Global Leadership Programme 2018, after an extremely competitive selection process. I had so much fun and made a lot of new friends in the process.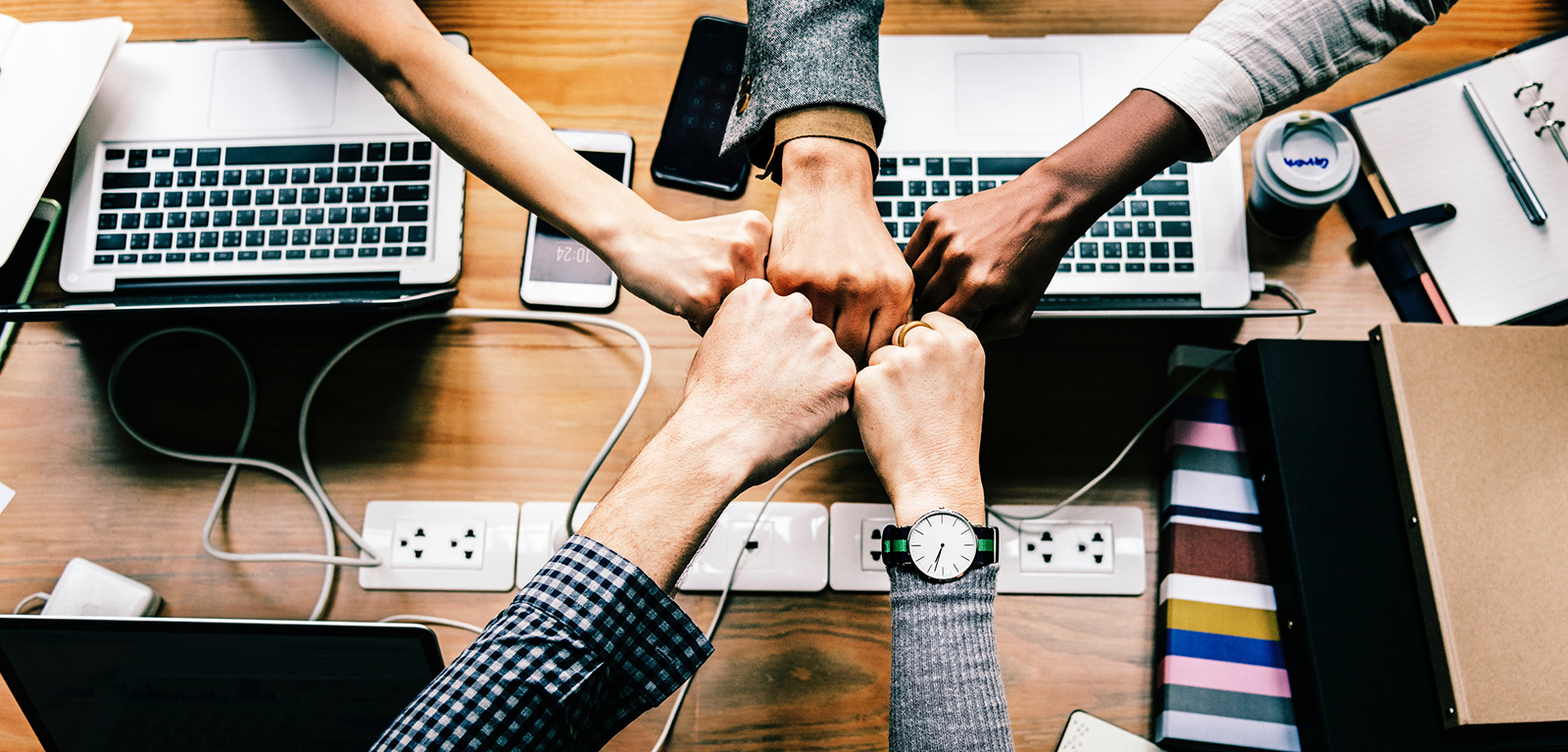 ‌What is the Global Leadership Programme?
It's a three-week intensive leadership training programme, during which you develop employability and leadership skills through a number of workshops and visits – and it all counts towards your degree through Degree Plus Accreditation. You also get the chance to travel to another country for a 7-day visit during which get to experience a different work culture.
Discover more about the Global Leadership Programme.
Joining a Queen's Career Development Programme, like GLP, is so rewarding. Here are just some of things I took away from the experience.
1. Increased Employability
Queen's Career Programmes gives you the opportunity to really go inside a foreign workplace and chat with the people who work there. You get to know how people in the real world deal with certain work-related issues and you learn how to apply academic knowledge in a real-world setting.
2. A Broadened Professional Network
The GLP started with a series of corporate visits. After each corporate visit, we had the chance to network with the people from the host firms. This year, the GLP had a theme: 'Future of work – impact of automated intelligence'. We had the opportunity to ask the host questions about their views around the theme, and how automated intelligence might change the concept of leadership in the future.
3. Improved Cultural and Commercial Awareness
I was so impressed to see the difference in terms of work culture and social culture in the USA compared to UK and my native Hong Kong. When you truly immerse yourself into a different culture, you see the good and bad sides of the place. For example, I learned about how different Americans see the concept of leadership from us. You also gain commercial awareness through discussions around current business issues with the host firms. These experiences have made me much more culturally and commercially aware which will stand me in good stead when it comes to job applications in the future. From a prospective employer's point of view, it shows you know how to deal with international clients.
4. A Host of New Friends
From a personal point of view, making new friends is the highlight the trip. I have made a lot of new friends who I would otherwise never have had a chance to meet. Everyone on Queen's Career Development Programmes is from different disciplines and fields. You get to meet friends from UG to PhD level; from science to humanities and engineering… Friends from such a diverse background really teach you a lot, not only in terms of academic knowledge such as their research progress, but also their their lives. During the seven days, we lived together, we visited touristy places together and we worked on our research project together.
I would definitely encourage all of you to take part in a Queen's Career Programme. Although the application process may be tough, you will find it so rewarding.
Discover Queen's Career Development Programmes.
SHING HIM MAK

LLB Law | 2nd Year | Hong Kong

I am the President of Queen's Hong Kong Society, an International Ambassador and a Campus Tour Guide. As chair of the Hong Kong society, I am responsible for uniting Hong Kong students across Queen's campus through organised events and social activities with people from other UK universities and in my native Hong Kong. I particularly like my role as a Queen's Ambassador as I like networking with new people. I like playing piano and exploring the country when I have some free time away from my studies. Having been in Northern Ireland for about a year, I can say it is a fabulous place to live and study with lovely people and scenery that I would have never seen if I studied elsewhere. As a law student, I find it interesting to see the differences between the law here and the law in my native Hong Kong.

Instagram - @ShingMak_MSH | LinkedIn

‌‌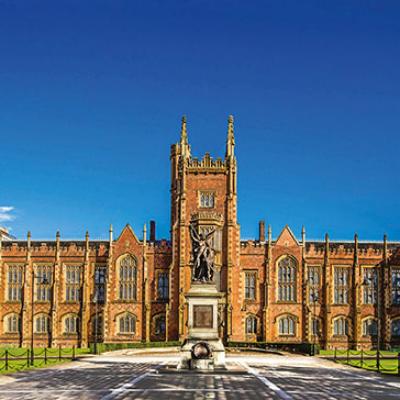 Shing Him Mak
Student blogger, LLB Law