How I'm Gaining Valuable Work Experience while I Study
Everyone knows it's important to have valuable work experience in your CV when it comes to applying for jobs after you graduate. Caitlin is here with some top tips on how to boost your CV while you study.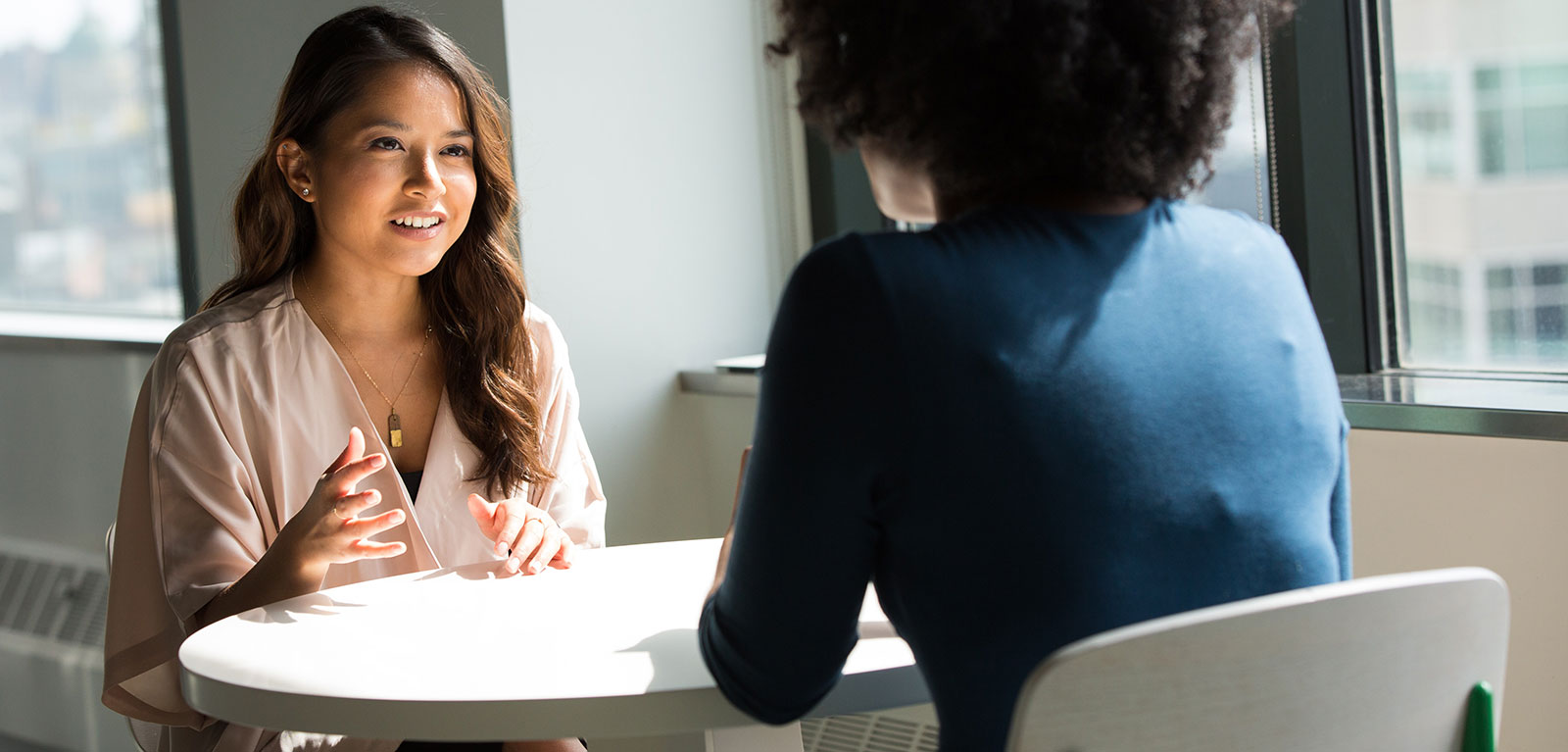 Get some work experience
Work experience shows employers that you possess the necessary skills required for a role at their company or business. A lot of the time it does not matter if your previous work experience is in the same sector as the job you are applying for. Part-time jobs and internships can be used as a point of reference to reflect your skills and attributes without being linked directly to the job you are applying for.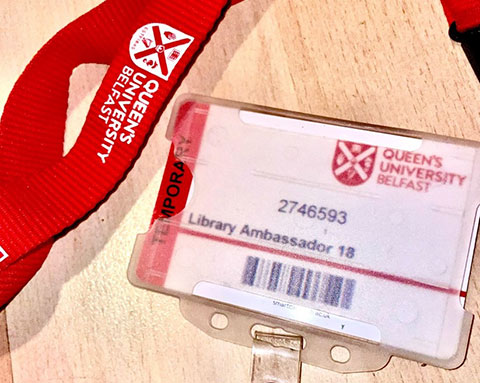 Pick up a few hours at the Library
For example, my first job as a sales cashier can be used to reflect good communication and teamwork skills. My time as a library assistant at the McClay library can be used to to show managerial and organisational skills and my current job as a Community Assistant in the Graduate School can reflect how hardworking and confident I am and culturally aware, skills important for many employers.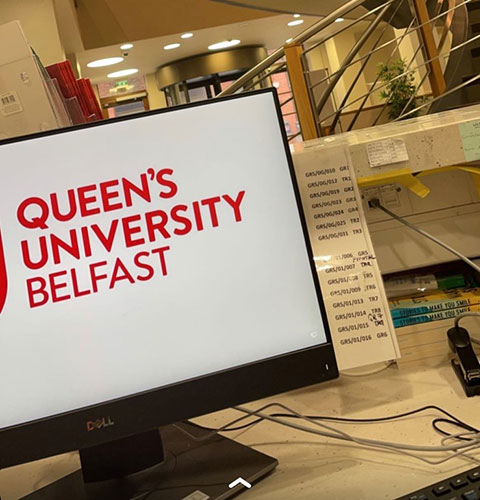 There are lots of jobs available on campus- including in the Graduate School
These part-time jobs are both valuable in terms of work experience and easy to work around your academic timetable.
Choose extra-curriculars that count!
If you group part-time jobs with a few other extra-curricular experiences it provides a great basis for a CV and can become valuable experiences to mention during any interviews. In my case, I participated in a Lawyers without Borders Namibia policy project and a summer internship with A&L Goodbody.
So, even though I have less work experience in law than other areas, the part-time jobs will prove to be more valuable to me when it comes to getting a graduate job as they can be used to reflect a plethora of skills and it also can't hurt to show that you are a hardworking student, working and earning money alongside attending University.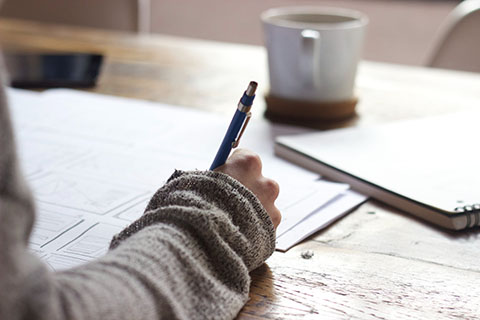 There are loads of activities you can add to your CV
Finding part-time work
Part-time work can sometimes be hard to come by, or provide inconvenient hours that don't match up alongside your timetable. Aside from just working weekends, temp jobs within the University and summer programmes are the easiest way to gain valuable work experience alongside your studies. They usually provide more flexible hours and can be easily fitted around your University timetable!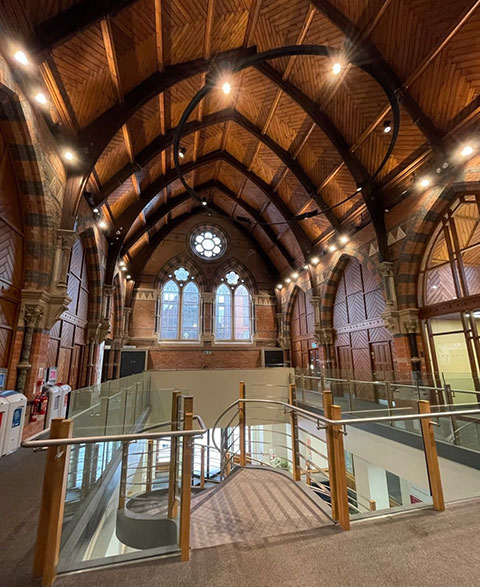 The Graduate School: Pretty scenic view to have at work!
The best way to find these opportunities can be via your "My Future", with new opportunities popping up every day, so keep an eye here! Otherwise, signing up to Qwork at Queen's is another way to find work experience within the University, with jobs often being posted on and applied to through this portal.
The part-time work I was able to part take in throughout my time studying at Queen's University has not only been valuable for my future job applications but also in the here and now! It is a valuable source of income which helps with living costs, especially needed in the current climate. So don't hesitate! Get applying today!
Find out more
Caitlin Trainor

International Commercial and Business Law | Postgraduate Student | Northern Ireland

II am a 21-year-old student originally from Annalong and I have just started my Masters in International Commercial and Business Law. I love my degree as it is so relevant to modern times. Businesses and Corporations and their actions have a huge impact on the world and our day to day lives. I find many of the current topics that the course touches on fascinating such as Business and Human Rights and World Trade Law as they contain many new arising legal problems that need to be solved. When I am not in class or working on assignments, I am usually working in The Graduate School at Queen's. Otherwise, I can be found at one of the pub quizzes around the city with my friends.