Exchange and Study Abroad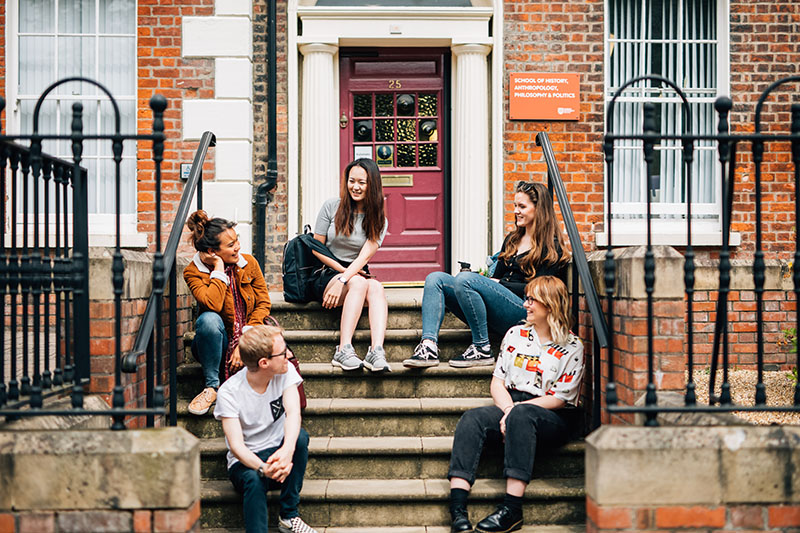 Incoming Exchange Students
Queen's has student exchange agreements with over 150 universities across the world, enabling students to take time away from their own institution and spend one or two semesters on a study exchange.
We welcome applications from students from our partner universities, who would like to attend Queen's as an Exchange Student.
More info for Incoming Exchange Students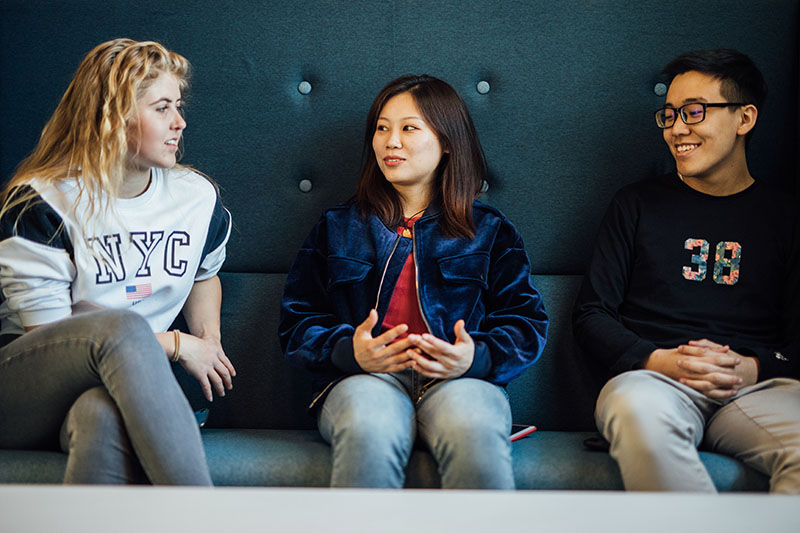 Inbound Study Abroad
The University offers opportunities for students to take time out from their own institutions and spend either one semester or a full academic year at Queen's.
Study Abroad is particularly popular with students from the USA, Canada, Australia and China.
More info on inbound Study Abroad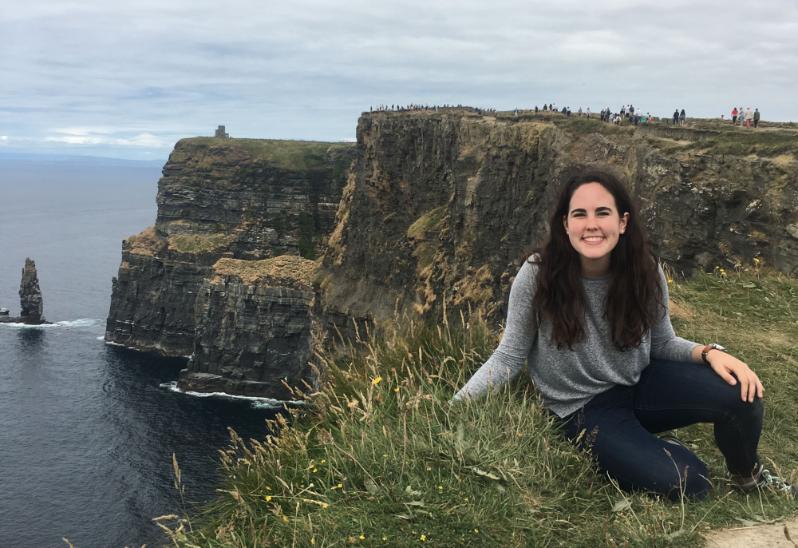 Summer Schools
Visiting our unique country and joining us here for summer opens up a world of learning
Enjoy a unique academic and cultural experience on one of our Summer Schools, the perfect way to visit Northern Ireland and get a taste of university life in the UK.
More info on Summer Schools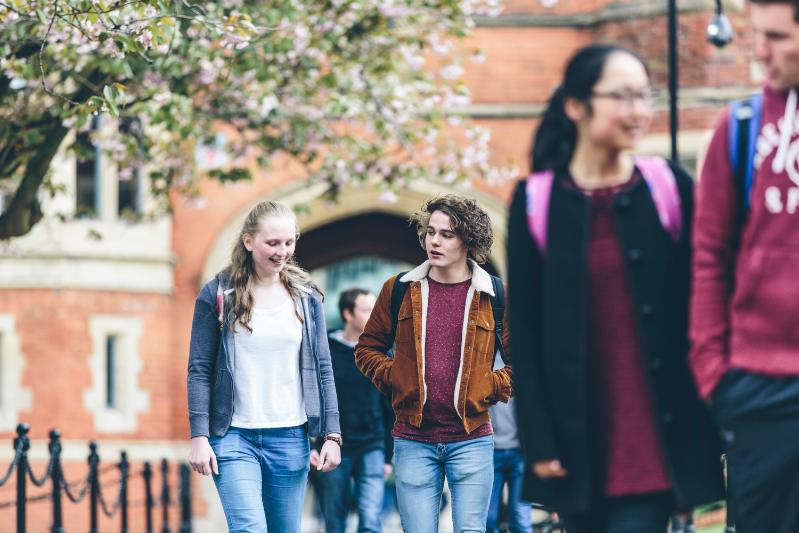 Outbound Study Abroad
For outbound Study Abroad opportunities available for Queen's students, please visit the Global Opportunities website for a more in-depth look at the international programmes available.
Keen to explore the world? Every year over 900 Queen's students take the opportunity to go outside Northern Ireland to study or gain work-related experience – why not be one of them?
More info on outbound Study Abroad