Your career starts here
MyFuture is an online careers management tool available to all Queen's students. You can use it to search and apply for jobs, book onto careers-enhancing programmes, register for events and to access one-to-one careers support.
Read: Five cool features of MyFuture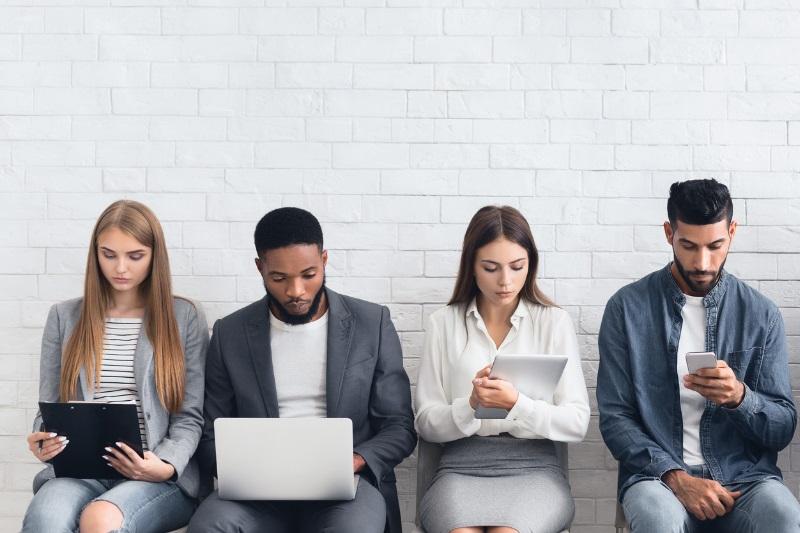 Search for jobs
Search for graduate jobs, placements, internships, summer work, part-time jobs and jobs on campus.
Log on using your Queen's email and normal Queen's password
Select the 'Jobs' tab.
From your home page of the job postings, you can view the latest and trending jobs, as well as job expiring soon.
You can filter your job search by industry, job function, course, date posted or closing date. Set up a job alert for a saved search by clicking the 'create job alert' button. You can opt to get daily or weekly results sent directly to your Queen's email. You can also favourite jobs, or follow employers you are interested in so their new posting appear on your home screen.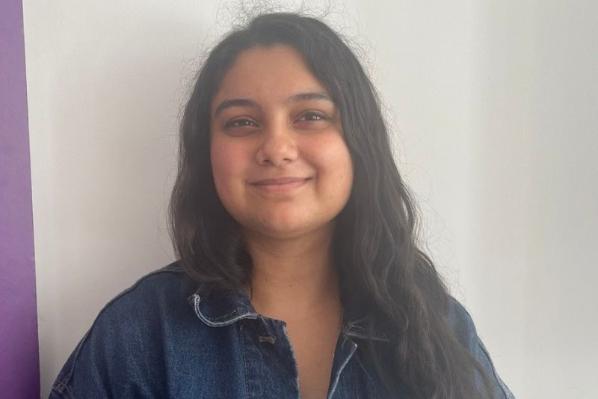 Job hunt success

"I applied for a part-time student job through a commercial job site and didn't hear anything back. I applied for the exact same job in MyFuture and heard back very quickly about an interview and got hired! Applying via MyFuture gives your application the Queen's stamp of approval and an added reassurance to hiring managers. My advice to any Queen's student is to get on MyFuture!" Deepali Pathania
Business Management with Placement

All your tools in one place
Click the 'Quick Links' tab from the menu on the home screen and access a suite of tools and resources in one place. Have your CV reviewed and receive feedback within 15 seconds using VMock CV Checker.
Just click on Upload CV and select a PDF version of your CV. You'll get feedback in seconds. In the Quick Links, you can also access GoinGlobal for free to find work abroad; complete a practice psychometric or apitude test; access Student Circus (UK jobs for International students) and mock interviews, information resources and more!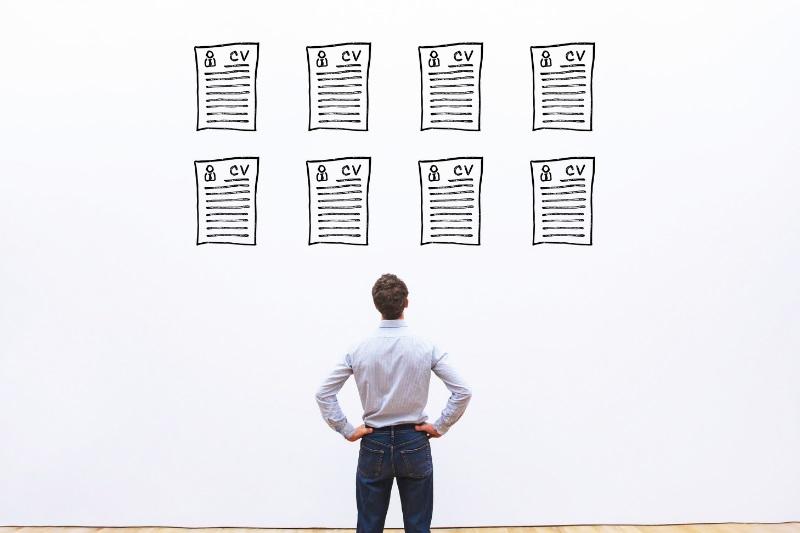 Upload your CV
Upload your CV, application, cover letter, unofficial transcripts or other documents, such as IELTS by selecting 'My Documents' from the left hand menu.
Add new and label the document, select document type and 'Choose File', then submit.
You can then view, edit and delete your default CV, add a career portfolio or view as a PDF.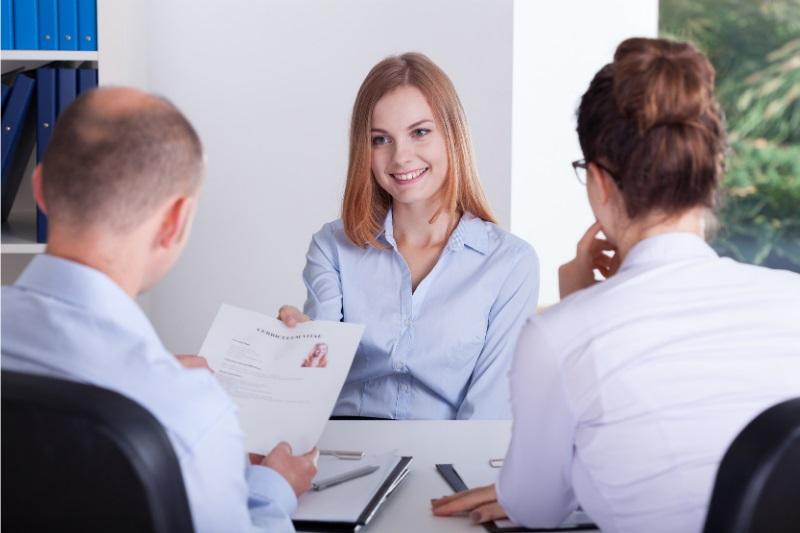 Apply for jobs
Select 'Apply' to view application details of your selected position. This could be via an external website, by submitting your CV / Cover Letter, or completing and returning an application form.
Make sure you attach the correct CV and cover letter.
Top Tip: Name a different cover letter for each company.
For application forms, download the attached application form, upload to your documents and click apply. You can view the status of your applications in the 'My Job Applications' tab.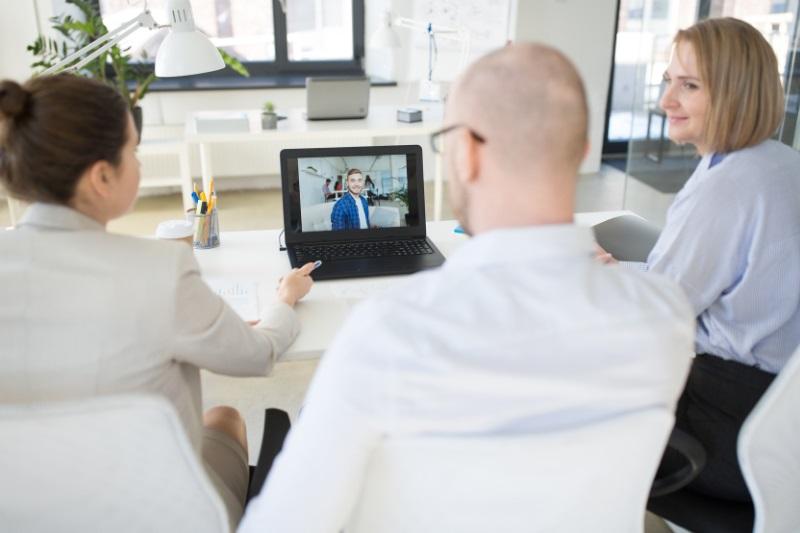 Record a video interview
Select 'Video interviews' to record mock interviews. Select questions to tailor your mock interview under 'My Video Interviews' or click 'recommended interview' for questions created by the Careers team.
This tool may also be used as part of the application process for certain development programmes such as the Global Leadership Programme.
You can create your own interview by clicking 'Create New Interview' or copy questions from an existing interview. Change the questions, duration and even the interviewer.
To begin, click 'Start Your Mock Interview'.
Book an appointment
On the main menu of your MyFuture account pick the 'book an appointment' tab to book appointments for a CV Check, Careers Consultation or with The Graduate School or Learning Development Service.
Click 'Request New Appointment' select appointment type and check availability over the next 15 days.
Choose from the available appointments relevant to your course and study level by clicking the text to confirm your request.
Browse and book events
Browse and book events and fairs via the 'Events' tab and filter your search by key word and date. For Careers Fairs, click on the day/event to view more information, including employers attending and jobs they are recruiting for.
You can also find all Careers Programmes on our Careers Programmes web page.
Never miss a job alert
Make sure to follow @QUBCareers on Twitter.
As soon as a new job is posted on MyFuture it will be Tweeted from our feed, so you'll be the first to hear about new opportunities.