The emotions of leaving for Uni
Charlotte Baxter tells us about her experience of starting at Queen's. She talks us through how she felt while saying goodbye to school friends and family, finding her new home in Belfast, and meeting new people.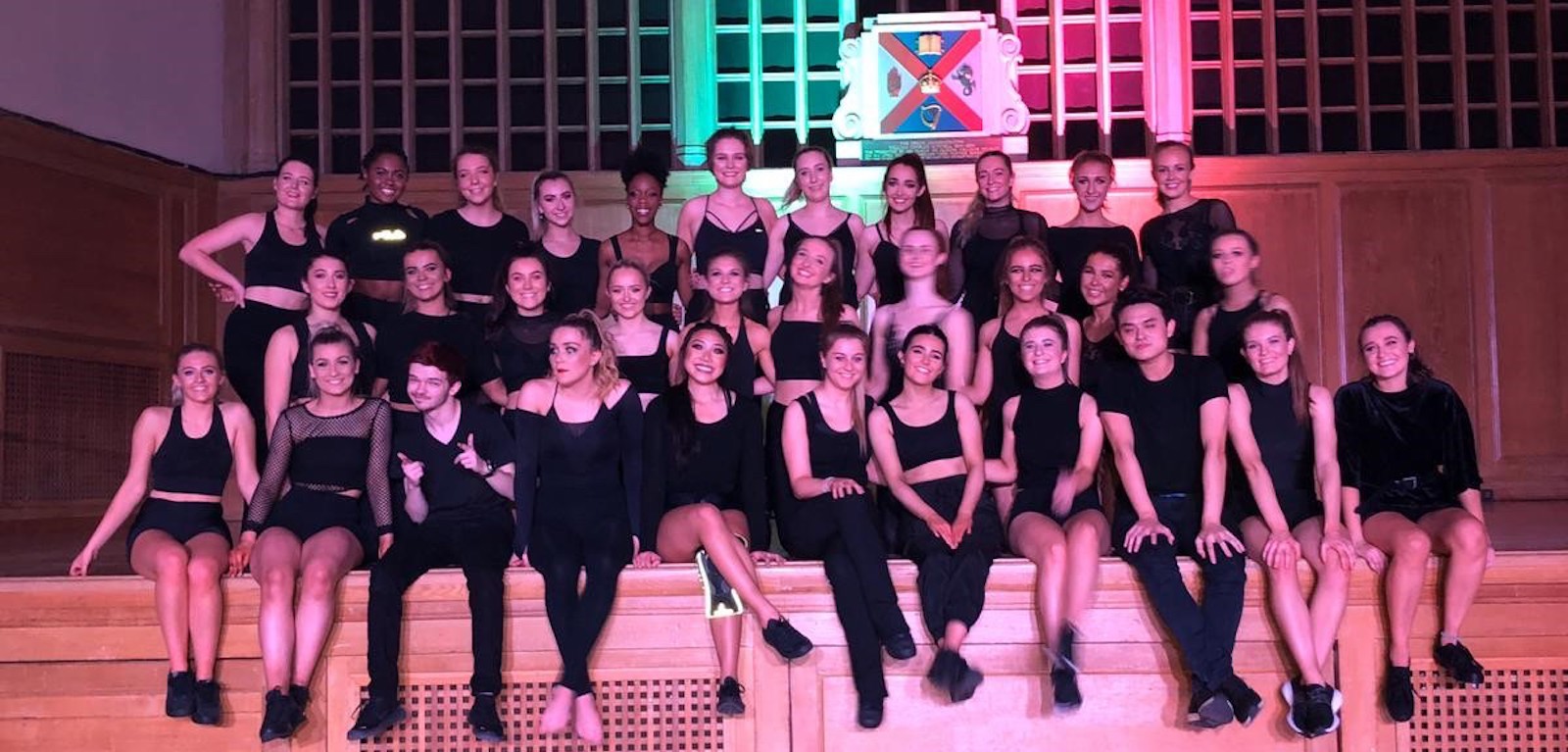 Leaving for university was the biggest and most important step I have made so far in my life.
When I was on the short plane journey to Belfast, I had mixed emotions of fear, excitement, nerves and sadness at what I was leaving behind. London and Belfast simultaneously feel like worlds apart and no distance at all.
I couldn't wait to start something new after school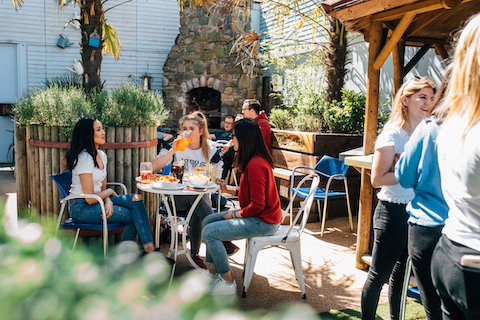 When I left school at 18, I mainly felt excitement at the prospect of starting something new. I did obviously have moments of doubt and there were times when I felt a bit anxious about moving away from home.
I also remember feeling slightly put out that I had to fit everything I wanted to bring in a suitcase. I was flying over to university while a lot of friends were driving and so could bring whatever they wanted. But I quickly learned that you don't need more clothes than you can fit in a suitcase. In fact, every time I move, I realise I have far too many clothes!
Saying goodbye to school friends is never going to be easy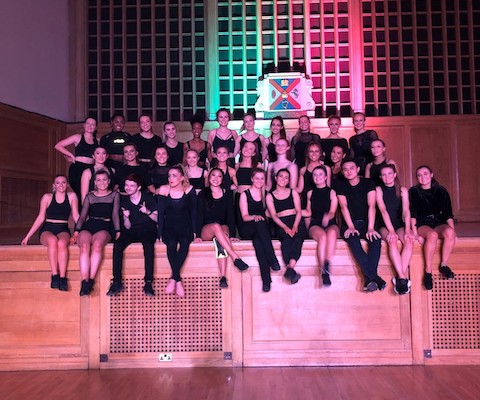 The weeks before I left, I spent most of my time packing my suitcases, ordering far too much cutlery from Ikea, and saying goodbye to everyone. I had a massive BBQ with my friends from school on a very rare sunny day before we all moved off to university, which felt like a nice way to say goodbye.
I made the mistake of going to a concert with my sister the night before I was due to fly to Belfast. While it was great to spend some last time with my sister, I sorely regretted my decision on my 8am flight to Belfast!
Seeing your new home in Belfast for the first time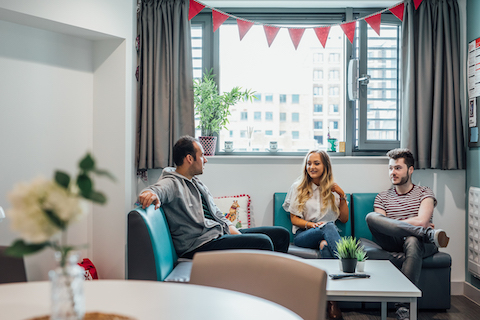 When I landed in Belfast, I moved into my new home in Elms BT2. I was the first to move into my flat and in that moment, in an empty flat with all my stuff packed up, I felt very scared. But then I unpacked and arranged my photos, blankets and little trinkets and, before long, the place was looking lovely and felt like home.
The next step was meeting people. I felt like I was back at the first day of primary school, going down to the common area and walking up to new people to try and make friends. It felt a bit awkward and weird, but it had to be done. And it worked! On my first day, I met loads of new people and even ended up going out for drinks with them. Sadly, this did mean I had to leave my parents to have dinner without me though.
It's totally normal to feel emotional when your parents leave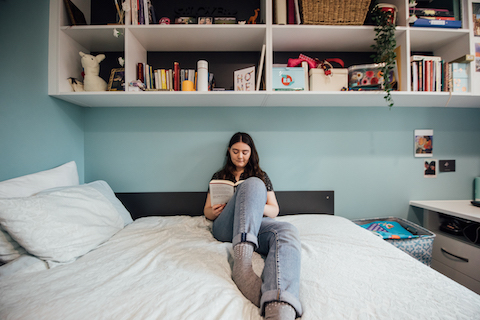 I had to say goodbye to my family the day after I moved in. Naturally, there were tears all round. I tried not to cry - and failed - but my dad at least managed to stay dry-eyed.
I had such mixed emotions about my family leaving me behind in Belfast. On the one hand, I was so excited to start a new chapter of my life. But it was hard to say goodbye to everything that was familiar - I wouldn't be able to spend my upcoming birthday with my family or just chat to them about my day.
I found that the best thing was to keep my mind occupied. In my first week in Belfast, I kept myself busy organising the flat, joining the dance team and loads of other societies, and exploring Belfast. I went out for so many lunches, I could almost hear my student loan complaining! To remedy this, I got a job in a bar in the Cathedral quarter in my first week in the city.
It was scary – but the best experiences always are!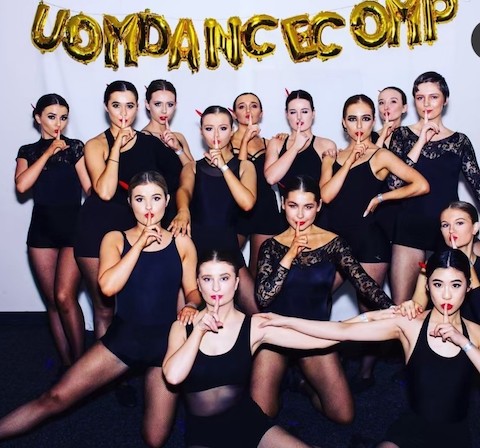 Everything that happened in the first month of my time at Queen's was a bit scary, but that's just because everything was so new. I gained independence and had so many new experiences by moving to Belfast
I was the busiest I had been in ages and no matter how much I sometimes missed home, I never regretted moving over here. I loved everything about my new life: my friends, my course, and my new city. And remember, home is only ever a phone call away!
Find out more: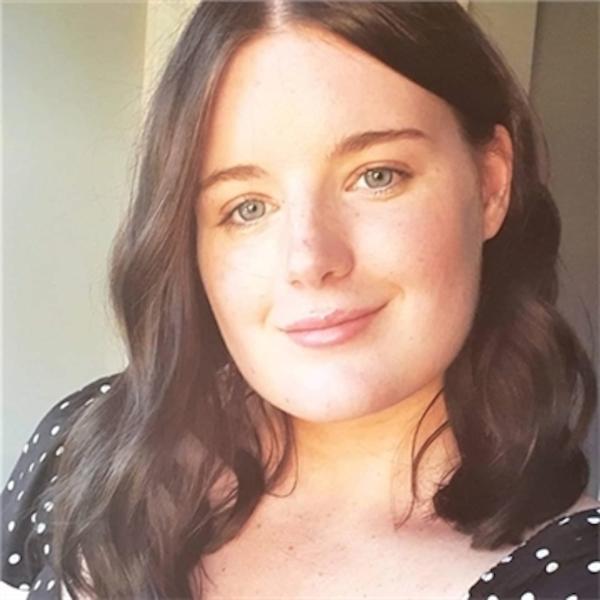 Charlotte Baxter, BA English