Go Green at Queen's: Inside Our Environmental Leadership Programme
With global warming a growing problem, every one of us has a role to play in making our planet greener.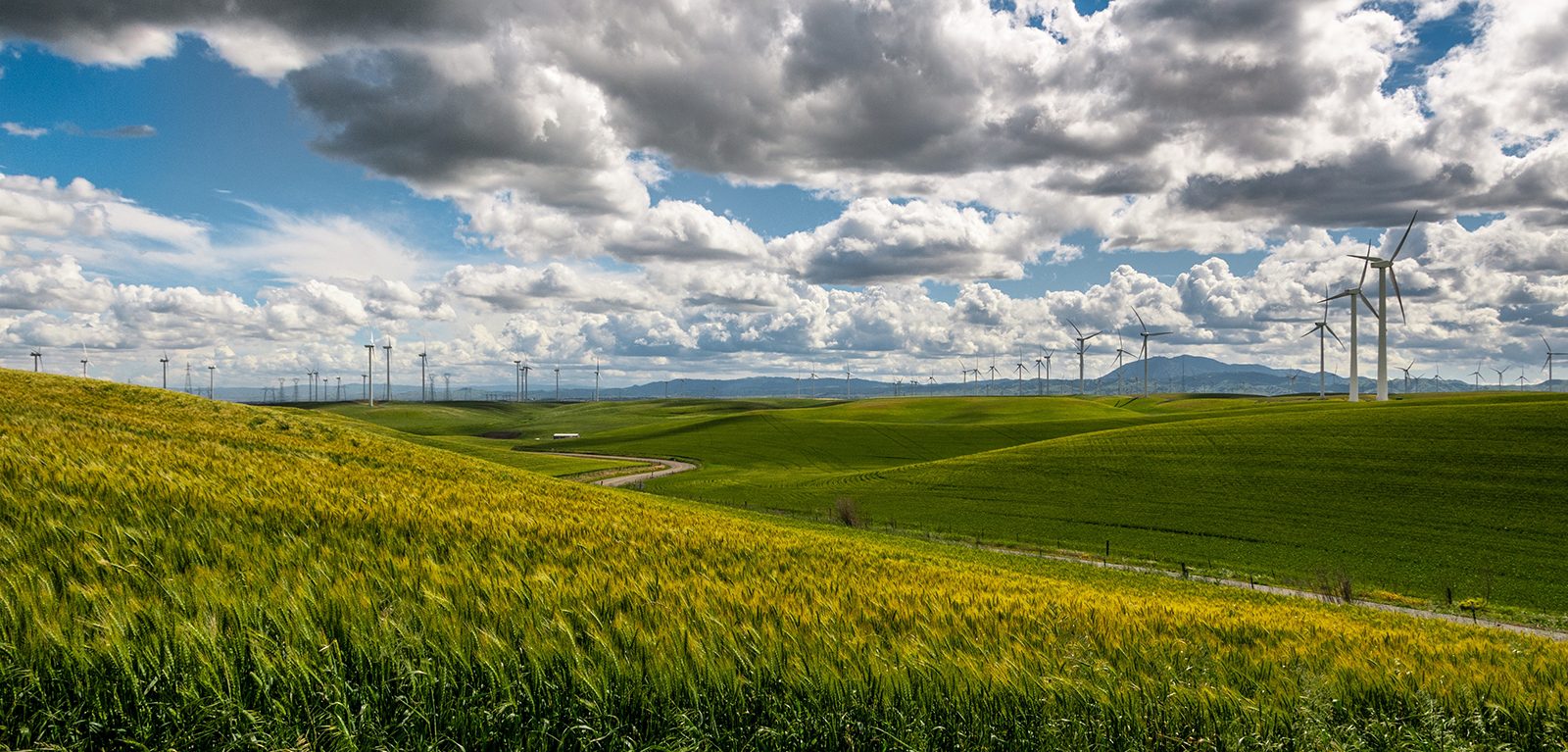 As a major property owner, Queen's University Belfast has launched an Environmental Leadership Programme (ELP) which aims to train future leaders to be more aware of environmental changes, so they can change the future of Northern Ireland as well as the world.‌
I first heard about the ELP when I met someone from Queen's Estate Department during Freshers' Fair. He invited me to join the programme. At first, it was the Degree Plus Accreditation that attracts me, but I ended up taking away so much more from the experience. Here are just three of the benefits.
1. The programme counts towards my degree
The Environmental Leadership programme is a Route A Degree Plus option for Environmental Volunteers at Queen's University. This makes you stand out from the crowd when it comes to future job applications.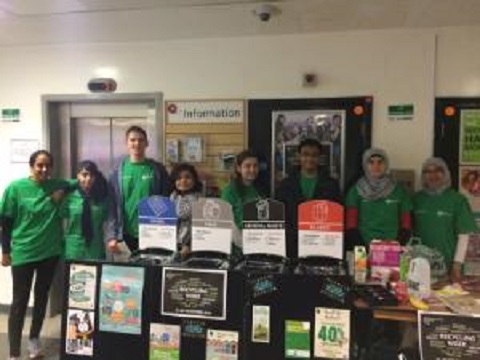 2. You learn so much beyond your degree
Throughout the programme, you get to learn a lot more about environmental issues. As a Law student, I would have never have learned about these issues in my ordinary lectures.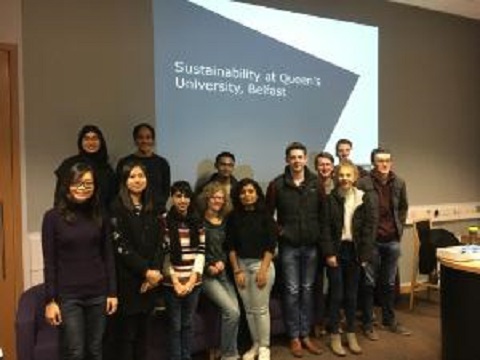 Students have a key role to play in helping reduce the University's environmental impact. The most memorable part of the programme is the NUS Green Impact Award Audit. I gained practical experience in environmental management and improved my future job prospects - all whilst playing a key role in helping the University achieve its low carbon vision.
3. You gain valuable leadership skills
By joining the ELP, you are expected to be a 'Green Leader' of the University. We organise events for students and staff, such as coffee cups building, to demonstrate how serious the problem of coffee cups disposal is at the university.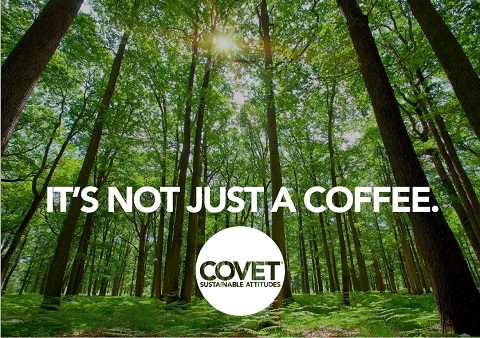 ‌
This boosts your confidence and self-awareness, and prepares you for leadership roles in the future.
Watch: How Queen's staff and students are making a green impact:
SHING HIM MAK

LLB Law | 2nd Year | Hong Kong

I am the President of Queen's Hong Kong Society, an International Ambassador and a Campus Tour Guide. As chair of the Hong Kong society, I am responsible for uniting Hong Kong students across Queen's campus through organised events and social activities with people from other UK universities and in my native Hong Kong. I particularly like my role as a Queen's Ambassador as I like networking with new people. I like playing piano and exploring the country when I have some free time away from my studies. Having been in Northern Ireland for about a year, I can say it is a fabulous place to live and study with lovely people and scenery that I would have never seen if I studied elsewhere. As a law student, I find it interesting to see the differences between the law here and the law in my native Hong Kong.

Instagram - @ShingMak_MSH | LinkedIn

‌‌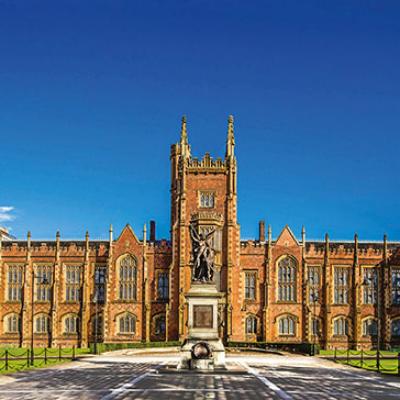 Shing Him Mak
Student blogger, LLB Law