WATCH: Indonesian student Jesselyn's video guides to student life in Belfast
Find out about student life, accommodation, shopping , travel and more from Indonesian student Jesselyn Anastasya.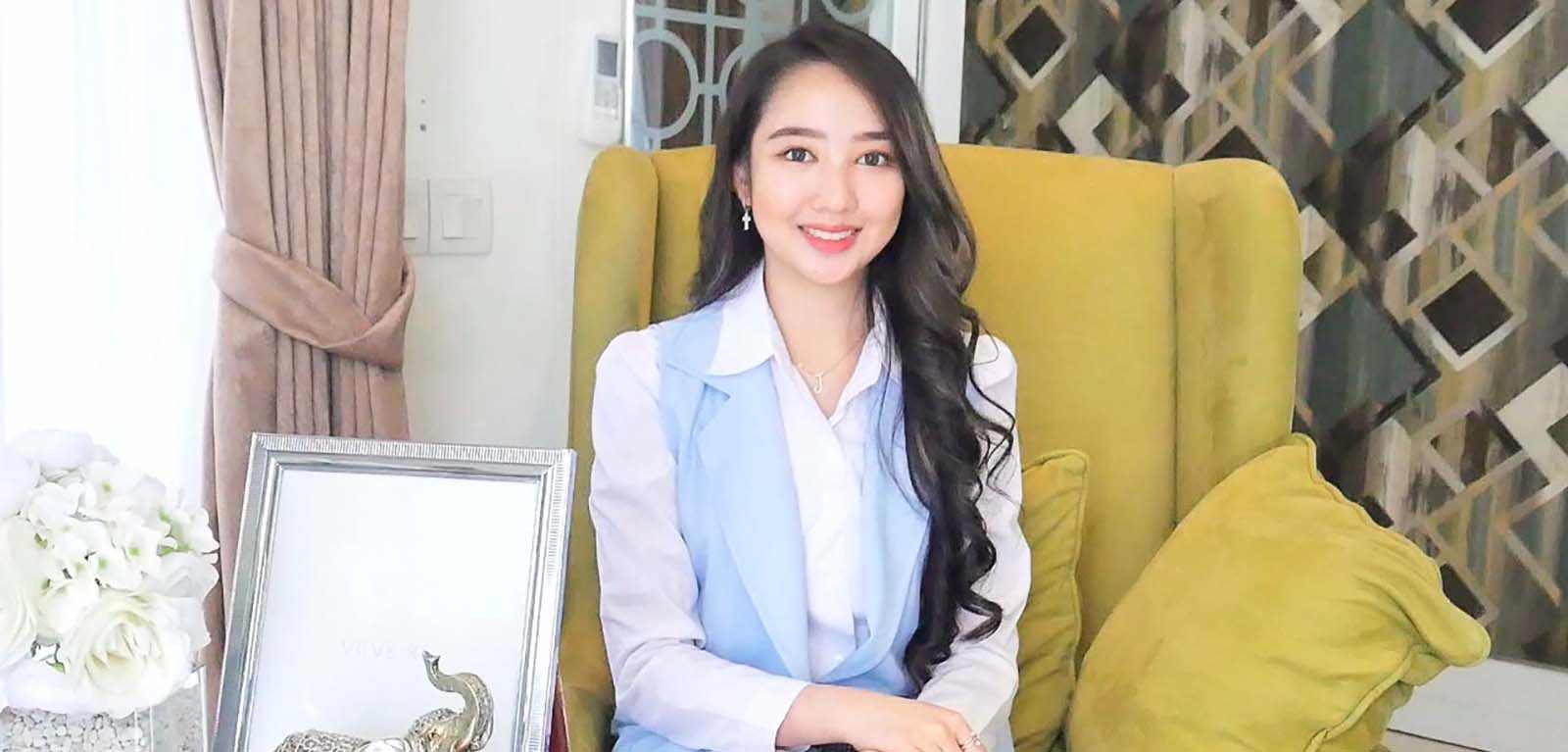 Missing Indonesian food? What can I get from the Asian Supermarket in Belfast?
34 hours journey from Surabaya to Belfast during the pandemic
A Day in the Life of an Actuarial Science and Risk Management student
Student Accommodation Tour in Belfast!! Price, Location, Facilities
How much does it cost to live as a student in Belfast?? Is it really the most affordable in the UK?
The most wonderful Christmas market!
If you've enjoyed Jesselyn's videos you can follow her and subscribe for more:
YouTube: https://www.youtube.com/channel/UC7yp
Instagram: https://www.instagram.com/jesselynimb3​
Facebook: https://www.facebook.com/jesselyne.an
Find out more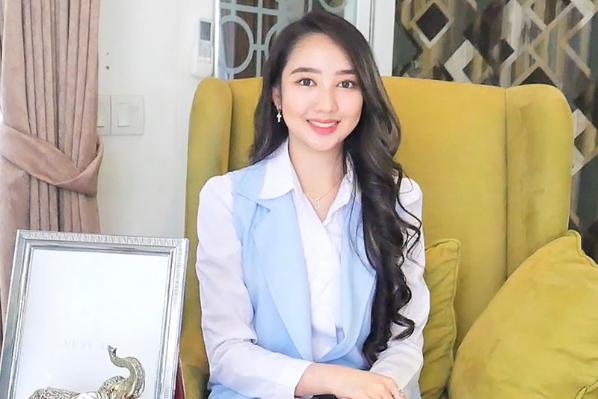 Jesselyn Anastasya
Actuarial Science and Risk Management