Six money-saving tips every Queen's student needs to know
The apps, sites and discount cards that can save you major mullah.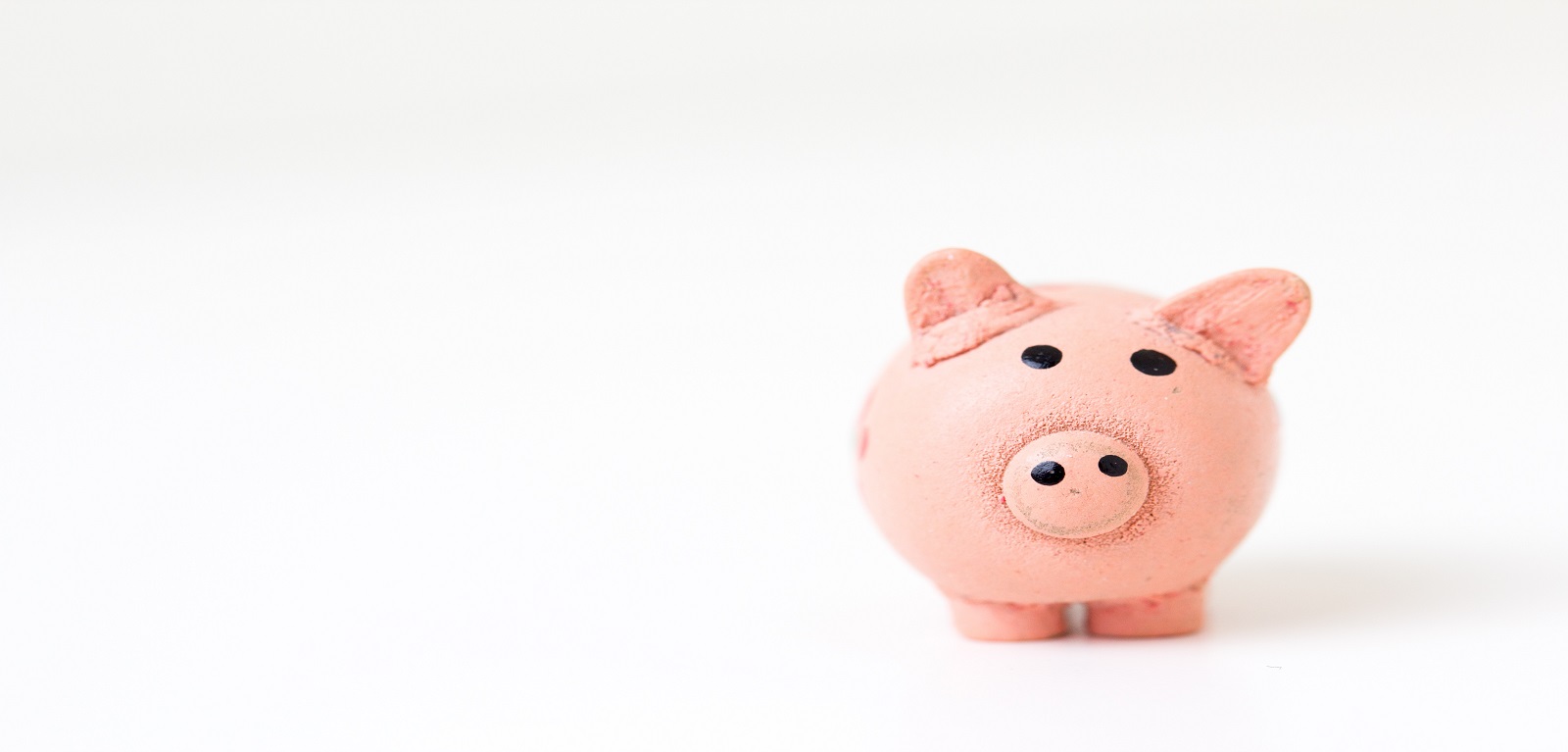 Studying abroad can be quite challenging for so many reasons but one of the biggest challenges that international students encounter is maintaining financial stability. Saving money is extremely important to every each one of us since so many of us are self-funded and already pay a lot to cover our tuition. Don't panic, though, there are plenty of tips and tricks you can use to save money and even get free products. Read on…
1. Topcashback
If you're not already using Topcashback, I urged you to start using it immediately. You can earn cash back and save money when you shop at over 4600 different retailers online or in-store. It's an amazing way to save of money while buying the things that you already need. Topcashback has two membership plans, one completely for free and one platinum plan where members get better deals and offers. You can also get free products through Topcashback's snap and save service and it's 100% legit. I tried it myself but read the list of terms and conditions carefully.
To sign up for Topcashback click here ‌‌
2. My Quidco
My Quidco is very similar to Topcashback but you might be able to find retailers on one website that are not available on the other, so it's worth signing up for both.
To sign up to Quidco, click here
3. Love the sales
Love the Sales enables you to search for discounted items from 100's of stores at once. There are millions of new deals each day.
They partner with the UK's biggest retailers across the web. You will find offers from Currys, Very and Asos and many more. Love the Sales will earn a commission from the retailer off each sale.
Check out Love the sales ‌
3. Swagbucks
Swagbucks is the best online website for making money by answering surveys, watching videos and completing offers. You can easily make money and you decide when, where and how many hours you would like to spend on Swagbucks. However, how much you earn depends on how many points you collect. A great way of earning more on Swagbucks is to refer your friends as you receive points whenever they earn them - bonus.
Here's my referral link which you can use register an account on Swagbucks.
There are other websites similar to Swagbucks, like Nice Quest and GFK Media View.‌‌
5. Freebies websites
There are a number of websites where you can get free products or samples and enter amazing giveaways. These websites don't actually send these products themselves but they inform you of other brands and companies' campaigns and provide you with links through where you can order your free samples.
Here is a list of my fave freebie websites in the UK:
‌
5. Student Discounts
One of the greatest ways to save money is actually using student discounts, so don't be shy to ask in stores and restaurants if they offer a special discounts for students. In case you're online shopping, websites like Unidays, Student Beans, Save the Student and NUS, give all students discounts for so many retailers including mobile network companies so you can actually get a discount on your next mobile contract.
6. Phone contract freebies
Each mobile network company has special offers for its customers, Three, for example, frequently offeres free personal Domino's pizza specially for their clients. So I recommend you to check the website of your mobile phone network provider for more details about their offers and discounts.
About the blogger:
My name is Nermin (Nermeen), I'm 25 years and I'm from Jordan. I moved here to Belfast in September 2017 to pursue a PhD in Interpreting and I was lucky and blessed to receive the Vice Chancellor's International Attainment Scholarship. I'm into photography at the moment and I'm a member of QUB Photography Club. I enjoy reading (even though I no longer have the time to read!), I would love to learn Martial Arts, and I'm learning Spanish at the moment and taking courses in French. I haven't spoken French since 2014 so I've pretty much lost most of the language and now I'm trying to save what's left of it! I decided to come to Belfast, because it's a beautiful small city, it was named the safest place in UK, and people here are really nice and friendly. In addition, living in Belfast is cheaper compared to other cities in UK and the world. And on top of that, Queen's is one of the best universities in the world! https://www.instagram.com/whiteroseproject/
Banner image © Unsplash
Nermin Al Sharman, guest blogger
PhD Interpreting