Why Queen's Qulture Shock is an event not to be missed
Hello, drama, dance, music, comedy, rituals and food from around the world.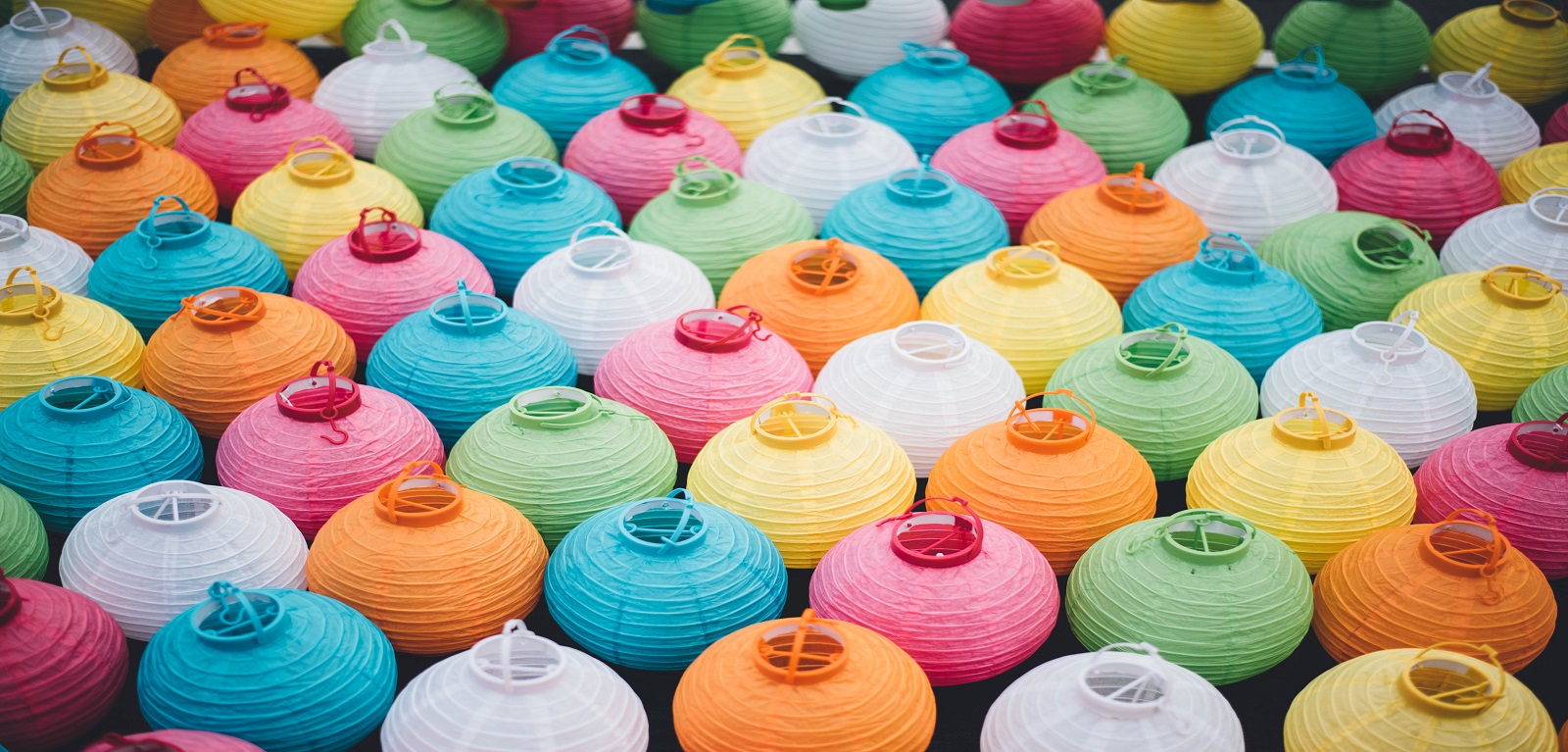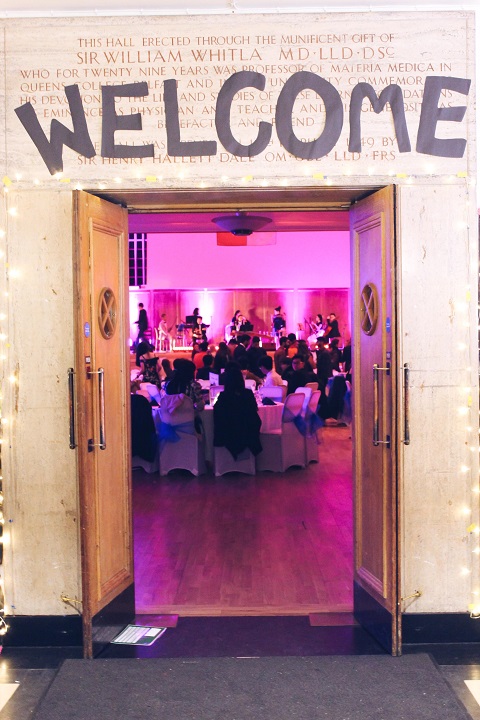 ‌
As an international ambassador I was invited to attend QUB's first cultural event 'Qulture Shock' which was organised by the International Student Society (ISS). This event was so interesting for lots of reasons. Here are just a few…
The three-course meal
Included in the ticket price was starters, main course and dessert.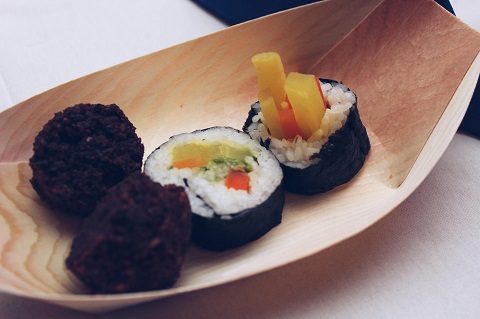 ‌
The cultural spectacle
I enjoyed most of the event but my favourite parts of the event were: The Carnival of Brazil, the Indian wedding and the African Caribbean Society dance. Queen's students were really dressed up, and we even got to see beautiful traditional clothes of some of the students' countries.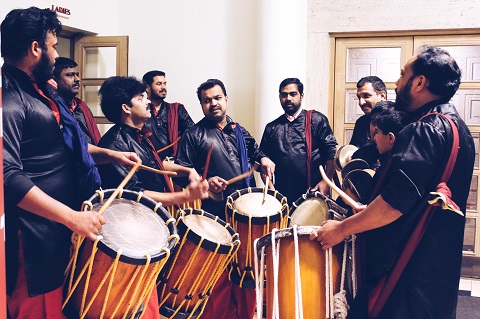 ‌
The place settings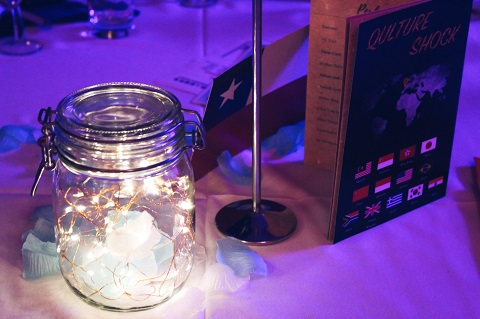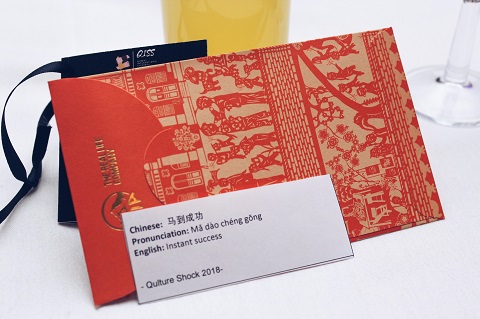 Each one of us got our own envelop and mine said: "Instant success"
For a sneak peek inside the event, watch the short vid below, or check out the Student's Union website for details of more exciting events happening around Queen's.
About the blogger:
My name is Nermin (Nermeen), I'm 25 years and I'm from Jordan. I moved here to Belfast in September 2017 to pursue a PhD in Interpreting and I was lucky and blessed to receive the Vice Chancellor's International Attainment Scholarship. I'm into photography at the moment and I'm a member of QUB Photography Club. I enjoy reading (even though I no longer have the time to read!), I would love to learn Martial Arts, and I'm learning Spanish at the moment and taking courses in French. I haven't spoken French since 2014 so I've pretty much lost most of the language and now I'm trying to save what's left of it! I decided to come to Belfast, because it's a beautiful small city, it was named the safest place in UK, and people here are really nice and friendly. In addition, living in Belfast is cheaper compared to other cities in UK and the world. And on top of that, Queen's is one of the best universities in the world! https://www.instagram.com/whiteroseproject/
Banner image © Unsplash
Nermin Al Sharman, guest blogger
PhD Interpreting