Where will a Queen's Drama degree take me?
Queen's alumni actor Karen Hassan has starred in hit shows like Hollyoaks and The Fall. She explains how her experience at Queen's was instrumental to her success.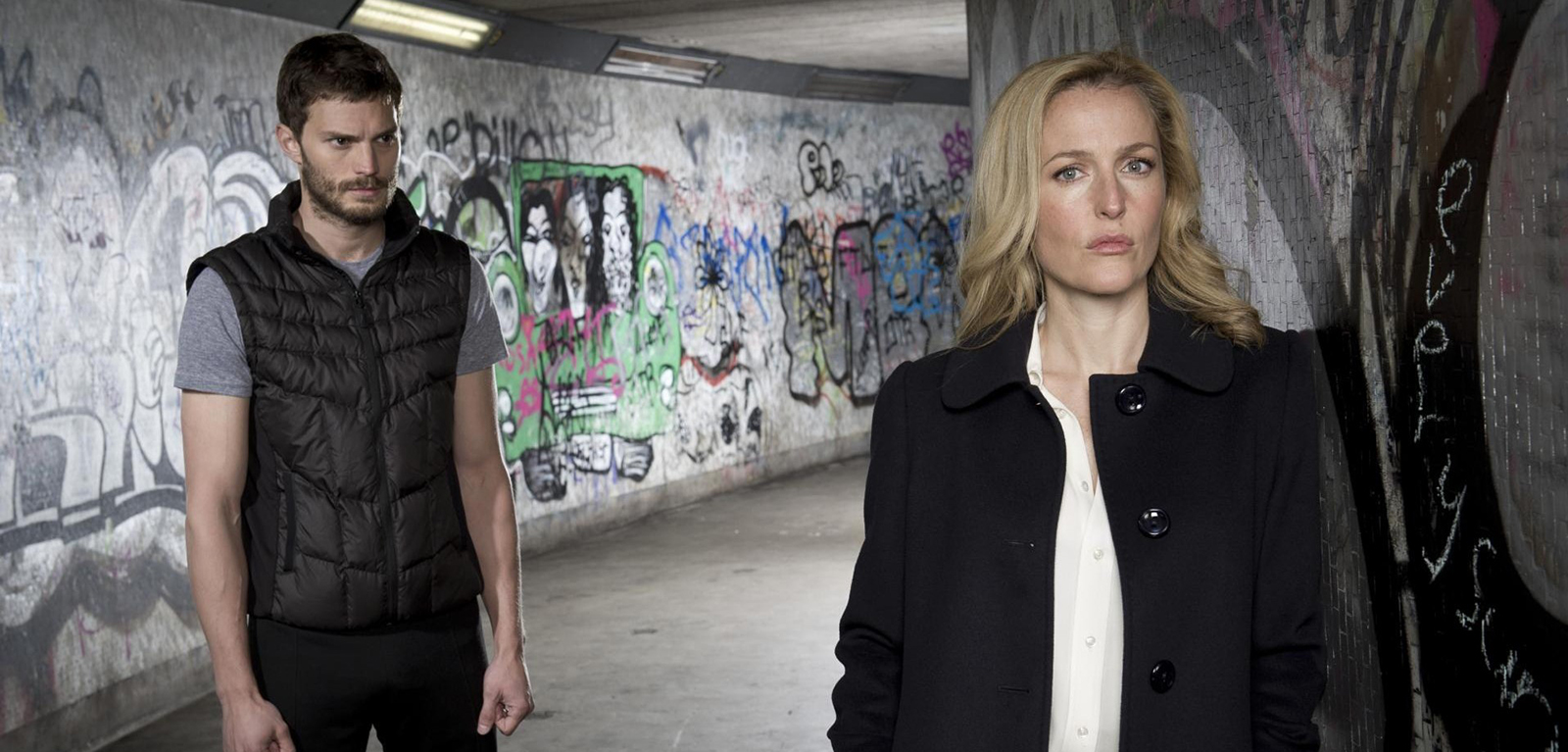 "At Queen's, I discovered that I wanted to act as a profession. Not only did my Queen's experience give me a good work ethic and training, but it helped guide me down a specific career path. If I had not gone to Queen's, then I would not be acting today. It was a stepping stone to where I am now."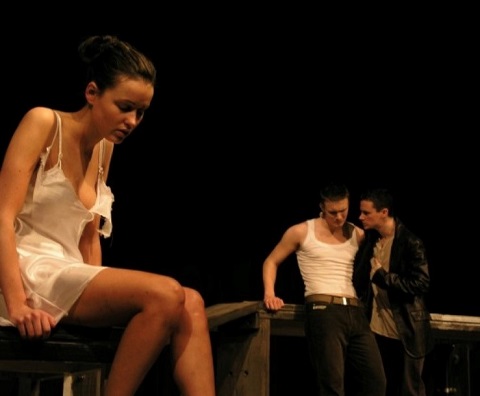 Karen in 'Tis Pity She's a Whore' by John Ford, a production at Queen's
"I remember the first day I stepped through the black and white hall, by myself, on my first day. I was completely overwhelmed with anticipation. Three years later, I left with my degree, more confident and with a purpose."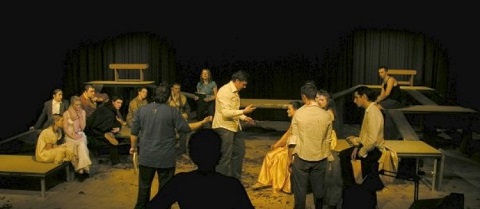 During rehearsals for a John Ford play at Queen's
"Queen's really opened me up as a person. I found some of the best friendships I've known and found a new confidence in myself. So many friends I've met at Queen's are still working in the industry, as directors, actors, stage design, costumes and so on, in theatre, TV and film."
Karen Hassan with fellow NI actor Bronagh Waugh on her first day in Hollyoaks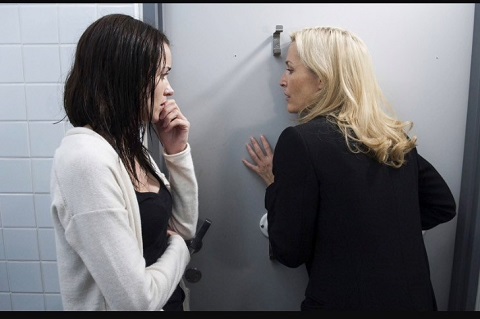 Karen Hassan with Gillian Anderson in The Fall
"Queens gave me access to that professional community. Those relationships I've made have not only helped me in a professional aspect, but they are my support system, too. Queen's has a great reputation as a university and really invests in its students. I loved it. I would recommend it to anyone."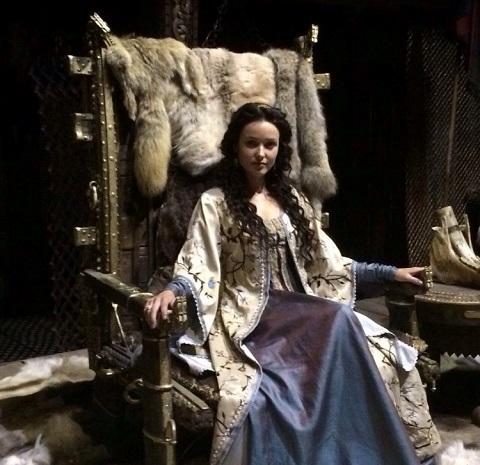 Karen Hassan in Vikings on the History Channel
Main image BBC/The Fall
Discover Drama at Queen's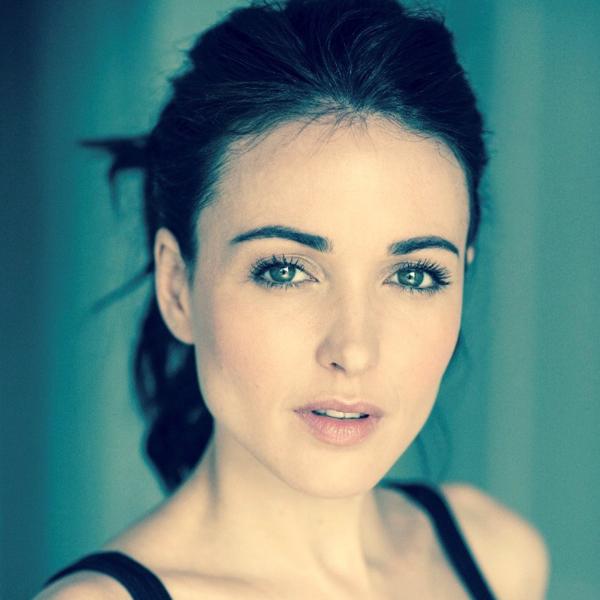 Karen Hassan
Queen's alumni (BA Drama, 2004)