How to Take Care of Your Personal Well Being
We all feel a little stressed and overwhelmed sometimes, especially when we have exams or essays to prep for. Jade is sharing some useful tips that she uses to improve her well being.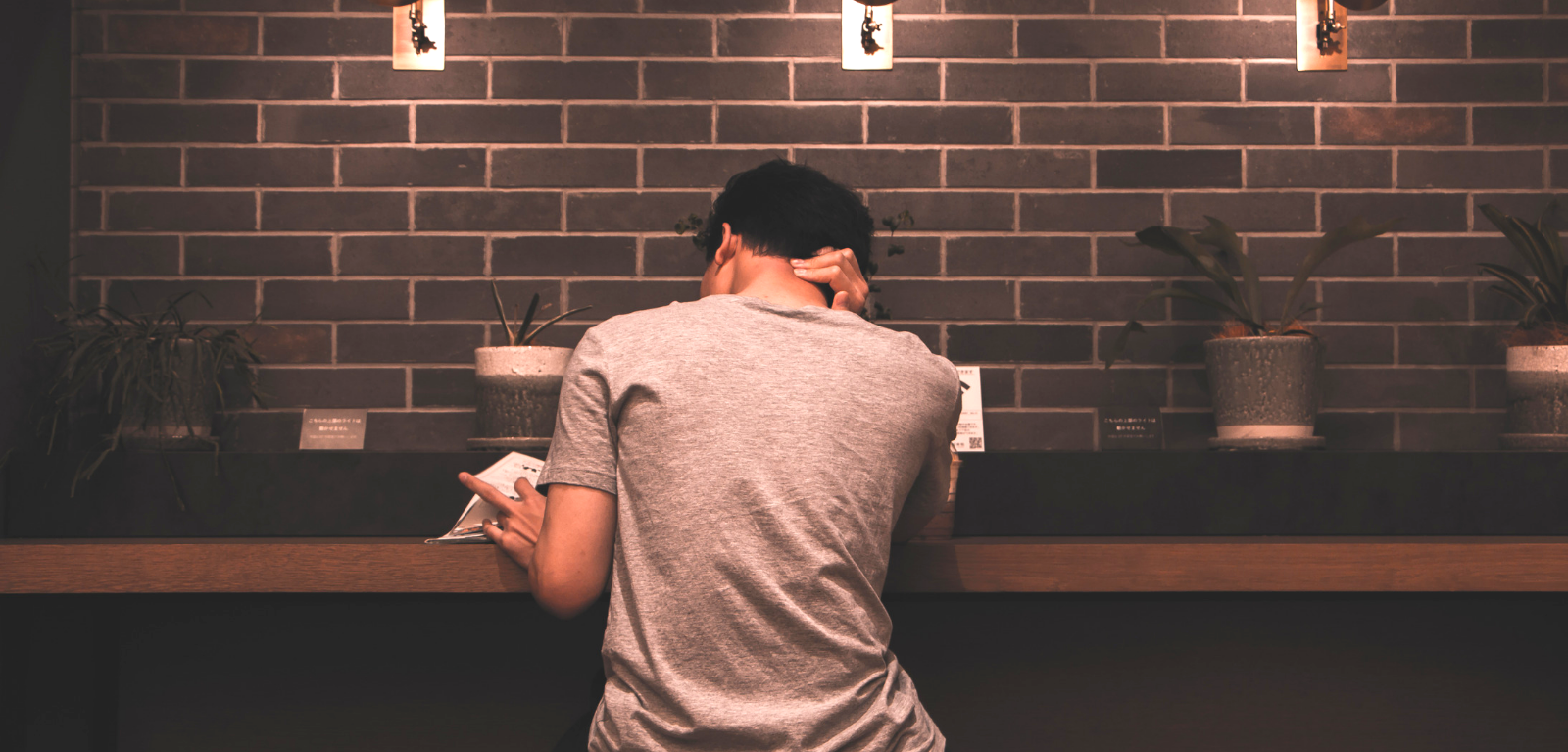 No doubt university life can sometimes be stressful. Especially with all the school work and social networking, it can even feel overwhelming sometimes. I understand and don't worry you are not alone. Here are some ways to help minimise stress in your life.
Importance of sleep
Having a good quality of sleep and ensuring you have enough energy to keep going is really important. Most people focus on the quantity of sleep rather than quality, however even if you have long hours of sleep, poor sleeping quality can still leave you tired the next morning. Here are some tips to increase the quality of sleep:
Reducing blue light exposure at night
Blue light which is emitted by electronic devices such as your phone and computer can reduce hormones released by your body for relaxation. By limiting your usage of the phone before sleep you can greatly increase your quality of sleep! You can replace the time by reading a book or even doing relaxed yoga.
Reduce long and irregular naps
Sure, it is really tiring attending all the lectures and tutorials, but sleeping in the day could confuse your natural body clock and end up leaving you struggling to sleep at night. Studies show that if you limit your nap time to 30 minutes, it could enhance your brain activity but if you sleep more than that, it could actually have a negative effect on your sleep and health.
Useful apps to help you wind-down
There are various apps that could help with soothing and relaxing your minds. These apps usually consist of natural sounds, music or voices that help you to meditate and relax before sleeping.
Apps including Pizzi and Headspace are really useful. I tried them before as I have suffered from insomnia and it really works!
Keep active
I know it is so tempting to stay in bed, closing the curtains, watching Netflix and call it a day when times don't seem to go right for you. But certain hormones are released when you do exercise and these hormones are proven to improve your concentration and increase self- esteem. I find it stress-relieving when I head out to a park or the gym to do some exercise, especially when I feel like I need to boost my energy and throw away all my negative thoughts. So try to incorporate some physical activities in your daily plan, anything that suits you, attend a physical class in the PEC or even do relaxing yoga at home, you might see some positive changes over time!
If you are looking for something to get you started, here are some sports apps that I found useful!
Nike running app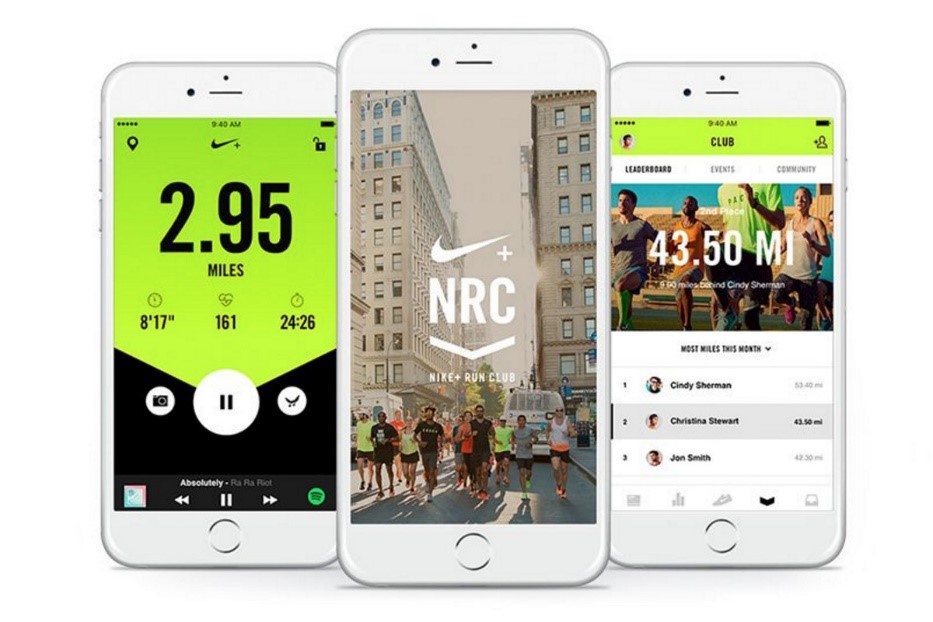 Freeletics bodyweight app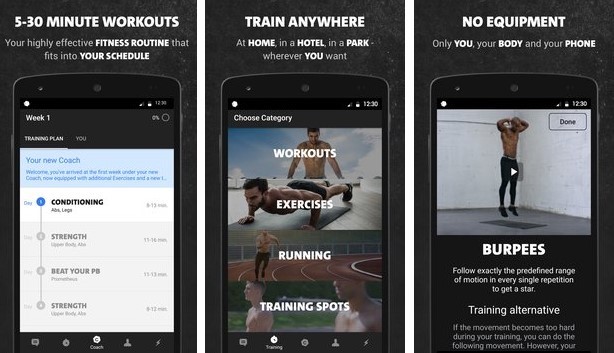 PEC APP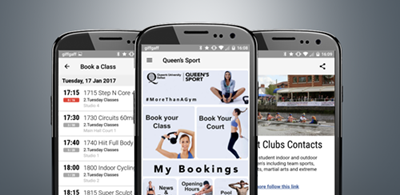 Talk to someone
Opening yourself up and sharing your thoughts with people you trust is really important. I know it can be difficult to organize your thoughts and it can feel scary as you don't know what people might think of you. To be honest, I also find it hard to share worries with other people, especially when I don't even understand myself. But I have learnt over time that by sharing your worries and struggles it doesn't mean you are weak. Instead, you are strong because you embrace and accept your difficulties. Don't forget you are surrounded by people who care for you, so don't struggle alone.
If you find it easier to talk to a professional, the University provides counselling and you can find more through this website.
Don't forget, there are many things that happen in our life that are out of our control. Feeling stressed and overwhelmed from time to time is normal and it's okay to ask for help when things get too much. Most importantly try to recognize your needs and address your problem. I understand how you feel and you are never alone.
Interested in Jade's course? Find out more about studying Dentistry at Queen's.
Jade Yuen Kei Wong

BDS Dentistry| Hong Kong

Hi! I am an international student from Hong Kong. I came to Belfast to study Dentistry and I love discovering new and unique places around Northern Ireland. I am also passionate about meeting new people. Although Hong Kong and Belfast are two completely different places with different cultures and environment, Belfast always felt like home to me. I can't wait to share my journey of discovering Northern Ireland with all of you!

‌‌‌‌‌