International Student? Top Five Things you Must Do on Arrival!
As well as finishing up your registration for university, getting your BRP and settling into your new home, there are so many things on your to-do list that you must not neglect. Here's Mehak's step-by-step guide to help you!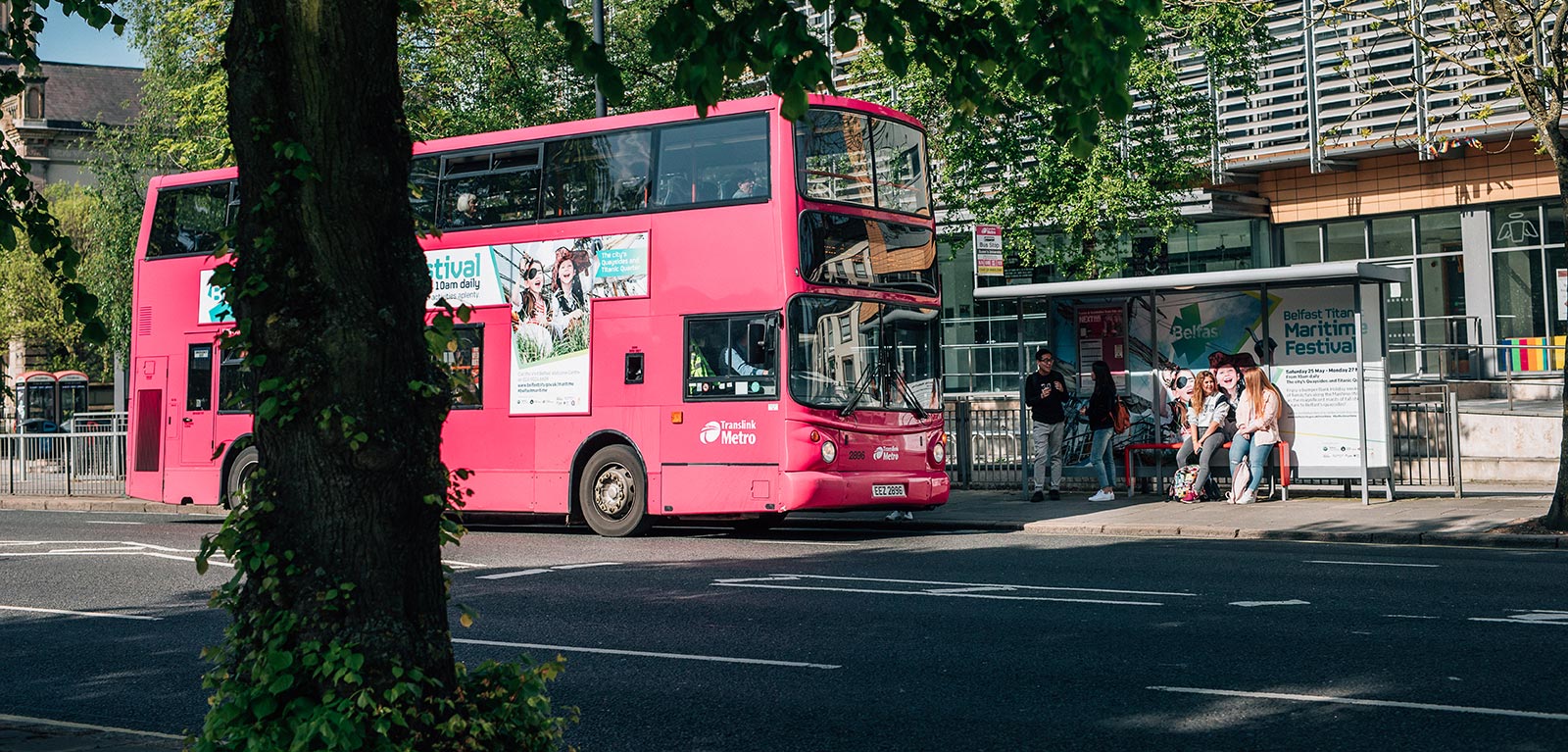 Everyone needs a phone number!
There are a plethora of phone companies and phone packages available which can be overwhelming when trying to decide which is best suited for you. However, to keep it simple for you, there are three main network providers in the UK: 3, Vodafone, and O2. Depending on your needs and preferences, these network providers can help you choose which one is best for you*.
Personally, I chose a VOXI student SIM plan (a sub-brand of Vodafone). This package is great value for money. I purchased a SIM with 15GB of data with unlimited use of social apps (UK only), calling and messaging for only £10 a month! I like to travel a lot to so this plan is perfect as I can use my package across their Euro zone free of charge.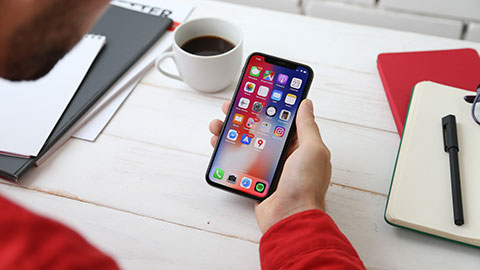 TOP TIP: you can order a free SIM card from most of these companies and can choose to activate it later. This gives you the freedom and time to choose which SIM plan is best for you without the stress of waiting for the SIM card to arrive.
Get your finances sorted
Like the SIM plans, there are lots of options when choosing the right student bank account to open. Options include:
HSBC UK
Santander
Ulster Bank
Nationwide Building Society
Barclays
TOP TIP: If you are not self-funded, it is definitely worth talking to your financial provider (i.e your parents, guardian etc.) about what best suits them as well as transferring money can be a hassle.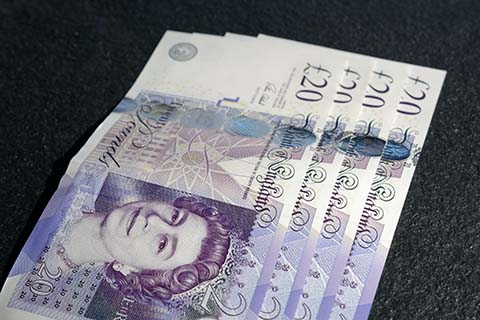 Digital banking is also an alternative option. Companies such Starling Bank, Monzo or Revolut are more hassle-free and less time-consuming when opening an account. I recommend using this while waiting for your main bank account to open or for keeping disposable money separate from tuition fees.
Your health matters: How to register with a doctor (GP: General Practitioner)
As a Queen's student you are able to register at the University Health Centre. They are right on campus opposite the Lanyon building so accessing their services is very easy. As an international student, you must:
Fill out the HSCR1 registration form (found on the QUB University Health Centre website)
Have your passport
Have a BRP or Settlement letter
Have a QUB GP Confirmation of Student Status Letter (details of address and course duration)– this can be obtained by emailing QUB Student Records (you must include your full name, student ID and your requirement).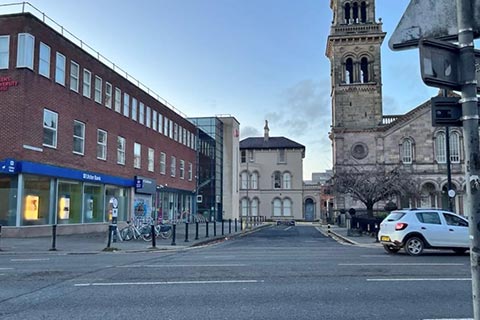 (More information (and the form) is found at: https://www.qub.ac.uk/sites/my-queens/support/university-health-centre/#what-happens-next-1001164-5 )
After a couple of weeks, you will receive a Health and Care Card from the BSO, showing you are fully registered with the Queen's GP.
TOP TIP: Applying for this as soon as possible is valuable as you never know when you need to see a GP.
Want to work? Get a National Insurance number
If your visa states that you are allowed to work and if you want to get a job, applying for a National Insurance Number is a must as it proves you have the right to work in the UK.
Sometimes, a National Insurance number may be printed on the back of your BRP. If you don't have that, you must apply for one if you are planning to work. You can only apply for one once you have entered the UK.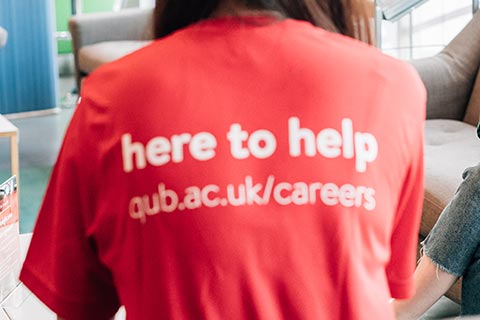 Applying is very easy just go on https://www.gov.uk/apply-national-insurance-number/how-to-apply and fill out the online application.
TOP TIP: Don't worry, it can take up 4 weeks to get your National Insurance number.
Using Public Transport (with a discount!)
If you are between the ages of 16 and 23 years old, I highly recommend applying for a yLink smart card. The application and card are completely free and you'll get a third off Translink bus and rail travel which is great when traveling to and from city centre. You can apply online via https://www.translink.co.uk/ylink
To conveniently purchase a bus or rail ticket (with Apple Pay/PayPal or Credit/Debit card) download the Translink app. You can link you yLink card to the app so you receive the same discounts too!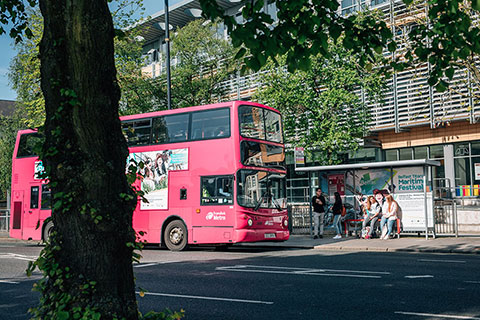 TOP TIP: If you are travelling multiple journeys, purchasing a day ticket may be more economical than buying multiple single ride bus tickets.
*Other less popular networks are available!
Find out more
Mehak Bindra

Medicine| Undergraduate Student | India/UAE

Hi! I'm Mehak, a second year student studying medicine at Queen's University Belfast. I am originally from India but have lived in the UAE my whole life. As a first year, I lived at the Elms BT1 accommodation, which was a great experience that I recommend to everyone. As I like to immerse myself in my course, I am apart of various medical societies such as the Internal Medical society and Child Health Society!