An American's essential guide to Belfast
Allison gives us a rundown of her favourite things to do in Belfast and Northern Ireland.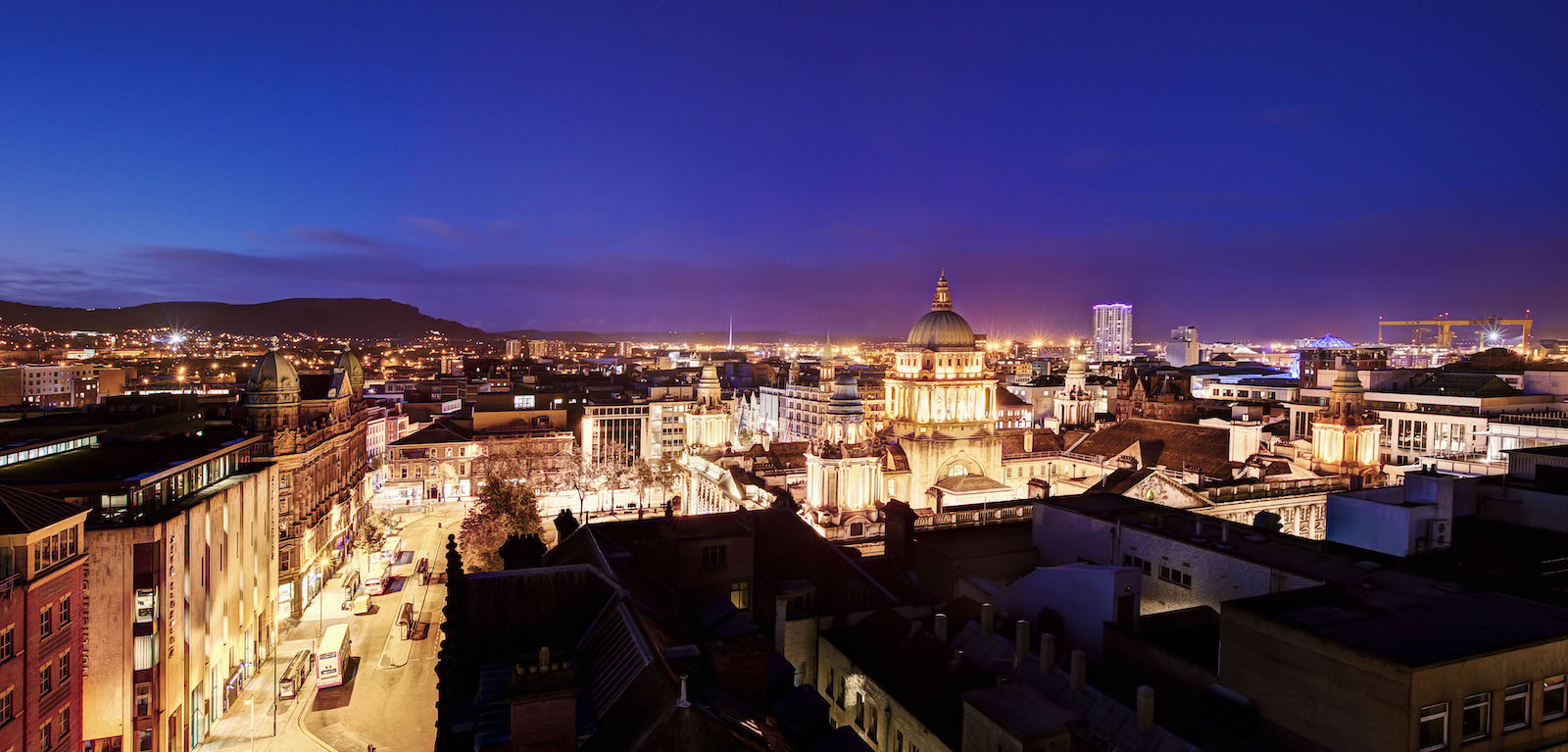 I had no idea what to expect when I decided to move from the US to Belfast. Were there things to do? Was there any kind of nightlife? What would living in Belfast really be like? But I quickly found out that Belfast is a city full of life and charm, and there are endless options when it comes to having fun in Northern Ireland.
Here's why I love Belfast, and my recommendations for what to do in and around the city.
A foodie's heaven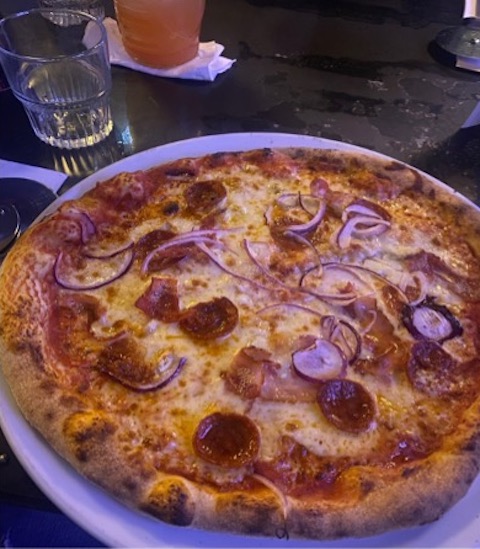 Traditional Irish, Thai, Italian and Mexican food - and everything else in between - is just a short walk away from Queen's. Botanic Avenue, Lisburn Road, and City Centre are full of amazing options that are equally affordable and delicious. A few of my favorites include Pizza Punks (you can design your own pizza – with vegan and gluten free options), 2Taps Winebar (delicious Spanish-style tapas) and French Village (for an amazing breakfast!)
Belfast is also full of amazing cafés, but a few of my favorites include Guilt Trip (the best doughnuts), Maggie Mays (the best milkshakes), and First Avenue Coffee (the best vibes).
You're never far from the great outdoors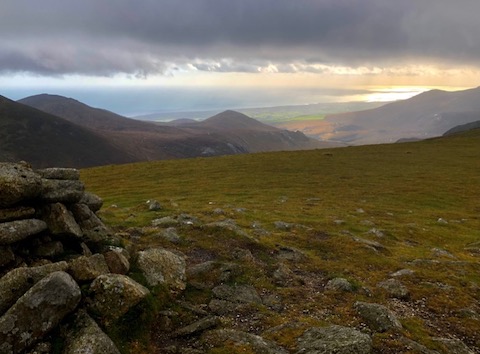 A quick escape to Cave Hill on the outskirts of Belfast will give you an amazing view of the city below you. I highly recommend going at sunrise or sunset for the best views.
And, if you don't mind travelling a bit further, the Mourne Mountains are a must-see! You can take a bus to Newcastle, which is the perfect spot for plenty of breathtaking hikes. This is a full day activity, so be sure to pack plenty of snacks and water.
The perfect city for sports fans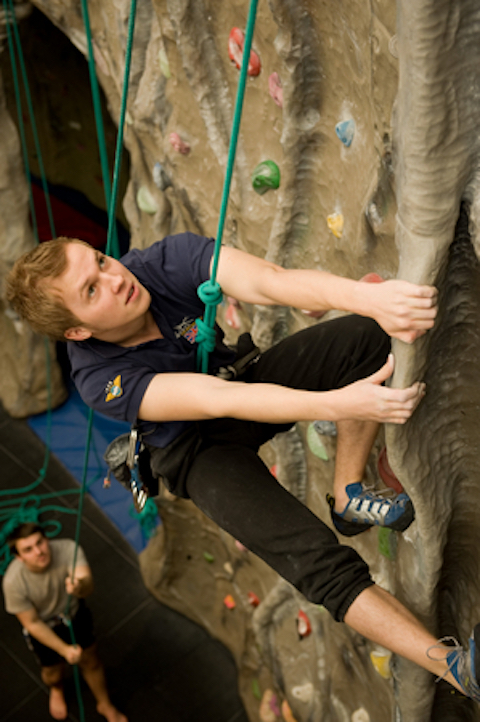 Belfast is far from short on sporting activities you can get involved with. Home to the Belfast Giants Ice Hockey team, the SSE Arena makes for a great night out. The venue also regularly hosts concerts and comedians. There are also plenty of opportunities within Queen's to try out different sports including Surfing, Sea Swimming (yes, even in winter), Rock Climbing, and more.
Endless options for shopping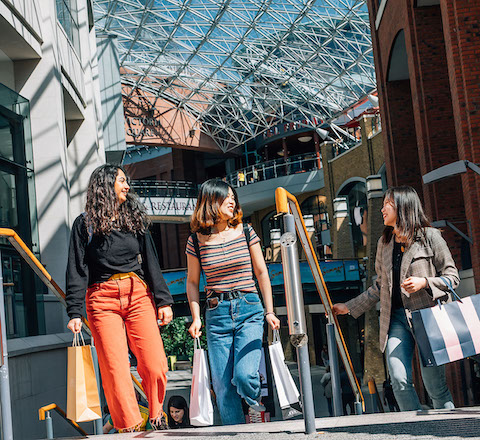 Belfast has some standard shopping malls like Victoria Square and Castle Court which have all the stores you'd expect like H&M, Primark, and Zara, as well as great places to eat. It's also a brilliant place to live if you're like me and you love vintage shopping. There are constantly different clothing swaps and Kilo Sales that allow you to get some great finds and all your vintage needs.
Learn about the city's history and culture from the great museums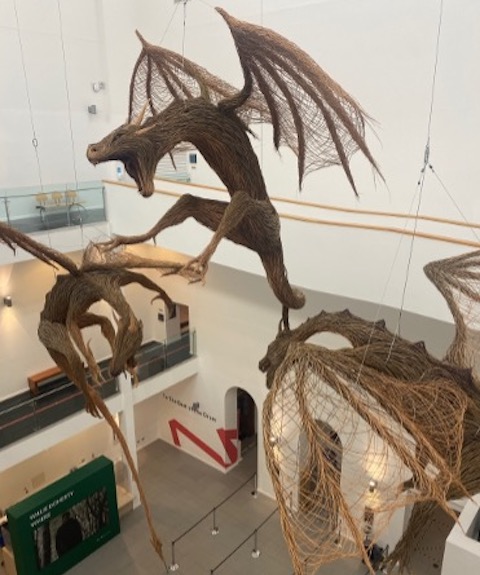 The Titanic Museum is located on the River Lagan and you know you're in for a treat when even the building itself is something to ogle at. If you're a fan of the film, or even if you're just curious about the most famous ship in the world, this museum is for you. And, during the week there's a student discount which offers a £4 discount.
The Ulster Museum is free to enter and does a fantastic job at outlining the history of Northern Ireland, along with fascinating exhibits from all over in the world in the fields of science to archeology. There is even a small café that makes for a great study spot!
Enjoy nature on a beautiful walk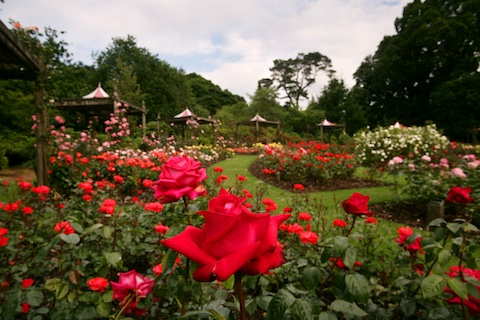 The Maritime Mile is a trail located behind the Titanic Museum. It can be a little difficult to locate at firm, but once you're there, it's well worth the search. It is all lit up at night and with its riverside location, the stroll is beautiful and relaxing.
You can take a 15-minute bus ride from Queen's to visit the vast Lady Dixon Park. The park is a bit further out from the city centire, so the amount of nature there shocked me. It's a beautiful place for walks, but there's also a small café in the center which makes a great stopping point for a coffee or tea.
Nightlife that will suit any mood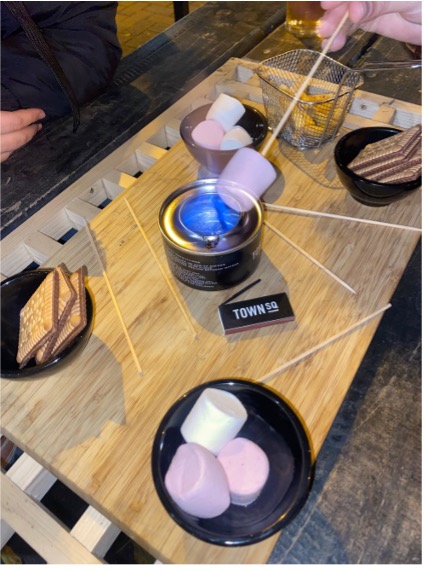 If you are looking for a chilled spot where you can sit and enjoy a drink, Town Square is the spot for you. Located on Botanic Avenue, this is the perfect place for a chilled night with friends, a date night, or just if you want to satisfy dessert cravings. I highly recommend the Smore's board.
If you want to branch out to the Cathedral Quarter, Dirty Onion is one of my favorite places for when I want to dance. They always have live music and good vibes to finish the night.
Filthy McNasty's is another of my favorites. It is half pub/half club, so it's perfect if you want to listen to live music and dance your heart out. The beer garden is a plus too!
Find new food and drink at the markets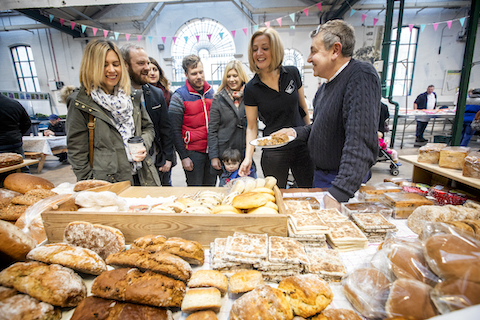 The different markets in Belfast are a one stop shop with plenty of options for crafts, food, drinks and more. Every Friday-Sunday, St George's Market is the perfect spot for a morning coffee and craft shop. You can also try some of the stranger local delicacies like dulse (a kind of seaweed) and yellowman (a chewy type of honeycomb). One of my other favorites, Common Market is a great option for a night out with friends.
There's always something a bit different to try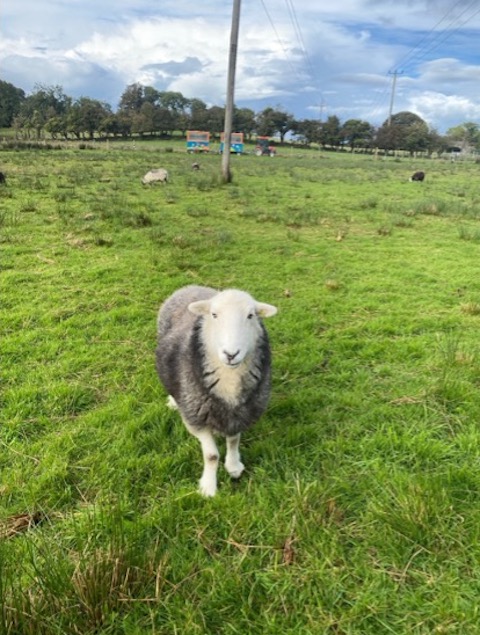 I am a big fan of anything that has to do with animals, especially when it comes to petting them. The Ark Open Farms is about a 40-minute bus ride away, and well worth it!
The Giant's Causeway Bus Tour is one of the must dos when getting to Northern Ireland. There are loads of tours starting from Belfast that drive up the coast and make their way towards Bushmills, where you can visit the place that Finn McCool made famous.
Allison Linzing

Inclusion and Special Needs | Master's Student | Chicago, USA

I am a 25-year-old from Chicago, Illinois in the US. I have a passion for education and travel and decided to combine the two over the past few years. After teaching English for a year in Spain, I made the move to Belfast to pursue my Master's in Inclusion and Special Needs Education at Queen's. Along with my studies, I am involved in the Belfast Rotaract Club and spend my free time traveling to as many countries as I can.
Find out more
Why postgraduate study at Queen's?
Allison Linzing
MEd, Inclusion and Special Needs