WHERE TO FIND A TASTE OF HOME
The International Food Scene is thriving in Belfast. There are plenty of places to stock up on your favourite ingredients. From specialist shops and supermarkets to restaurants and takeaways, with prices to suit every budget.

The first place many International Students start is Botanic Avenue, a thriving street packed with food shops, and restaurants serving a wide variety of international food.
FOOD SHOPPING TIPS
Watch Malaysian student Darshana's guide to buying all her favourite home comforts including all the spices you need to make your favourite curry and where to get delicious discounted desserts.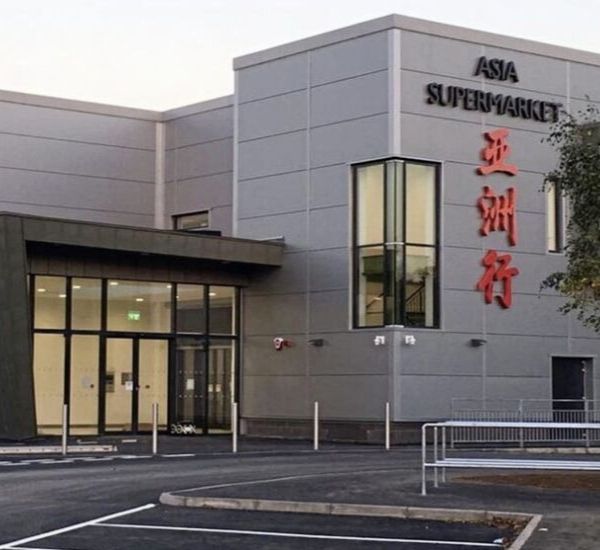 Asian Supermarkets
Both Lee Foods on Donegal Pass and Asia Supermarket on Ormeau Embankment are nearby the main Queen's campus.
They are the perfect place to go for your favourite Asian ingredients. Both stock a wide variety of foods from spices and sauces, to noodles and rice, as well as fresh vegetables, meat and fish.
Blog: Malaysian Students' Food Shopping Guide
NATIONAL SUPERMARKETS
For stocking up on food, many students at Queen's shop at one of the wide variety of supermarkets available. For those living in Elms Student Village, Tesco on Lisburn road is the easiest to get to. But there are also larger branches of Asda, Sainsbury's and Lidl which are easily accessible by bus.

Lidl also does a rotating monthly range of foods from various different areas of the world like Spain, Poland and Malaysia- to name a few.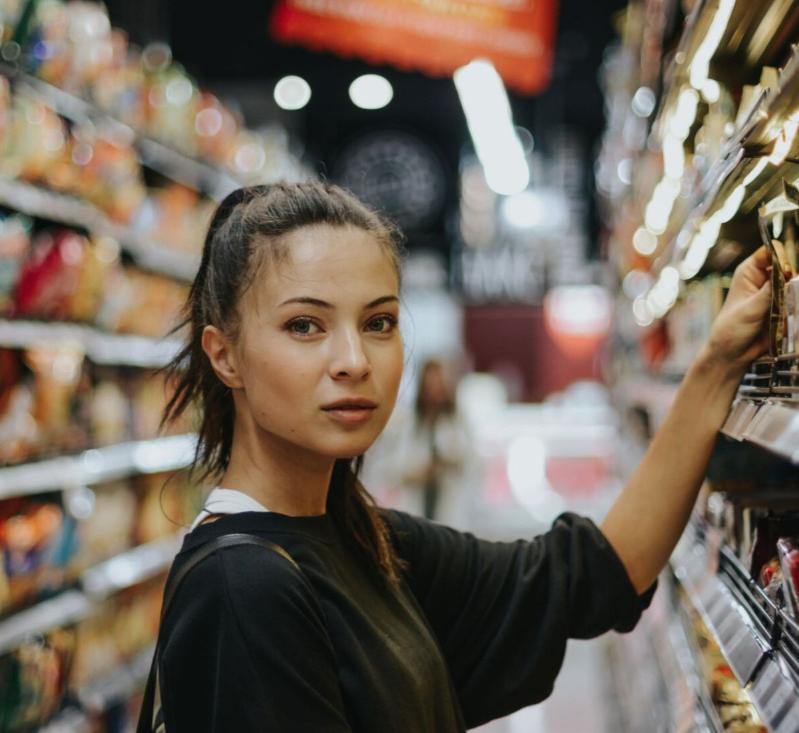 Specialist Shops
Sometimes you just want to cook a nice dish that reminds you of home, but can you get the specific ingredients you need in Belfast? Of course!
If the Asian Supermarkets don't stock what you're looking for, we also have a wide range of specialist food shops. From Polish Delicatessens to shops like Bangla Bazaar and Istanbul Market which cater to South Asian, African and Middle Eastern cuisines and even an American Candy Store- you're sure to find what you're looking for here.
Blog: A Taste of Home, Away from Home!
Blog: A Guide to Finding Food from Your Home Country
VEGAN AND VEGETARIAN
Finding good vegetarian and vegan food in Belfast has never been easier.

On Campus, the Student's Union shop stocks a wide range of take away lunch options from The Hungry Vegan range. Or why not take a quick walk down Botanic Avenue for a great Vegan Burger at Build a Burger, Curry at Moghul or perhaps some Falafel at UMI? If you're looking for vegan ingredients to cook with, most supermarkets now stock a wide variety of vegetarian and vegan alternatives too.

Blog: The Best Vegan Spots in Belfast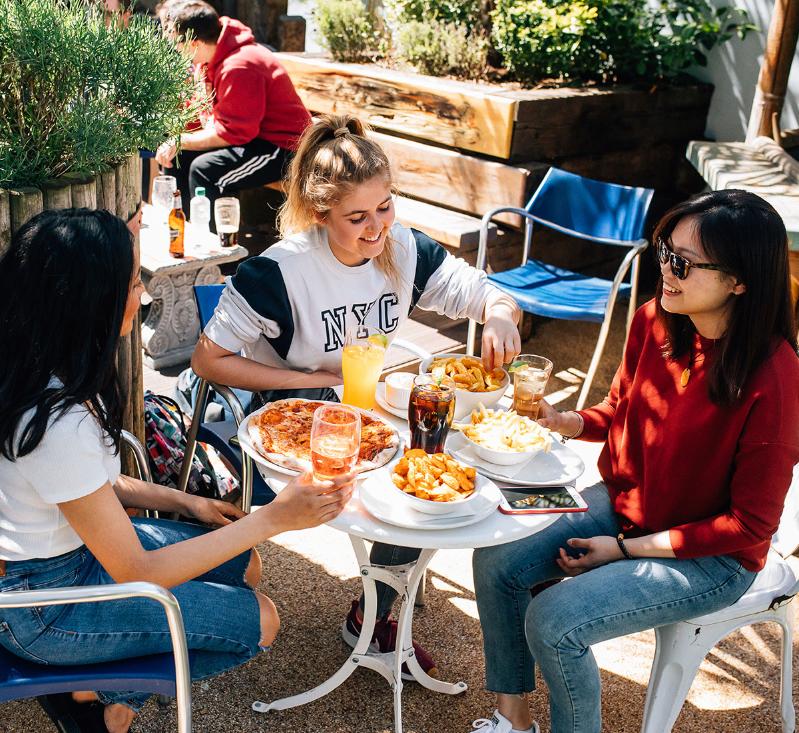 EATING OUT AND TAKE AWAY FOOD
The Lonely Planet has described Belfast as a city that, "is full of neighbourhoods that burst with bars, restaurants and venues to suit all tastes."
We're a city that loves food, and it's possible to find restaurants that make food from all over the world. This is makes it easy for international students to find a taste of home.
Blog: My Top Six Restaurants in Belfast
Blog: Best Indian Restaurants
Blog: Homesickness Food Guide
The Malaysian Society at Queen's also regularly hosts Malaysian Nights complete with a feast of traditional dishes.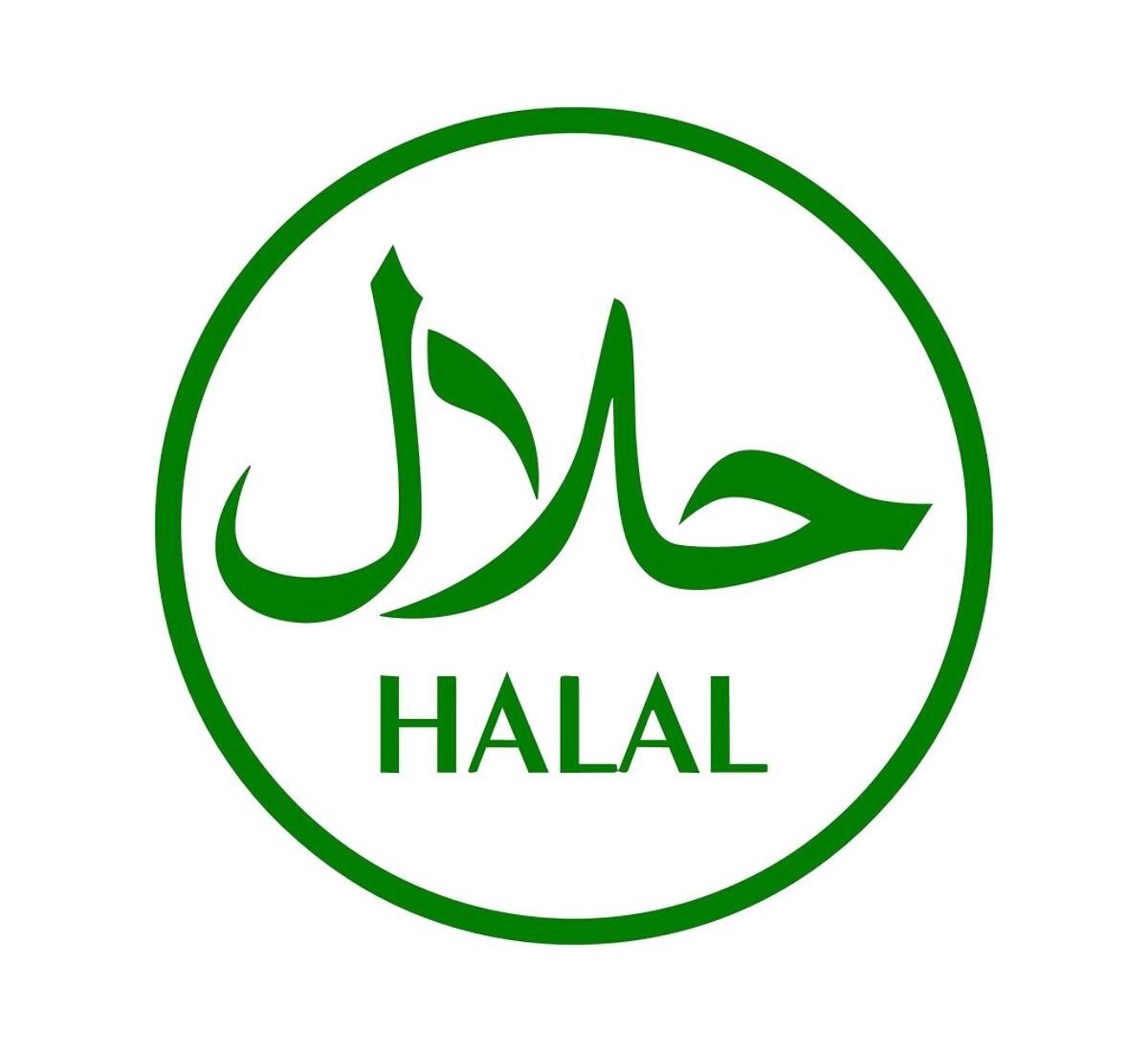 HALAL
If you're looking for shops that stock Halal food in Belfast, then Istanbul Market on Botanic Avenue is the closest to Queen's Main Campus.
However, there is also a number of other shops further afield too. When it comes to take away food and restaurants, you have a lot of choice from Frango Fried Chicken on Bradbury Place to The Raj on Lisburn Road and many more.