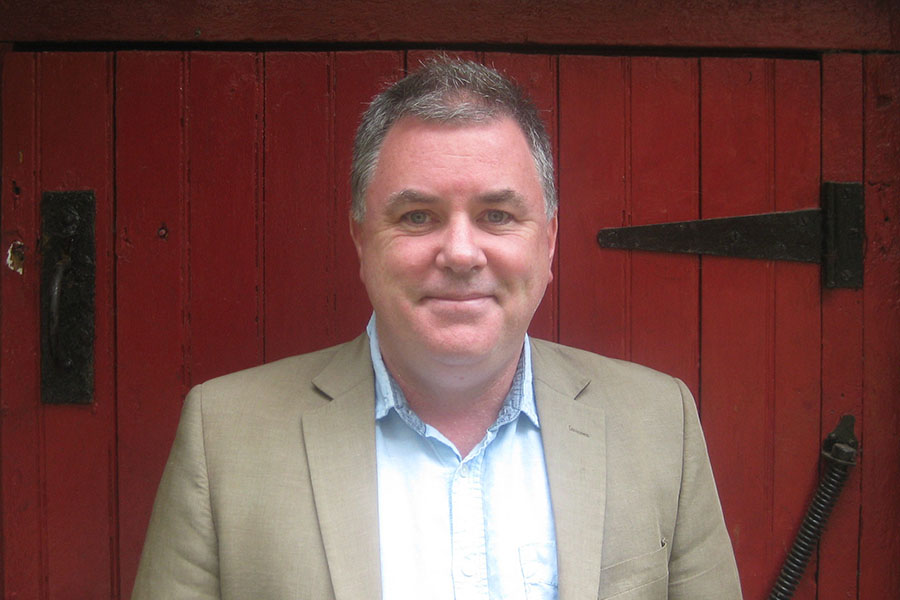 Professor Bill Kissane
London School of Economics and Political Science
Share
Talk 22
The Partition of Ireland in a Global Context
Partition played a key part in the international politics of the twentieth century. Yet what links the Irish experience with partitions in other times and places?
This talk places the partition of Ireland in a global and an imperial context. It compares Ireland to three other British partitions (Cyprus India and Palestine) and  asks what lessons Northern Ireland's recent history has for future attempts to resolve deep-seated territorial  conflicts.
---
About Professor Bill Kissane
Bill Kissane was born in Wexford and educated at Trinity College Dublin and the London School of Economics where he is a Reader in Politics. His most recent book was "Nations Torn Asunder: the Challenge of Civil War" (Oxford University Press, 2016).
Further Reading
Joe Cleary, Literature, Partition and the Nation State (Cambridge: Cambridge University Press, 2001).
John Coakley, 'Ethnic Conflict and the Two State Solution: the Irish Experience of Partition'. Mapping Frontiers, Plotting Pathways. Ancilliary Paper, No.3,2004. Institute of British Studies. Queens University Belfast.
Brendan O'Leary, 'Shackles Across the Heart: Comparing Ireland's Partition', A Treatise on Northern Ireland Vol 1, Oxford University Press, 2020, pp.370-397.
Dirk Moses, "Partitions and the Sisyphean Making of Peoples," Dirk Moses. Refugee Watch, 46 (2015), 36-50. Abridged in Transit (2016)
G. Fraser, Partition in Ireland, India, and Palestine : Theory and Practice (London, 1986).
You may also be interested in