Queen's University Belfast hosted a pre-departure briefing on 4th and 5th August 2021. The purpose of this event was to provide new international students with important information to help you as you make plans to join us in September 2021.
VIDEO CONTENTS:
Official Welcome Ceremony and Cultural Performance
Preparation and Arrival: Getting to Queen's
Student Accommodation: Your home from home
Visas and Immigration: Navigating the process
Enrolment and Registration: Understand the process
Welcome and Orientation
Healthy Mind and Body
Money Matters: Paying your Fees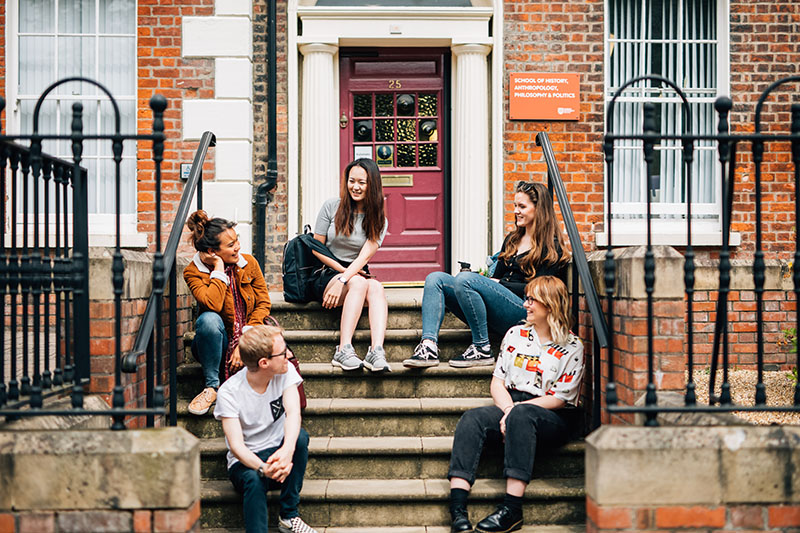 PRE-DEPARTURE BRIEFING COMPETITION
We have also launched our My Journey to Belfast Competition!
1st Prizes: 10 x £100 shopping vouchers
Runner-up Prizes: 20 x Queen's Official Hoodies
For your chance to win: Video your adventure from home to Queen's University Belfast and upload it in the link above.
Click here for our competition terms and conditions.
Contact our team
We are here to help