We held our Pre-Departure Briefings on 27 and 28 July 2022. These events provided our new international students with key information about getting ready to come to Queen's.
Download our presentation and watch our video to catch up on all the information.
VIDEO CONTENTS:
Preparation and Arrival
Our Accommodation
Visas and Immigration
Enrolment and Registration
Welcome and Orientation
Further Support for Students
Money Matters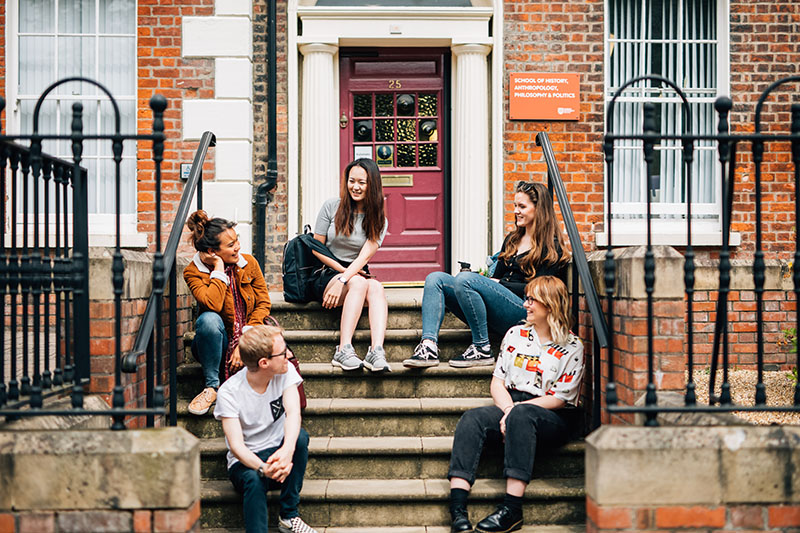 PRE-DEPARTURE BRIEFING COMPETITION
We have also launched our My Journey to Belfast Competition!
1st Prizes: 10 x £100 shopping vouchers
Runner-up Prizes: 20 x Queen's Official Hoodies
For your chance to win: Video your adventure from home to Queen's University Belfast and upload it in the link above.
Contact our team
We are here to help