McAleer & Rushe 476 student bed development scheme gets go ahead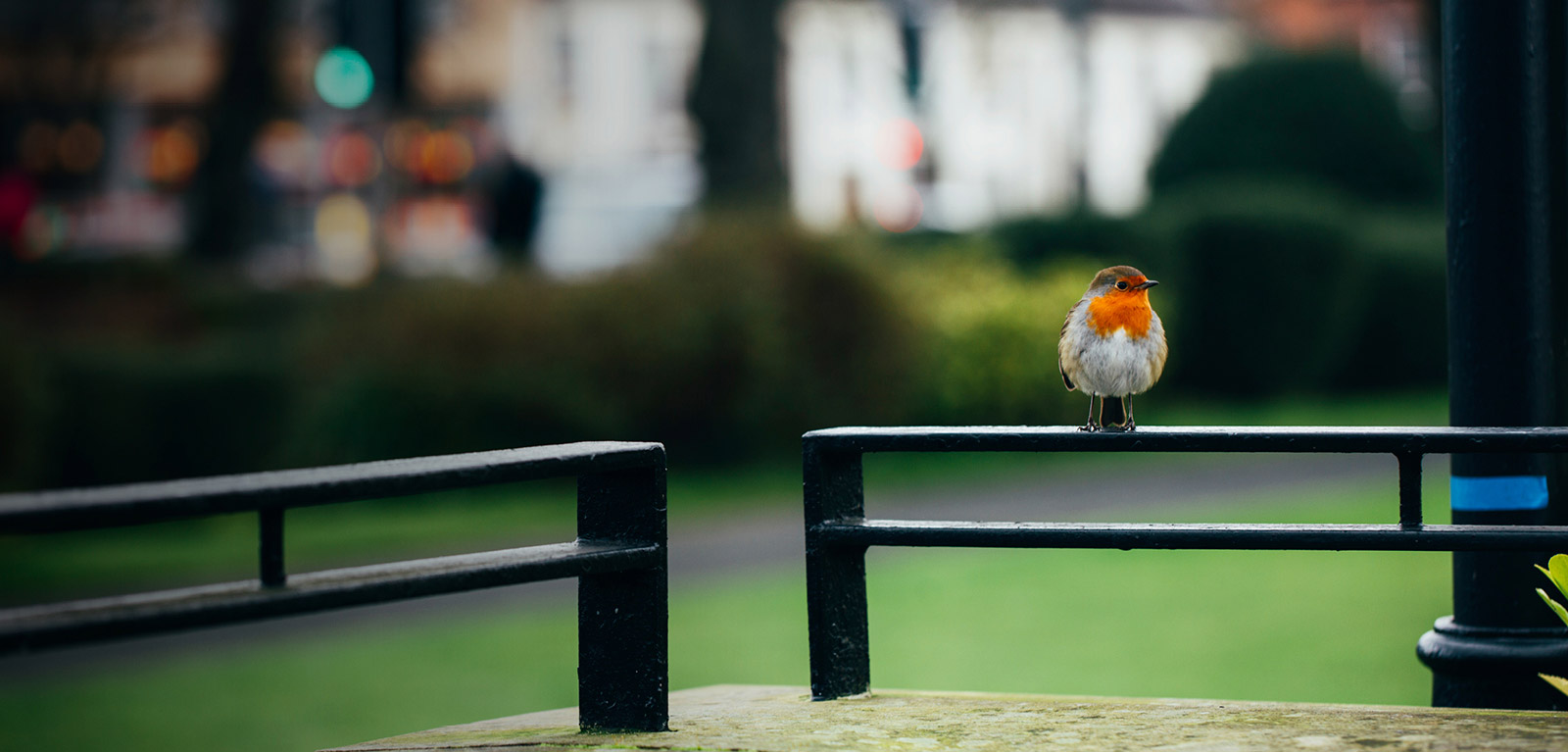 One of Northern Ireland's leading developers, McAleer & Rushe, is to develop 476 student bedrooms in Belfast city centre. The Tyrone and London based developer has entered into an agreement with Queen's University to deliver purpose-built student accommodation, by the summer of 2018.
The projects was approved this week by the Belfast City Council Planning Service, will bring hundreds of jobs to the city and is a major boost for the local economy.
The 476 bed scheme on McClintock Street will form part of a mixed-use student and hotel scheme.
Queen's Vice-Chancellor, Professor Patrick Johnston said: "As an anchor institution in the city, this substantial investment again demonstrates the commitment of Queen's to the development of Belfast as a learning city. The continued growth of the University, and Belfast, is critical to the success of the knowledge economy."
"As part of our ambitious plans for growth, this much needed student accommodation, within walking distance of Queen's, city centre amenities and transport links, will ensure that the University continues to attract the brightest local, national and international students to study in Belfast."
McAleer & Rushe has rapidly attained a reputation of excellence in the development and construction of student housing in the UK and Ireland. It is well on target to deliver 7,500 student bedrooms, within just five years of entering the student sector. It is currently working on a number of major schemes across the UK for leading student housing providers such as Unite and Knightsbridge.
End
Media inquiries to Communications Office, Queen's University Belfast. Tel: +44 (0)28 90 97 5292. Email: Comms.office@qub.ac.uk