Queen's placed 1st in the UK for intellectual property commercialisation
Queen's University Belfast is the UK leader for intellectual property commercialisation, according to the latest Higher Education-Business and Community Interaction Survey 2014-15 (HE-CIS).
The latest results, place Queen's first, ahead of the University of Cambridge, the University of Oxford, the Institute of Cancer Research and Imperial College London, based on total IP revenues (IP income plus sales of shares).
The annual survey captures a broad range of knowledge exchange metrics including engagement with businesses and the revenues that are generated through the wide range of interactions universities undertake with organisations. Its findings inform the strategic direction of 'knowledge exchange' activity that funding bodies and higher education institutions in the UK undertake.
It is the latest in 'UK firsts' for Queen's commercialisation which is also ranked number one in the UK for Knowledge Transfer Partnerships with more than 350 partnerships to date. Queen's had 40 active partnerships in 2014-15.
Through QUBIS, the commercialisation arm of the University, Queen's has created over 75 spin out companies some of global importance – and those companies have been responsible for the creation of around 1,700 high-tech private sector new jobs.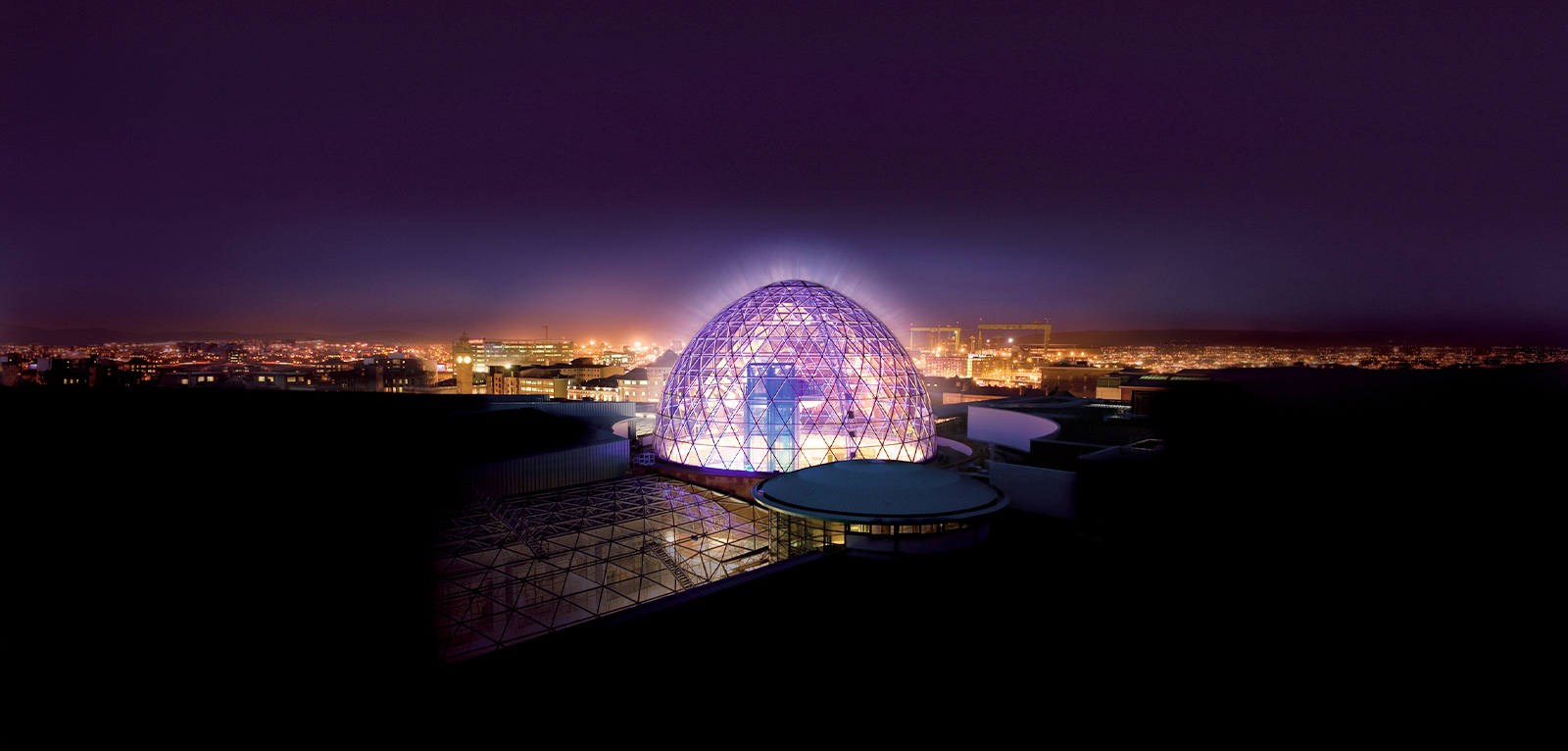 Just last year, Queen's spinout, Kainos, was listed on the London Stock Exchange with a market capitalisation of £225 million. It is one of two publicly listed companies emanating from the University in recent years.
Director of Research and Enterprise at Queen's University Belfast, Scott Rutherford, said: "Queen's has a track record of strong performance in knowledge exchange activities which have proven and substantial economic benefits. These results show that based on total IP revenues originating from Queen's spin-outs and licensing activities, the University is considered as a leading institution in turning business ideas into wealth.
"This data reflects the strong commitment by Queen's to supporting our home grown businesses, to helping attract foreign direct investment here and to driving the creation of new, innovative and technology rich companies. This announcement underlines our track record in delivering genuine economic outcomes for Northern Ireland, nationally and for our partners around the world."
Find the details on the survey here *2014/15 data requires a subscription purchase
Media
Media inquiries to Claire Kelly, Communications Officer for Research at Queen's University Belfast on c.m.kelly@qub.ac.uk and 02890975391.