CME Group Foundation Awards Donation to Queen's University
CME Group Foundation has announced it will provide strategic support and grants to Queen's University for the development of an educational programme to train computing and coding teachers.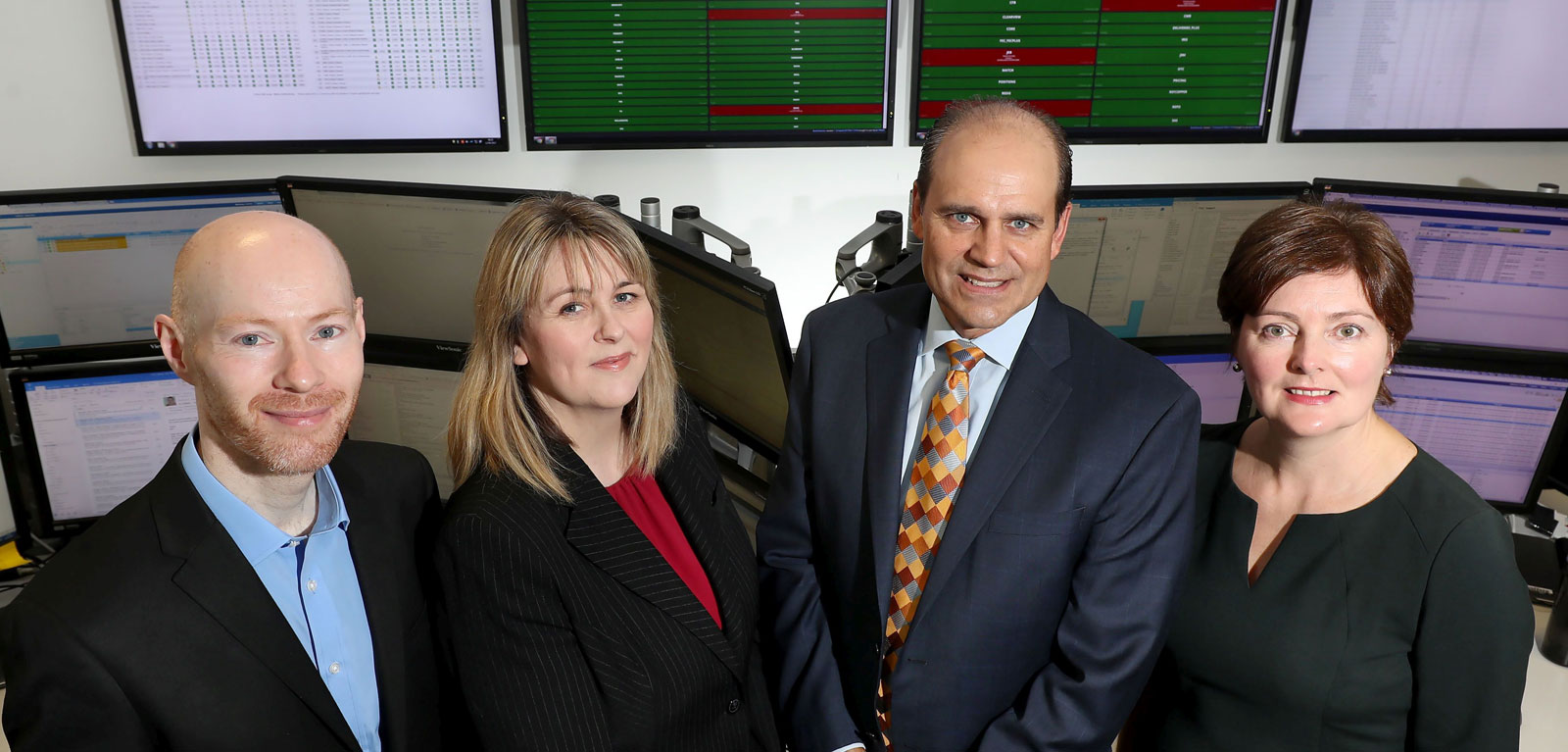 The Foundation is awarding a total of $384,000 to Queen's University Belfast and Ulster University. Each university will each receive $192,000 over a two-year period.
At Queen's, the funding will develop courses for over 140 GCSE computing teachers to equip them with the skills to both successfully teach and inspire pupils to study the computing and coding to a high standard.
Alison Hamilton, Executive Director Software Engineering at CME Group commented: "CME Group's office in Belfast has become a hub of technological innovation since it was established five years ago. We see it as a vital part of our role as an employer in the region to take steps to equip the next generation with these employable skills, throughout their education."
Kassie Davis, Executive Director at CME Group Foundation commented: "CME Group Foundation is proud to offer the support to these two institutions and to the valuable work they are doing for the sector and for their students. CME Group has a long track record of supporting educational initiatives that benefit individuals and the economy more broadly. We are therefore delighted to make these donations and to partner with Ulster University and Queen's University Belfast over the next two years."
Dr Philip Hanna, Director of Education, School of Electronics, Electrical Engineering and Computer Science, Queen's University Belfast commented: "Queen's University Belfast is delighted to partner with CME Group Belfast on a two-year computer programming initiative that will support teachers and inspire pupils. The funding generously provided by CME Group Foundation will enable us to make a real and positive difference to the lives of many young people and, ultimately, to the economy of Northern Ireland."