Queen's Awarded £2m to Establish Global Research Group on ECD for Peacebuilding
An interdisciplinary research team from the Centre for Evidence and Social Innovation (CESI) at Queen's University Belfast has been awarded a £2m grant.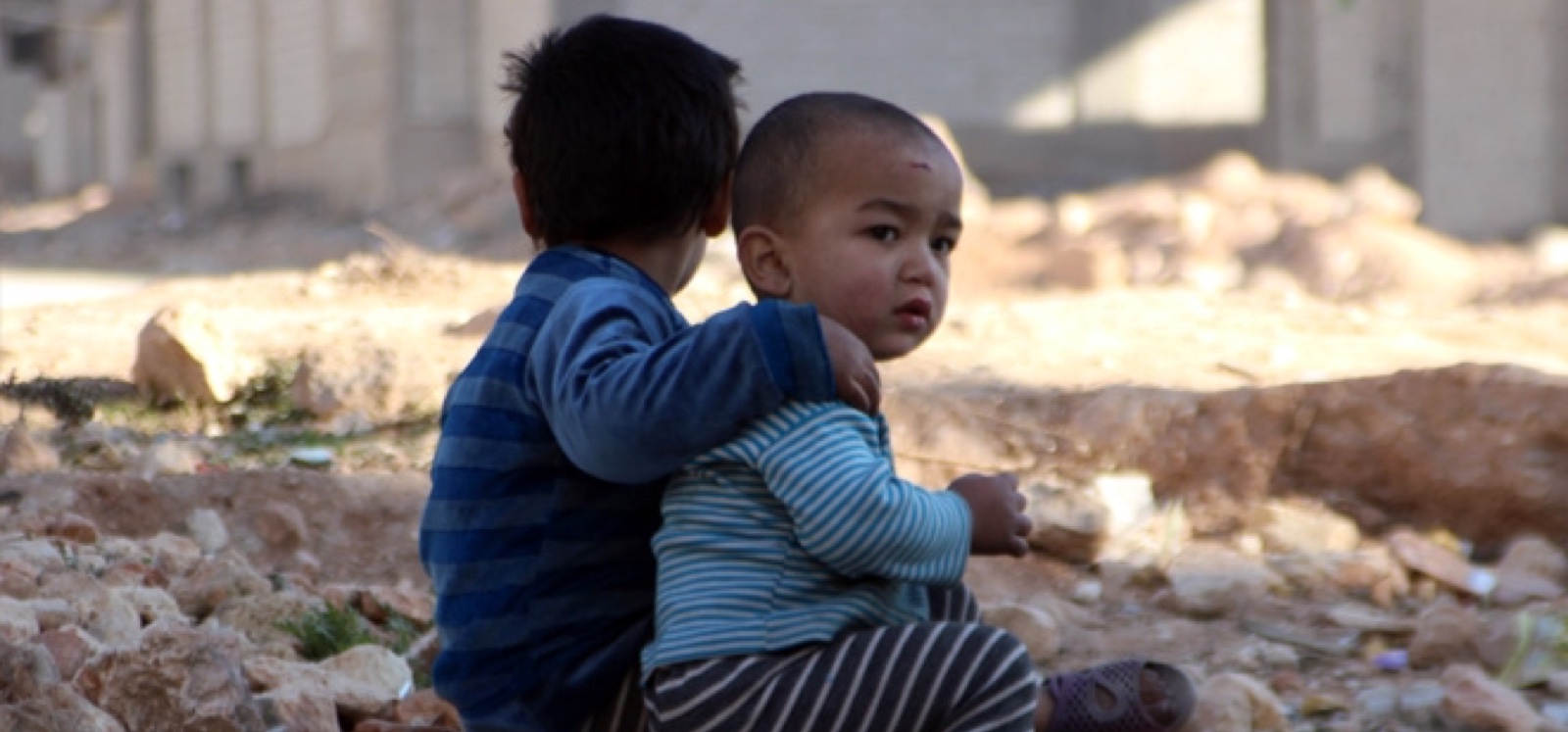 The funding, awarded by the National Institute for Health Research (NIHR), will be used to study the potential for ECD (early childhood development) programmes to promote sustainable development and peacebuilding and establish an international network of researchers from several low and middle income countries (LMICs) that have been affected by ethnic divisions and political violence. The network will seek to build research capacity in those countries and help to support the development and robust evaluation of ECD services.
The CESI team at Queen's is led by Professor Paul Connolly (education) and includes Dr Laura Dunne (education), Professor Frank Kee (public health), Dr Mark McGovern (economics), Dr Sarah Miller (education), Dr Laura Taylor (psychology), Dr Karen Winter (social work) and Dr Kate Woodcock (psychology).
The team will work with several strategic partners, including UNICEF, the Yale Child Study Center, the Harvard Humanitarian Initiative, the Global TIES for Children research center at New York University and the Early Childhood Peace Consortium.
Speaking of the new award, Professor Connolly, said: "We are absolutely delighted to have achieved this major new award. The grant is testament to the growing international reputation that CESI has for its innovative research in early intervention and prevention.
"Underpinning our new global programme of work is the belief that ECD services can make an important contribution towards sustainable development and promoting social cohesion in LMICs impacted by ethnic divisions and political violence. Through our planned programme of work, we aim to test this in a range of LMICs and to begin building a robust international evidence base to inform further work that reduces the impacts of violence on young children and helps to promote peacebuilding."
In association with its strategic partners, the NIHR Global Health Research Group on Early Childhood Development for Peacebuilding at Queen's University Belfast will initially focus its work on six LMICs including: Egypt, Kyrgyzstan, Mali, Tajikistan, Timor-Leste and Vietnam. However, it will also aim to extend the network to include other countries and seek further funding to sustain its work beyond the initial three-year period of the current award.
Media
Media inquiries to Zara McBrearty, Communications Office at Queen's University Belfast on Tel: (028) 9097 3259 or email z.mcbrearty@qub.ac.uk