Queen's Research encourages more kitchen 'know-how' for men and young adults
New research reveals men and young adults the least able when it comes to planning meals and cooking from scratch.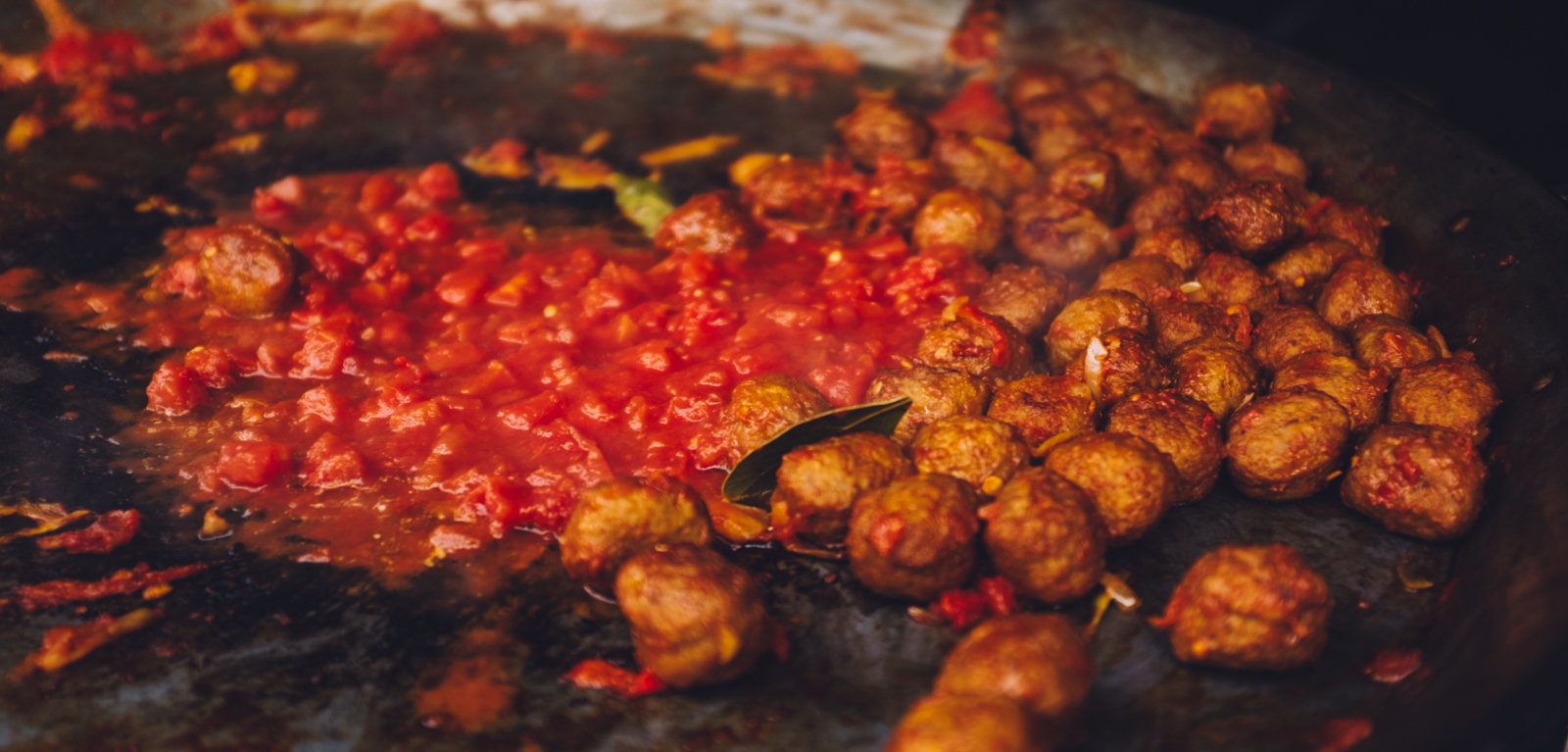 New research, carried out by safefood and a first of its kind on the island of Ireland, has looked at the overall food and cooking skills of the population and how these relate to diet. It found men and young adults in particular have a shortage of skills and confidence when it comes to cooking, as well as planning meals.
The research, led by Queen's University Belfast, which included a study of practical cooking in a real kitchen setting, in order to accurately evaluate hands-on skills levels, found that even adults in Northern Ireland who are comfortable with basic cooking and food preparation techniques, are less confident when it comes to planning meals, cooking in batches or using up leftovers.
Research lead, Professor Moira Dean of Queen's University Belfast said: "The aims of the research were to measure the food and cooking skills of adults on the island of Ireland, determine the healthiness of diets of the adults surveyed, understand the barriers to people cooking from scratch and identify solutions to help them overcome that. What was really evident is how people gained confidence from simply trying out a recipe and how we should be encouraging non-cooks to give it a go."
In response to the research, safefood has launched a series of quick, user-friendly videos to help people with building confidence in quick techniques including roasting vegetables, prepping garlic, chillies and leeks, poaching an egg and roasting a chicken, available on www.safefood.eu and on YouTube at https://www.youtube.com/safefoodTV.
Keeping basic food cupboard ingredients and sharing cooking responsibilities were viewed as helpful steps to facilitate more cooking from scratch.
Professor Moira Dean said: "On its own, knowing about healthy eating is not enough to improve the quality of our diets and how healthy we are. Having basic food items like eggs, canned beans and tomatoes, pasta, and dried herbs and spices allows us to be prepared for being unprepared. With a few items like this in the cupboard, we can quickly put a meal on the table (e.g. beans on toast, tomatoes and pasta, omelette) when we don't have time or fresh ingredients available."
Dr Cliodhna Foley-Nolan, Director Human Health & Nutrition, safefood said: "We don't need to be a domestic god or goddess to put a healthy and safe meal on the table. However, for most of us, food skills involve being able to plan meals ahead, make a shopping list, using leftovers and having some quick meal ideas in the cupboard. The key is to plan ahead and cook more of our meals from scratch, even with time pressures."
"With this research reporting poor confidence in their own food and cooking skills, we are more inclined to eat ready-made or takeaway meals, which in general are more expensive and less nutritious than meals made from scratch. Our study found that those with lower food and cooking skills also had less healthy diets and tend to go for the 'meal-in-the-hand' approach. We're not asking people to cook everything from scratch but to include some more fresh ingredients."
The full report "Cooking and food skills –the current picture" is available to download.
Media
Media inquiries to Suzanne Lagan, Communications Officer at Queen's University on 028 9097 5292 and suzanne.lagan@qub.ac.uk