Queen's historian releases biography on Oliver Cromwell's advisor
An historian from Queen's is launching a new biography on John Owen, advisor to Oliver Cromwell and one of the most important religious leaders in the Puritan Revolution.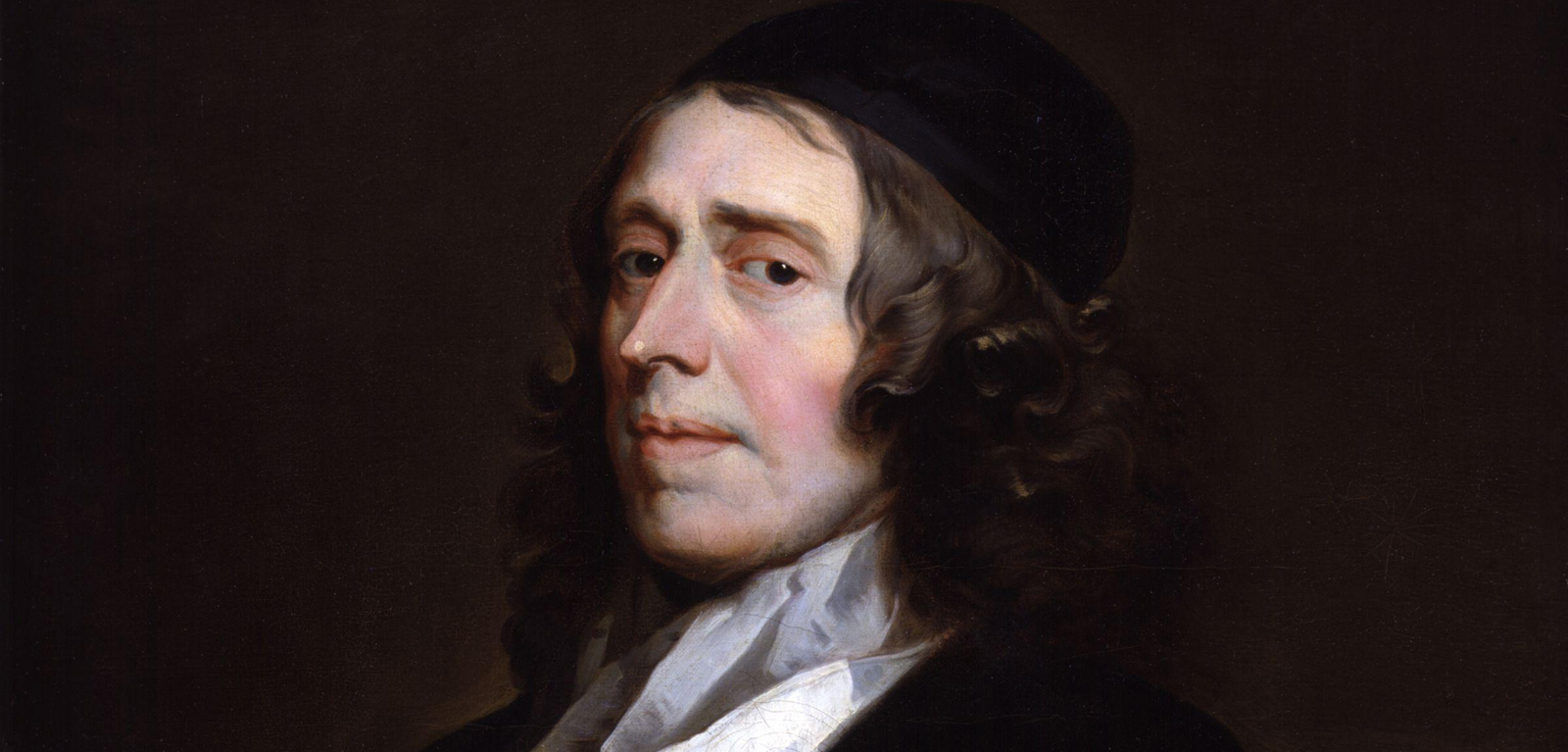 'John Owen and English Puritanism: Experiences of Defeat', by Crawford Gribben, Professor of History from the School of History, Anthropology, Philosophy and Politics at Queen's University, is being published in paperback by Oxford University Press on 28 December 2017.
The book shines a light on a fascinating historical character whose pivotal political and religious role in seventeenth-century England has been greatly overlooked, and provides a compelling account of the crucial part he played in the rise and fall of the idealistic and anti-royalist republic which was established by Cromwell and his followers in the wake of the second English Civil War.
Talking about the central role John Owen played in history, Professor Gribben said: "Owen was not dissimilar to Thomas Cromwell who rose from poverty to become a top advisor to Henry VIII of England. Owen ascended from relative obscurity to become highly influential in both religious and political circles, helped by considerable intellect, strategic savvy and pragmatism.
"Owen became not only one of the most important Puritan religious leaders of that era, but also a trusted confidante and close advisor to Oliver Cromwell. This biography offers new insight into the religious politics that lay behind the execution of King Charles I, the establishment of an English republic, which lasted from 1649-60, and Cromwell's invasions of Ireland (1649) and Scotland (1650), in all of which John Owen was involved."
Professor Gribben's research into John Owen was funded by the Irish Research Council as part of a larger project on the origins of religious radicalism.
Explaining why he was drawn to Owen's story, Professor Gribben added: "With around eight million words in print, John Owen is one of the most prolific writers in the seventeenth-century. He is also one of that century's most important religious and political thinkers, whose ideas have shaped the modern world in important ways. He was one of a handful of people who created the short-lived experiment in republican government - a revolution he accidentally destroyed. Owen spent the last two decades of his life dealing with the horrific consequences of his mistake."
'John Owen and English Puritanism: Experiences of Defeat' by Crawford Gribben, which is already available in hardback, will be available from Oxford University Press: https://global.oup.com/academic/product/john-owen-and-english-puritanism-9780190860790
Media
Media inquiries to Zara McBrearty at Queen's Communications Office on Tel: (028) 9097 3259 or email z.mcbrearty@qub.ac.uk