Queen's University contributes £1.9 billion to UK economy
Queen's University Belfast contributes £1.9 billion to the UK economy, an independent analysis by London Economics has revealed.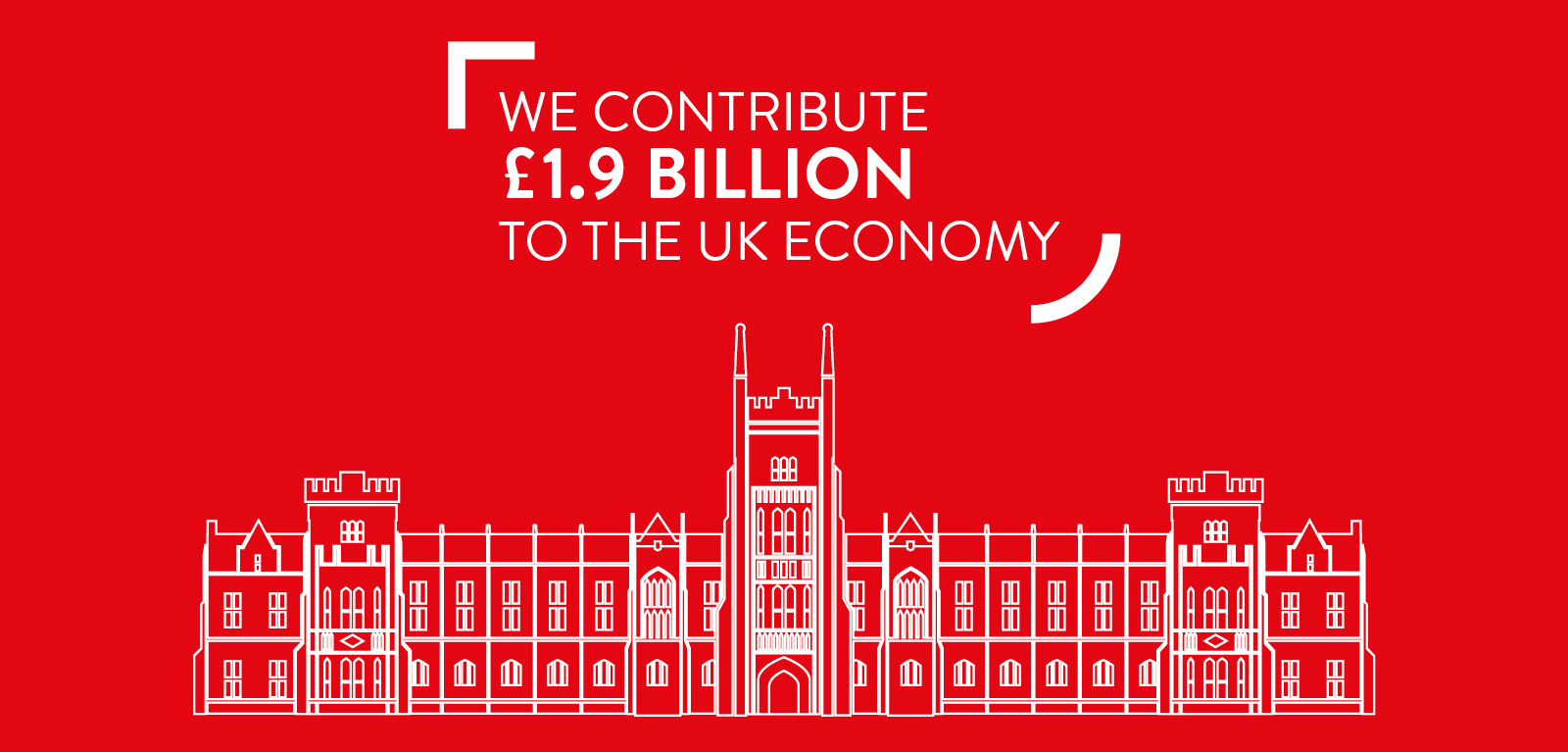 The research, which relates to the 2015-16 academic year, showed that the economic contribution represents an economic benefit to cost ratio of 6:1.
It also found that Queen's University employs 3,700 staff and supports a further 2,570 jobs across the UK.
The 'Economic Impact Report' highlighted that the public purse benefits by an average of £101,000 per each of the university's full-time undergraduate students, who graduate each year.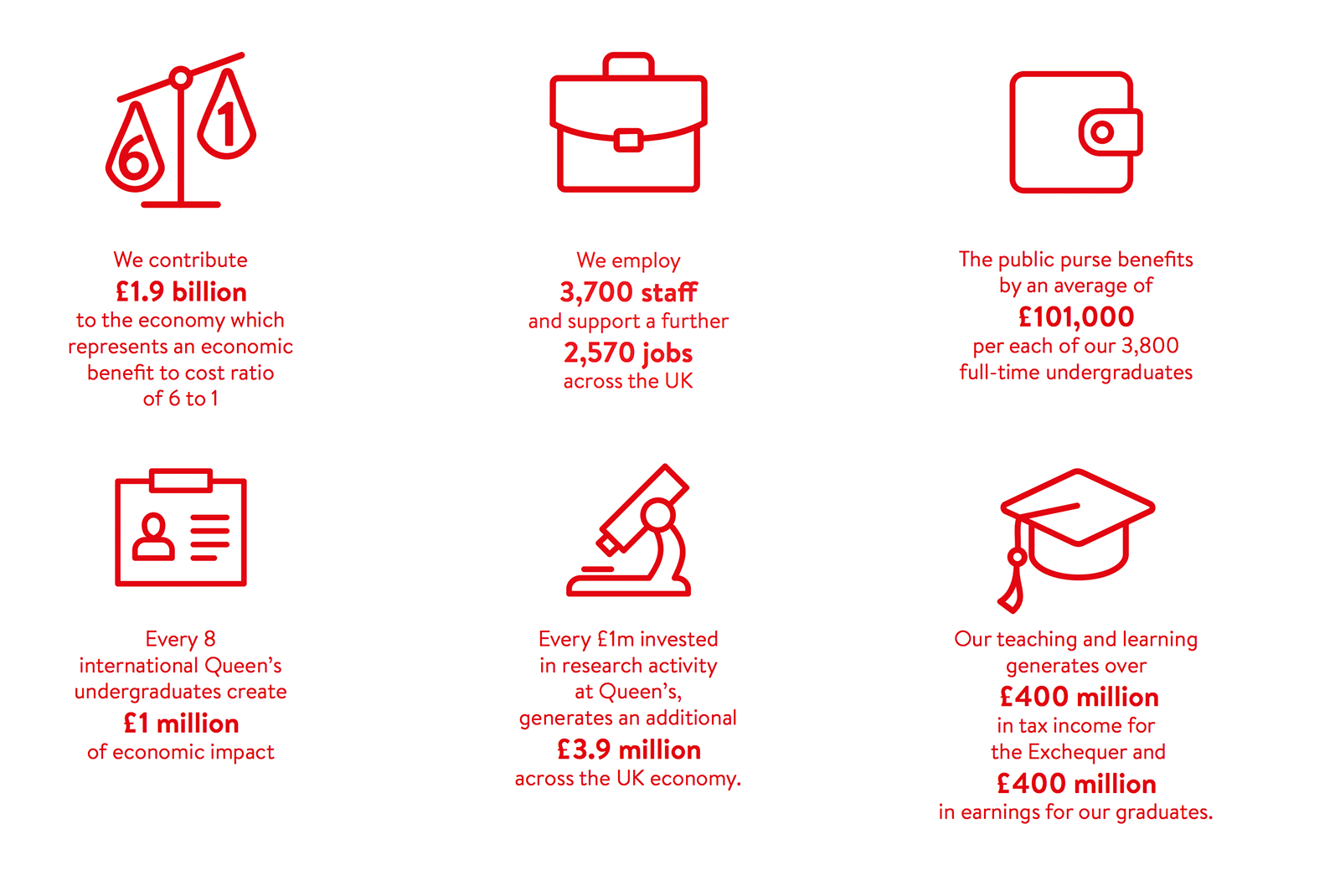 ‌Other key findings of the report were:
Every eight international Queen's undergraduates create £1 million of economic impact.

Every £1 million invested in research activity at Queen's generates an additional £3.9 million across the UK economy.

Queen's University's teaching and learning generates over £400 million in tax income for the Exchequer and £400 million in earnings for the university's graduates.
Commenting on the findings, President and Vice-Chancellor of Queen's University Belfast, Professor Ian Greer, said:
"As a global top 200 university, Queen's University Belfast is a place that delivers both local and international impact. This report is a timely reminder of the increasing economic, social and cultural impact of universities.

"Queen's is an economic powerhouse of innovation and has a vital role to play in generating the knowledge and skills needed to fuel our economy."

Professor Greer added: "The report has highlighted that Queen's University contributes £1.9 billion to the UK economy, supports over 6,270 full-time jobs and is committed to working collaboratively. By working in partnership we can continue to maximise the unique and positive impact of the University, both locally and globally, to grow the economy."
A summary of the key findings from the report are available to download here.
Copies of the full report are available upon request via the Communications Office.