Queen's part of £54 million funding initiative to transform health through data science
Health Data Research UK has selected six sites across the UK to address challenging healthcare issues through use of data science.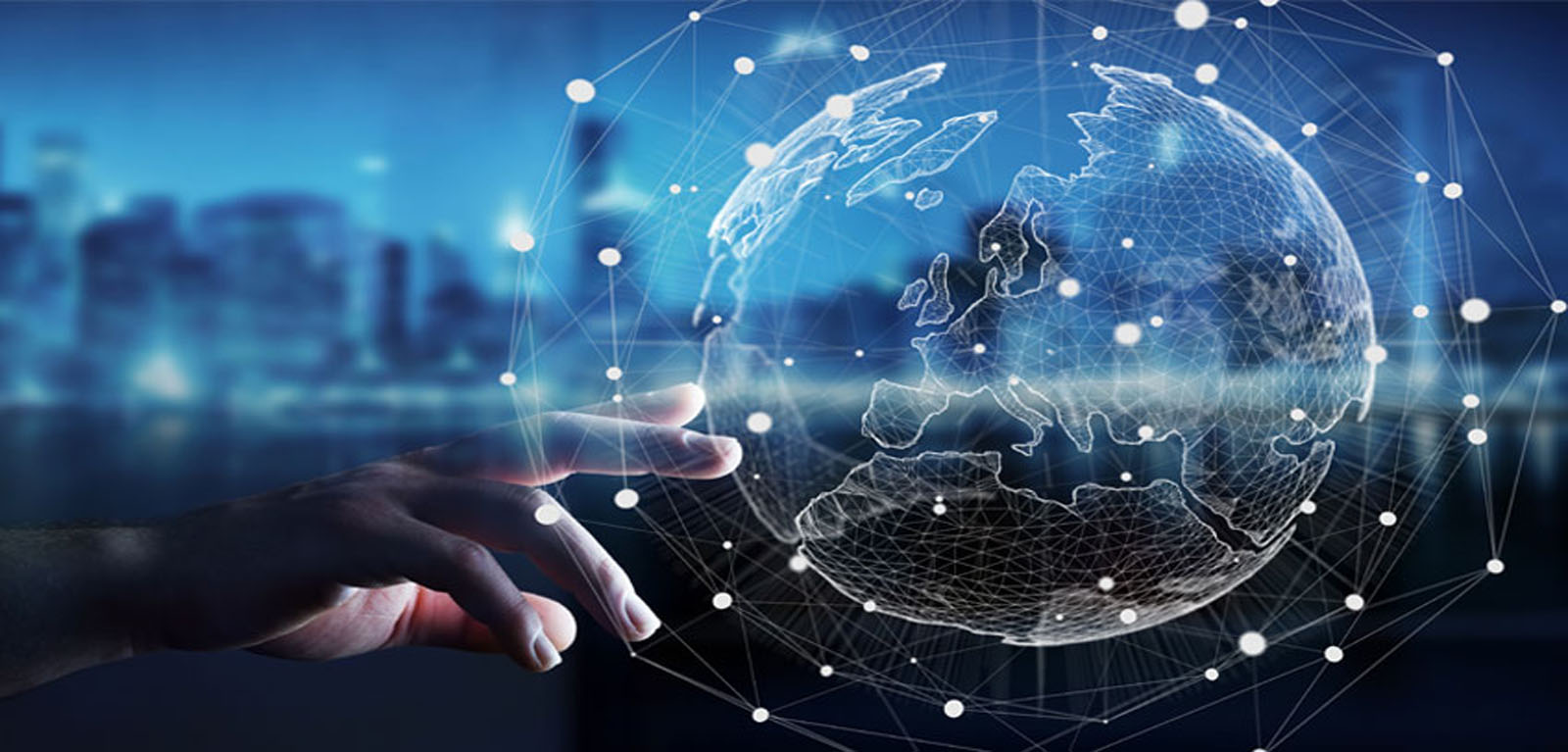 Each site has world-class expertise and a track record in using health data to derive new knowledge, scientific discovery and insight. Queen's University Belfast will work with Swansea University (led by Professor Ronan Lyons) as one of these substantive sites, using its expertise in data science to drive advances in precision medicine and public health in close partnership with NHS bodies and the public, in order to translate research findings into benefits for patients and populations.
Professor Mark Lawler, Queen's University's Lead on the Programme said, "I am delighted that we have been chosen as a substantive site for this exciting new initiative. This research will be a game-changer in driving new knowledge to combat common diseases including cancer, asthma and eye disorders and will allows us to use Big Data to save people's lives."
From April this year, the six sites will work collaboratively as foundation partners in Health Data Research UK to make significant improvements in people's health by harnessing data science at scale across the UK.
Each site's research organisations will receive long-term funding awards and will become part of a collaborative research community working together to deliver the priorities of Health Data Research UK. This initial funding has been awarded following a rigorous application process, which included interviews with an international panel of experts.
Professor Andrew Morris, Director of Health Data Research UK, commented:
"I am delighted to make today's announcement, which marks the start of a unique opportunity for scientists, researchers and clinicians to use their collective expertise to transform the health of the population.
The six HDR UK sites, comprising 21 universities and research institutes, have tremendous individual strengths and will form a solid foundation for our long-term ambition. By working together and with NHS and industry partners to the highest ethical standards, our vision is to harness data science on a national scale. This will unleash the potential for data and technologies to drive breakthroughs in medical research, improving the way we are able to prevent, detect and diagnose diseases like cancer, heart disease and asthma.
I am grateful to our funders who recognise the importance of collaboration at scale, and the pivotal contribution of health data research to the UK's ambition to be a global leader in life sciences, for health and economic benefit."
Professor James McElnay, Acting-Vice-Chancellor and President, Queen's University Belfast said, "This is a tremendous achievement for our researchers here at Queen's. It is a recognition of the leadership that we have shown in the area of Big Data and Health Science and represents a superb opportunity to employ these skills to enhance human health."
Professor Chris Elliott, Pro-Vice-Chancellor of the Faculty of Medicine, Health and Life Sciences at Queen's commented, "I am delighted that we have achieved this prestigious award, it aligns perfectly with the One Health Strategy of our Faculty and highlights our ability to lead and deliver high quality research with patient impact."
Health Data Research UK is committed to the highest ethical standards and will work with experts in public engagement to ensure the public voice is central to its activity. It will work at scale and forge national and international partnerships to deliver:
New scientific discovery
A vibrant training environment for the next generation of data scientists
A trustworthy UK-wide research and innovation ecosystem for health data research.
Commenting on the success, Professor Ian Young Head of the Health and Social Care Research and Development Division (Public Health Agency, Northern Ireland) said. "I am delighted that Queen's University Belfast came through this rigorous competitive selection process and will help lead a transformative data science initiative across the UK. Northern Ireland has key skills in this area and translating outputs from this programme will have key benefits for patients and society in Northern Ireland."
The successful Health Data Research UK sites are:
Cambridge – Wellcome Sanger Institute, European Bioinformatics Institute, University of Cambridge
London – UCL, Imperial College London, King's College London, Queen Mary University of London, The London School of Hygiene & Tropical Medicine
Midlands – University of Birmingham, University of Leicester, University of Nottingham, University of Warwick
Oxford – University of Oxford
Scotland – University of Edinburgh, University of Aberdeen, University of Dundee, University of Glasgow, University of St Andrews, University of Strathclyde
Wales/Northern Ireland – Swansea University, Queen's University Belfast