Astrophysicists from Queen's identify mysterious self-destructing asteroid
An international team of astronomers, including scientists from Queen's University Belfast, have identified an asteroid that is spinning itself into oblivion.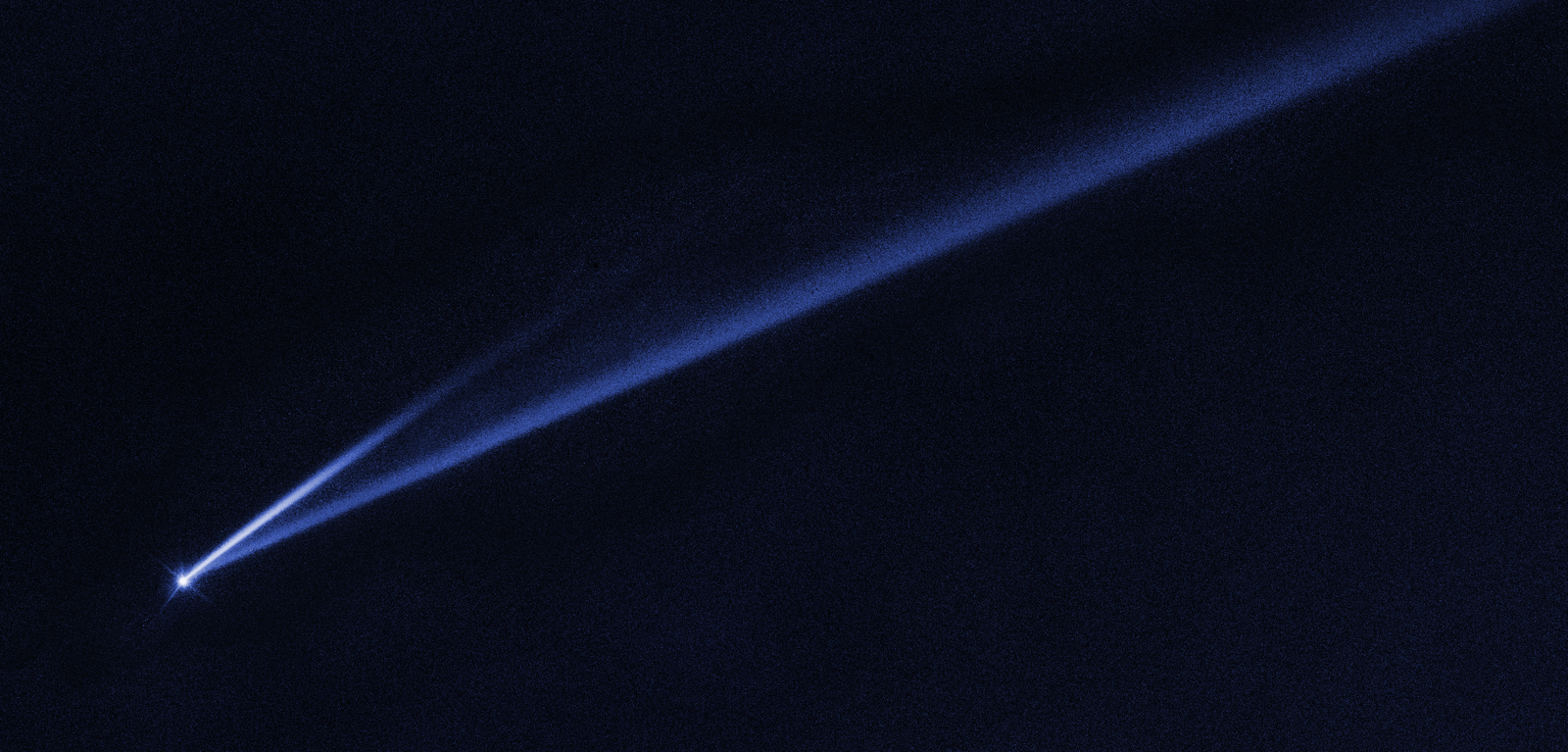 The team used an impressive range of telescopes on Earth, including the Hubble Space Telescope, to show that a 4-km asteroid called (6478) Gault is throwing off large trails of material from its surface, making the asteroid look like a comet.
On 5 January 2019 Dr Ken Smith of the Astrophysics Research Centre at Queen's was looking at images from the Asteroid-Terrestrial Impact Last Alert System (ATLAS) in Hawai'i. Scanning half the sky every clear night, astronomers at Queen's use these data to study rocky asteroids and icy comets in our Solar System, and exploding stars in distant galaxies.
Dr Smith explains: "Our software at Queen's wasn't looking for asteroids, but was hunting for supernovae (exploding stars) and it effectively tripped over Gault's comet-like tail. I always look up comets, but this was an asteroid, not a comet, and asteroids don't normally have tails. I then alerted my colleagues that this might be an interesting object to investigate."
The results of two months of study are now being published in a study led by Dr Jan Kleyna from the University of Hawai'i. The images from Hubble have been critical in showing that the material in Gault's tails were ejected in short bursts in October and December last year.
Professor Alan Fitzsimmons at Queen's obtained data from the Isaac Newton and William Herschel Telescopes in La Palma to further study the mysterious asteroid. Together with data from the ESA OGS telescope in Tenerife, Spain, the Himalayan Chandra Telescope in India, and the Canadian-French-Hawaiian Telescope, the team showed the asteroid is rotating once every two hours.
Spinning this fast, the asteroid is literally throwing material out into space from its surface. The astronomers believe that it has been caused by the Sun heating it and very slowly making it spin faster. Over a hundred million years, this so-called YORP effect can spin up the asteroid to such an extent that material starts being flung out from its surface.
Dr Kleyna explains: "Gault is the best 'smoking-gun' example of a fast rotator right at the two-hour limit. It could have been on the brink of instability for ten million years. Even a tiny disturbance, like a small impact from a pebble, might have triggered the recent outbursts."
The team are continuing to study the asteroid, including further data obtained by Professor Fitzsimmons two weeks ago at the William Herschel Telescope. Meanwhile, Dr Smith has just returned from a trip to Hawai'i where he worked on ensuring ATLAS will continue to find such fascinating objects in the future.
"This self-destruction event is rare," explained Olivier Hainaut, from the European Southern Observatory, Germany. "Active and unstable asteroids such as Gault are just now being detected because of new survey telescopes that scan the entire sky, which means asteroids that are misbehaving such as Gault cannot escape detection anymore."
Dr Ken Smith
School of Mathematics and Physics
Featured Expert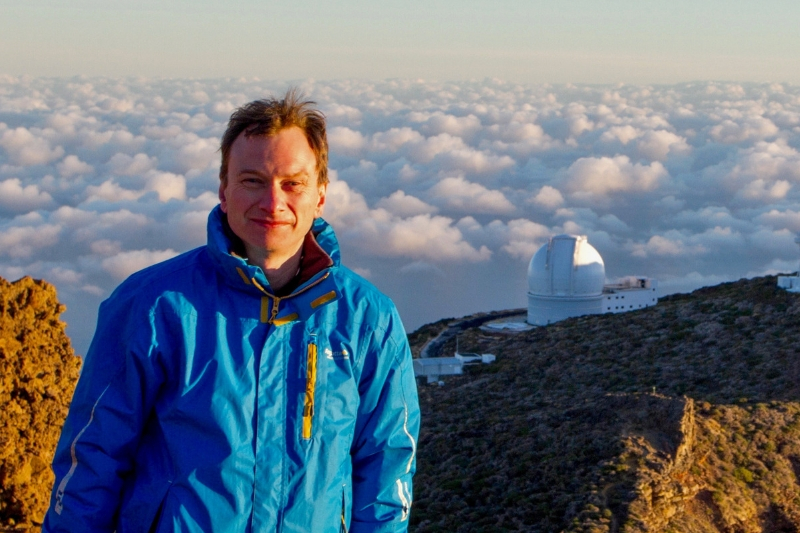 Professor of Astrophysics
Astrophysics Research Centre, School of Mathematics and Physics
Media
Media inquiries to Jemma Greenlees at Queen's University Communications Office T; +44 (0)28 9097 3087 E; j.greenlees@qub.ac.uk.