Queen's University selected to address data science skills shortage in the UK
Queen's has been selected as one of six UK Universities to develop a health data science Master's programme to address the significant skills shortage in data science that currently exists in the UK.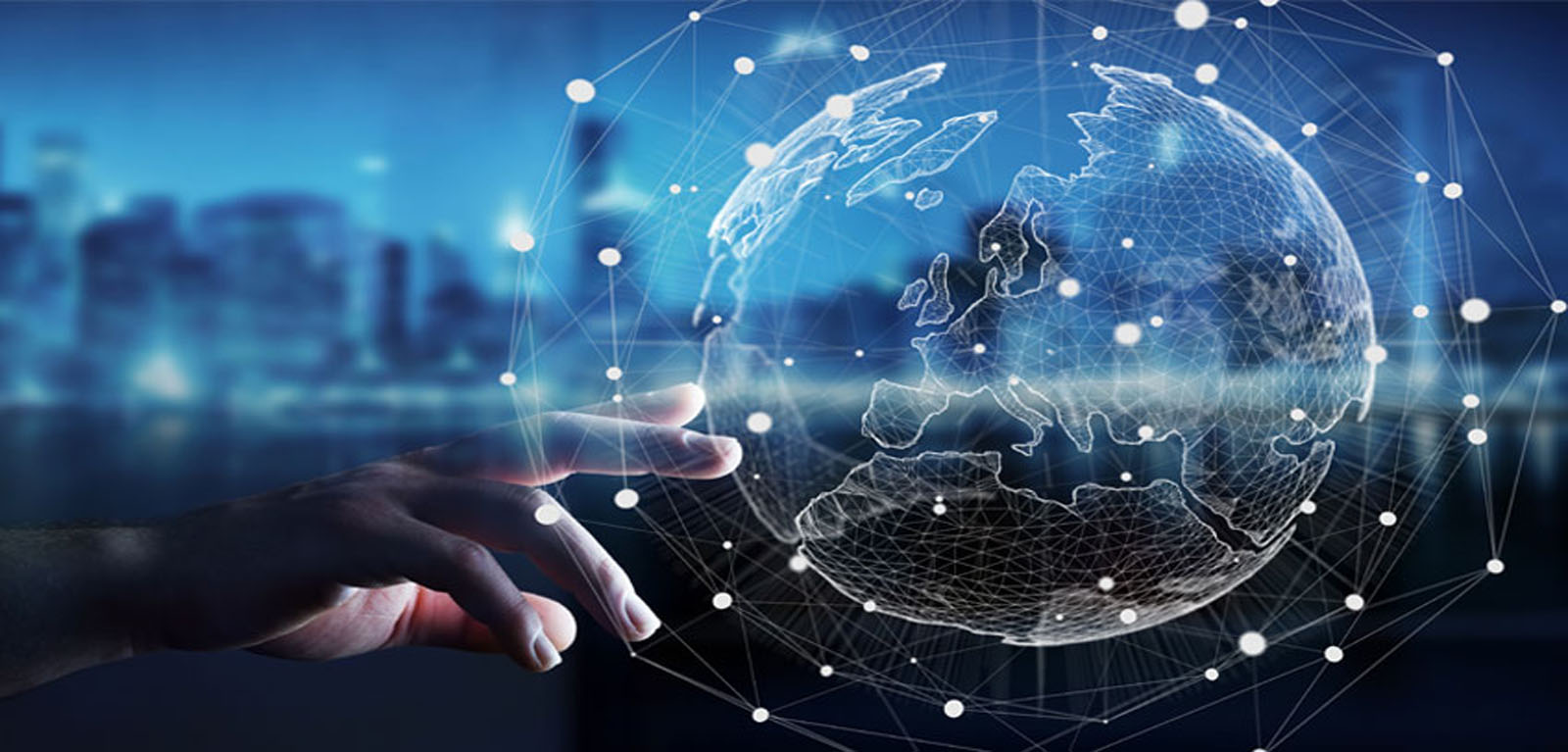 Funded through Health Data Research UK, the UK's health data science institute, the new programme will involve collaboration between Queen's University Belfast and Swansea University, together with partners in industry and health and social care.
Professor Mark Lawler, Dean of Education for the Faculty of Medicine, Health and Life Sciences at Queen's and Overall Lead on the programme commented: "This is an incredibly exciting opportunity to develop the digital scientists of the future.

"Data is now at the heart of 21st century research and innovation – but we need to grow the talent so that we can lead this digital revolution."
Queen's was selected following an open competition that involved universities across the UK.
President and Vice-Chancellor of Queen's University Belfast, Professor Ian Greer said: 'Big data' has the potential to transform local services and address key health and industry issues in Northern Ireland and further afield.

"This Master's programme aligns with our 'One Health Strategy' at Queen's and highlights our ability to be leaders in data science to deliver high quality research and teaching with real patient and population impact."
Queen's is partnering with Swansea University in this initiative, bringing together complimentary skills that will deliver a premier training experience that harnesses the talent of our young people and provides them with significant opportunities, in research, in healthcare and in industry.
Professor Stuart Elborn, Pro-Vice-Chancellor for the Faculty of Medicine, Health and Life Sciences at Queen's University Belfast, said: "This exciting programme is a first step in equipping teams to use health data analysis to improve outcomes for patients. The programme is in line with the recent Topol report which highlighted the need to upskill healthcare teams and allow patients to appreciate the outstanding opportunity data science provides."
Professor Sinead Brophy, Professor of Data Science at Swansea University said: "We are very excited to work in partnership with Queen's to offer students our joint breath of knowledge, skills, and research programmes and to build real expertise for our future Health Data Scientists."
Queen's will be funded to deliver a three-year student intake between 2020 and 2023.
Professor Peter Diggle, Director of Training at Health Data Research UK, said: "We are delighted to support these six universities to develop these vital programmes, which will bring us one step closer to building a community to lead the health data science revolution."
The 6 universities selected to lead the master's programmes are:
Queen's University Belfast (in collaboration with Swansea University)
University of Cambridge
The London School of Hygiene and Tropical Medicine
University of Bristol
University of Exeter
University of Leeds
Each of the successful institutions demonstrated scientific excellence, a track record in postgraduate training, innovative approaches to further education and strong institutional commitment.
Featured Expert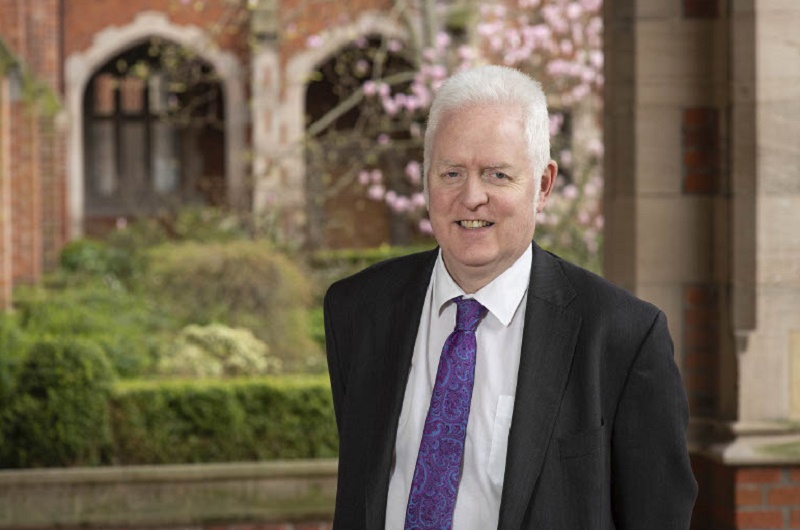 ASSOCIATE PRO-VICE-CHANCELLOR AND PROFESSOR OF DIGITAL HEALTH, CHAIR IN TRANSLATIONAL CANCER GENOMICS
The Patrick G Johnston Centre for Cancer Research
Media
Media enquiries to comms.officer@qub.ac.uk or Tel: +44 28 9097 5292.