Queen's expert reveals significant cancer research gaps in landmark study
Researchers at Queen's University Belfast and Kings College London, have for the first time produced a comprehensive map of cancer research activity across Central and Eastern Europe (CEE), The Russian Federation (RF) and Central Asia (CA).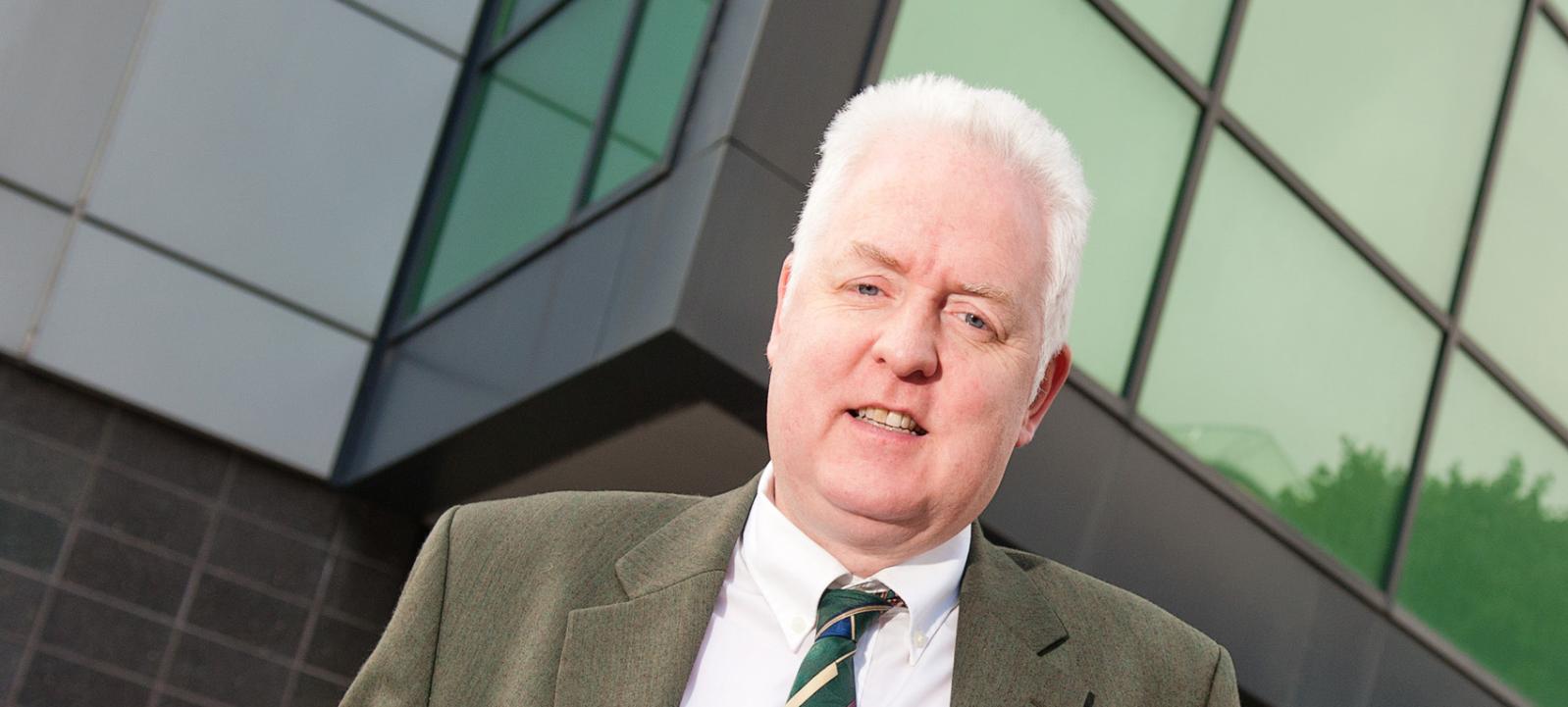 In collaboration with colleagues in Croatia, Hungary, Kazakhstan, Poland, Romania, Russia, Serbia/Montenegro, Slovenia and Turkey, the researchers have evaluated data from 29 countries over a 10-year period (2007- 2016) to analyse cancer research activity and its impact.
The results of the study, published in the European Journal of Cancer, emphasise the challenges in CEE, RF and CA and show how the cancer burden is increasing. Prevention and public health strategies could help reduce this worrying cancer trajectory, but the study shows that these are among the most poorly researched.
Furthermore, considering the burden of colorectal, lung and gastric cancers, research dedicated to these malignancies falls seriously short of what is required.
Professor Mark Lawler, Chair in Translational Cancer Genomics at Queen's University Belfast, said: "Significant cancer inequalities exist in Central and Eastern Europe, The Russian Federation and Central Asia. Embedding and supporting cancer research provides a vital conduit to close the gap in inequalities that citizens in the region are experiencing, ensuring equitable, affordable cancer control and improved outcomes for patients.
"Improving cancer research activity would be a 'game changer', allowing research innovations to be translated into better patient care."
Professor Richard Sullivan, Director, Institute of Cancer Policy, King's College London, said: "More cancer research activity that addresses some of the deficits we have uncovered is required. This study provides crucial intelligence to underpin National Cancer Control Planning across the region."
Professor Eduard Vrdoljak, Centre of Oncology, University Hospital Split, Croatia said: "This collaborative study indicates how best to utilise cancer research to improve patient outcomes. From a Croatian point of view, the study is very timely, coming as it does when we are striving to introduce a National Cancer Control Plan in our country."
"Cancer research is a critical component of clinical care," commented Professor Tanja Cufer, Professor of Oncology, University of Ljubljana, Slovenia. "Increased investment in research is vital to ensure that our patients get access to the most recent healthcare innovations."
The researchers make five key recommendations, which, if implemented, would transform cancer control in the region:
Embed national cancer research strategies as part of National Cancer Control Plans
Employ cancer intelligence to focus research strategies on areas of identified need
Develop frameworks to increase public sector funding and promote engagement with the private sector for enhanced cancer research activities
Build cancer research capacity and capability training
Ensure integration of cancer research and treatment within a joint network structure.
"Implementing these recommendations would provide a comprehensive framework for improved cancer control", continued Professor Sullivan.
"We are very excited about the results of this study," added Professor Lawler. "For the first time we have critical data to inform transformation of cancer research and cancer control for the citizens of Central and Eastern Europe, The Russian Federation and Central Asia."
This study was supported by the European Commission Framework 7 and an unrestricted educational grant from Pfizer.
Featured Expert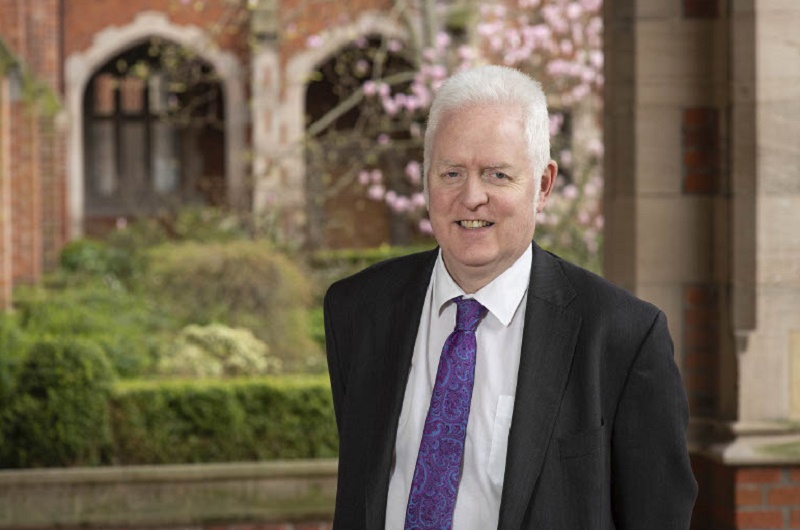 ASSOCIATE PRO-VICE-CHANCELLOR AND PROFESSOR OF DIGITAL HEALTH, CHAIR IN TRANSLATIONAL CANCER GENOMICS
The Patrick G Johnston Centre for Cancer Research
Media
Media enquiries to comms.officer@qub.ac.uk or +44 (0)28 9097 5292