Graduation success for outstanding student and mum Pinky
Pinky Karun, aged 35, will graduate virtually today Wednesday 8 July 2020 with a BSc (Hons) in Adult Nursing from the School of Nursing and Midwifery at Queen's.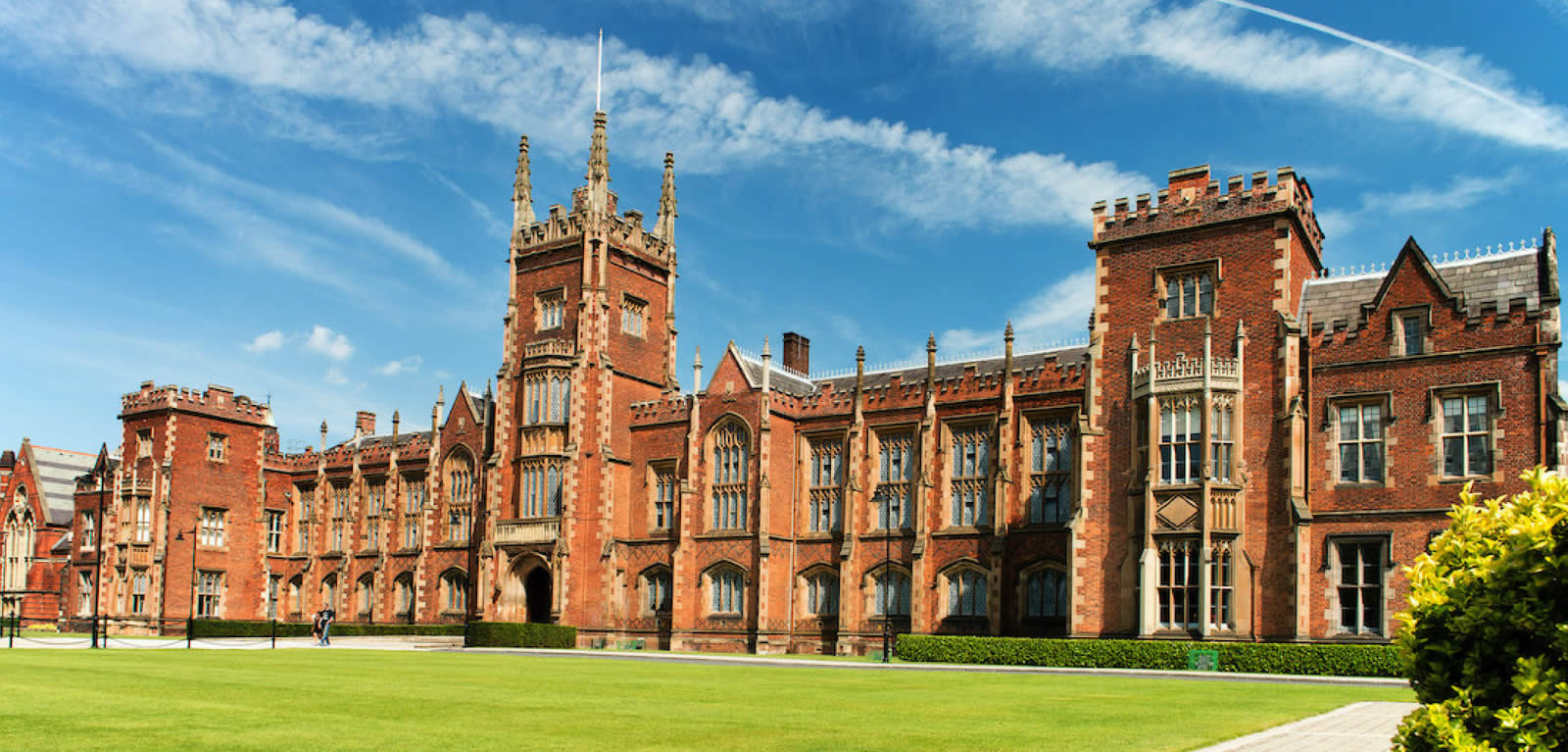 Pinky, originally from Kerala in India, has lived in the UK for the past 12 years. She currently lives in Belfast with her husband Shinu and young daughter Sreya.
Pinky started her Bachelor's degree course when Sreya was just eight weeks old. Pinky says: "I started Queen's University when my daughter was just eight weeks old and I couldn't have finished it successfully without the support from the excellent team at Queen's. It was such a wonderful experience for me.
"The masterplan of the course was available for three years which helped me to organise and balance my personal life alongside my studies. The School of Nursing and Midwifery staff at Queen's were very approachable and helpful. The library facility and the extended library hours are also very helpful for the students. It also has an outstanding support system to help students with any difficulties they are facing."
As a student, Pinky was the best academic performer at graduation level back at the JSS College of Nursing, Rajiv Gandhi University of Health Sciences in India. Even with the responsibility of caring for a small child, she still managed to achieve 100 per cent attendance for her lectures and tutorials. Pinky has a very promising career in nursing ahead of her, having had such a great experience during the clinical practice aspect of her degree. She adds: "Queen's helped me to develop both personally and professionally. I had very good experience in a wide variety of clinical areas, which has helped me to understand the healthcare setting and patient care.
"Queen's provides a wide range of clinical experience by which a student nurse can be confident and competent to care for patients. The wonderful experience I received from the University was far beyond my expectation. I would have to say that the best decision I have ever made was to study at Queen's University Belfast."
Pinky will celebrate her graduation day from the School of Nursing and Midwifery with her husband and little daughter who will be watching online with her. She is currently waiting to hear if she has been successful in attaining an interview for a Band 5 nursing position at a Belfast Trust Hospital. She comments: "I would love to continue my studies and do post-grad course to explore and experience more out of nursing. My great ambition is to come back to Queen's for that, as I have had such a positive experience here."
ENDS…
Media
For media enquiries, please contact the Communications Office, 028 9097 3091 comms.office@qub.ac.uk