Learn a new skill for the new year with Queen's University
Queen's University Belfast is launching a New Year Online Open Learning Programme.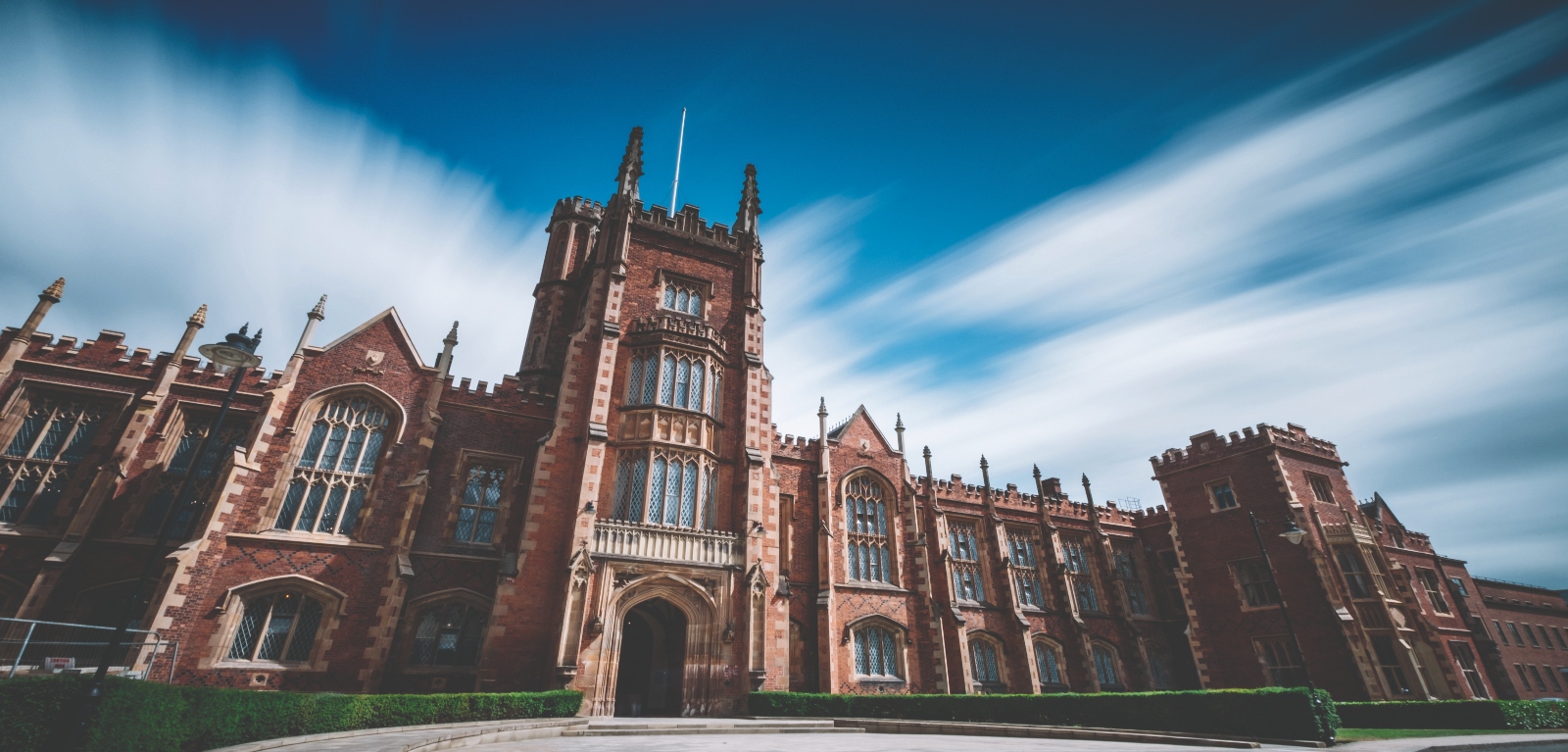 Following on from a successful pilot programme for the autumn term, Queen's Open Learning are running 50 courses online.
The majority of the courses are live and interactive, allowing adult learners to participate directly with comments and questions, recreating a familiar 'classroom' experience. A selection of others will be pre-recorded, allowing the learners to dip in and out and their own convenience during the week.
This blended learning opens up the courses to those with busy schedules, or further away from the University, who have never been able to attend before.
Professor Tess Maginess, Director, Open Learning Programme, said:
"We are delighted that we are going to be able to offer a set of courses online. Our tutors and support staff have made a brilliant effort to learn a whole host of new skills so that we can continue to serve our faithful learners and also attract new people to participate in our big programme of courses.
"Our language courses work very easily online, these include the popular French, German, Italian, Spanish and even Japanese. But we are also offering more practical courses including creative writing, digital photography, personal development and finance. We have managed to retain a great choice of courses, which we know people love, but might not expect to see online."
A new course for January 2021 addresses current key issues such as Valuing Black Lives, climate change; ageing; migrant experiences and participating in democracy. 'Learning Connect' has drawn together experts from across the University, and the globe, including Hyderabad, India and Alabama.
This course is pre-recorded, so learners can take part at their own convenience. Panel discussions, question and answer sessions and PowerPoint presentations offer a dynamic mix of learning formats.
Other new and topical courses include 'Putin's Russia: Russia's National Identity and Global Strategy' and reflecting the rise in popularity of crime fiction, 'The Ladykillers: Women Crime Writers of the 21st Century'.
To see the full list of courses, and to enrol, visit www.qub.ac.uk/ol
Classes commence week beginning 25 January 2021.
Media