New survey reveals how the Coronavirus pandemic is affecting people's mental health
A new project to track how the coronavirus (COVID-19) pandemic is impacting and affecting people's mental health has found that one third of adults are worried about finances, such as bill payments and debts.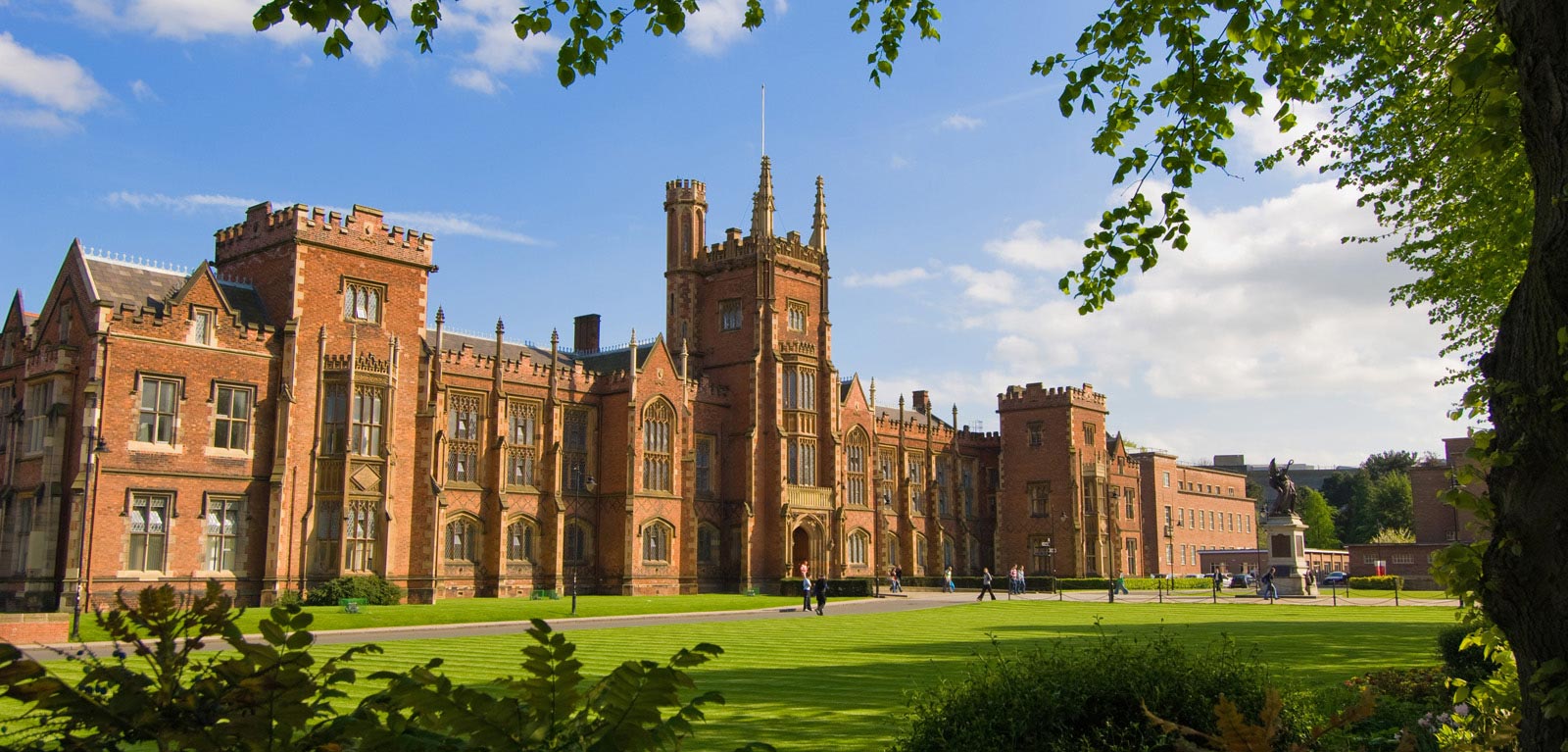 The project is being led by the Mental Health Foundation in partnership with Queen's University Belfast, the University of Cambridge, Swansea University, and the University of Strathclyde.
The survey data, from 4,246 UK adults aged 18 and over, were collected as part of a major UK- wide longitudinal research project called Coronavirus: Mental Health in the Pandemic.
The latest survey asked people about their mental health and how they had coped in relation to the pandemic over the "previous two weeks".
Some of the findings include:
One in ten (11 per cent) of unemployed adults who have felt stress because of the pandemic also said that they had not found anything to help them cope with it.
One third of all adults surveyed said they were worried about their finances, such as bill payments and debts.
More than one third (34 per cent) of UK adults surveyed and in full-time work are concerned about losing their jobs.
Professor Gavin Davidson, from the School of Social Sciences, Education and Social Work at Queen's University Belfast said: "The Mental Health Foundation's UK survey, which includes a sample from Northern Ireland, reinforces the need to further address the immediate and longer-term mental health impact of the pandemic.

"The findings from this phase highlight the additional difficulties caused by financial and employment inequalities. The briefing paper outlines some of the specific positive economic actions which should be taken to address these concerning issues."
Mental Health Foundation Director, Dr Antonis Kousoulis commented: "We have very concerning evidence that many millions of people in the UK are worrying about fundamental financial matters and their job security – both of which are closely linked to poor mental health.
"However, it is also important to recognise that within the overall picture, it is people who were already unemployed at the start of the pandemic who are being most seriously affected. It is disturbing that more than one in 10 people who are unemployed and who have experienced stress during the pandemic said nothing has helped them cope with it.
"Without further, rapid UK government action to improve people's economic security, we can expect things to get worse, especially for the poorest. The financial inequalities that lead to increased and unequal rates of mental ill-health will be intensified - and the benefits of recovery and coming out of the lockdown will not be shared equally."
For more information on the survey, please visit the Mental Health Foundation: https://www.mentalhealth.org.uk/our-work/research/coronavirus-mental-health-pandemic
ENDS…
Media
Media inquiries to Zara McBrearty at Queen's Communications Office on Tel: 07795676858 or email z.mcbrearty@qub.ac.uk