Queen's University Belfast commended at prestigious national diabetes awards
Queen's University Belfast initiative "Making Insulin Treatment Safer (MITS) Through Reflective Case-based Discussions" was commended at prestigious national diabetes awards.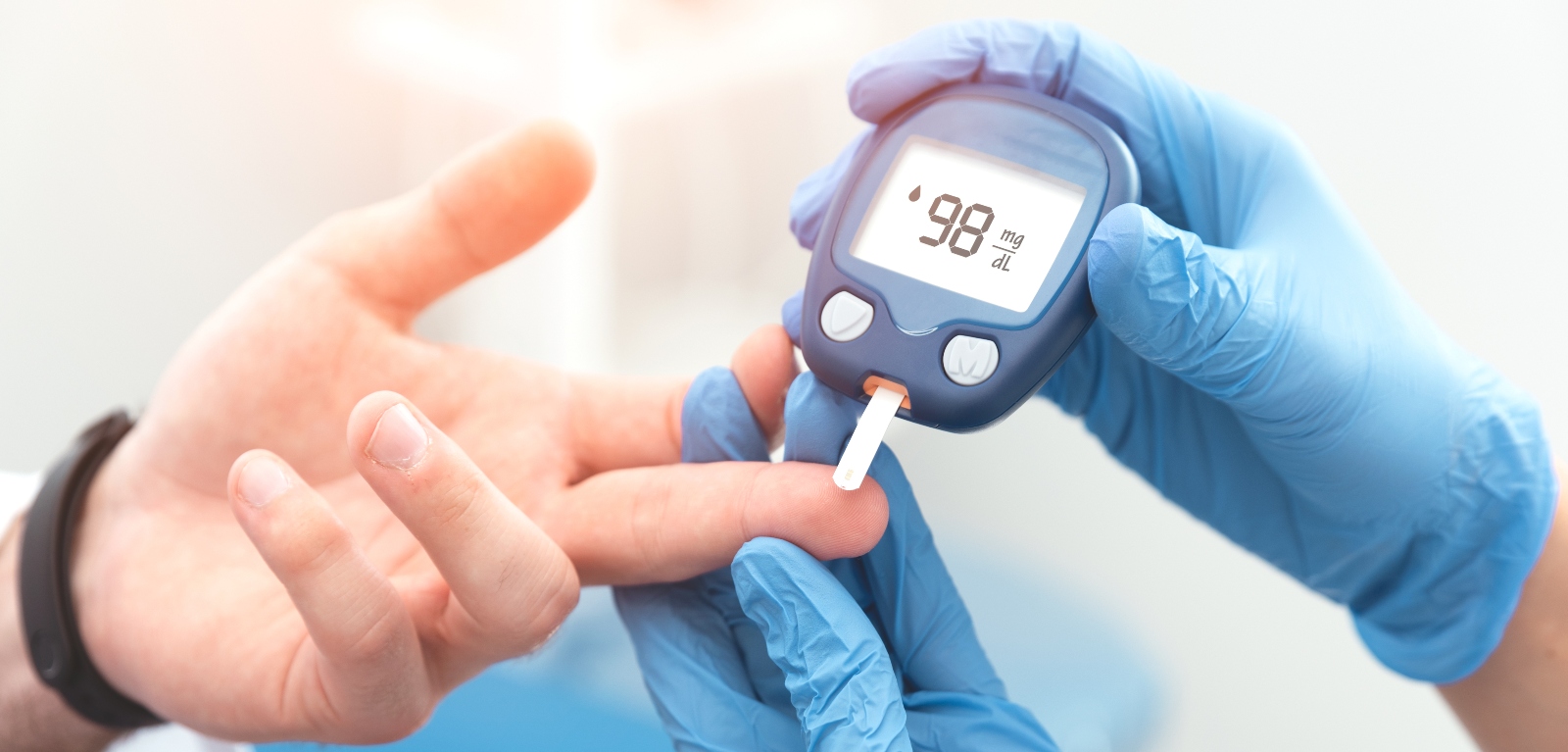 The initiative was highly placed in the Diabetes Education Programmes - Healthcare Professionals category at the 2020 Quality in Care (QiC) Diabetes Awards that were held virtually on Thursday 15 October to safeguard the health and safety of our entrants, attendees, supporters, judges and programme partner which are of paramount importance.
This category recognises initiatives for the educational needs of HCPs to advance skills and knowledge to support effective and efficient management of children, young people and emerging adults, and adults with diabetes
Judges' comments:
"The judges felt that this initiative was a fabulous idea that really put patient care at the heart of its innovation. The feedback from the patient facilitators was especially great to read, and you can tell that this programme really made a difference."
Professor Mike Baxter, Diabetes Therapy Lead, Sanofi Medical, said: "Especially in these very difficult times Sanofi UK continues to be committed to the care for people with diabetes and we are proud to support Quality in Care Diabetes again in 2020. These awards provide a great opportunity for the inspiration work done across the country, often unrecognized on a regional or national level, to be shared and for us to show how much we value those individuals, teams, Trusts and partnerships who strive to improve the quality of care and support provided to their patients with diabetes.
"The NHS has made it clear that it wishes to be a learning organization and these awards are an important stage for great practice to be disseminated to a wider audience and act as a trigger for service improvement or an inspiration for new projects which lead to innovative improvement in outcome, safety or experience for all patients with diabetes. We look forward to seeing the winning projects and helping to disseminated them more widely for the ultimate benefit of people with diabetes and their families/carers."
Media
Media inquiries to comms.officer@qub.ac.uk