Queen's academics admitted to the British Academy
Two leading academics from Queen's have been admitted to the British Academy.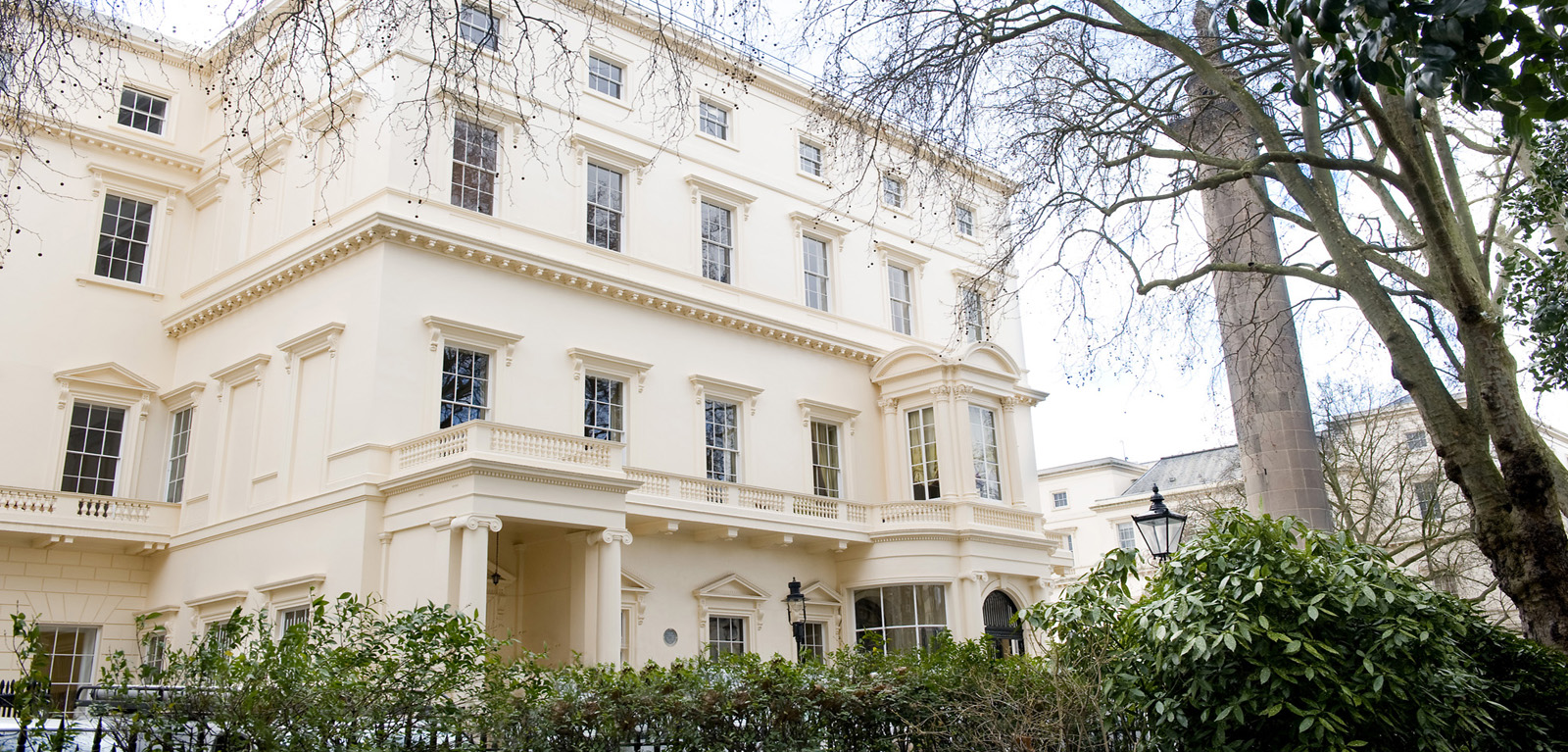 Isabel Torres, Professor of Spanish Golden Age Literature from the School of Arts, English and Languages, and Kieran McEvoy, Professor of Law and Transitional Justice from the School of Law at Queen's, are two of 86 distinguished academics admitted to the British Academy in recognition of their outstanding contribution to research in the humanities and social sciences.
The new Fellows were admitted through a remote event on Thursday 23 July.
Professor Isabel Torres has an international reputation in Spanish Renaissance ('Golden Age') Literary and Cultural Studies; her major contribution has been in the field of Renaissance and Baroque poetics. In 2016, she was elected to the Royal Spanish Academy – one of Spain's highest accolades – in recognition of her outstanding scholarly contribution to Spanish literature.
Professor Kieran McEvoy is a leading figure internationally on societies transitioning from conflict, most notably on issues such as dealing with the past, human-rights protections and reparations. He is the recipient of awards from the Economic and Social Research Council, the Arts and Humanities Research Council, the British Academy and the Leverhulme Trust.
Both Professor Torres and Professor McEvoy were admitted to the Royal Irish Academy in 2019.
Welcoming the Fellowship announcements, President and Vice-Chancellor of Queen's University Belfast, Professor Ian Greer said: "Queen's is renowned for its world-leading research which is addressing major societal issues and change. I am delighted that these highly esteemed colleagues, Professor Isabel Torres and Professor Kieran McEvoy, have been recognised by the British Academy for their outstanding academic research and achievements in the humanities and social sciences. I warmly congratulate each of them on this great honour."

Professor Torres commented: "I am extremely grateful to the British Academy for this honour. I see this not just as a mark of recognition for my own work, but also as an endorsement of all the research carried out across the discipline of Modern Languages. This Fellowship would not have been possible without the support and guidance of my family, friends and so many colleagues. I share this with all of them."

Professor McEvoy said: "I am honoured to have been elected to the British Academy by senior colleagues from England, Wales, Scotland and the two local universities. Last year I was elected to the equivalent body on the island of Ireland and it is gratifying to know that the work we do at Queen's is respected by academic peers across these islands.

"I have been very lucky in my career. I was well mentored. I work with clever and committed colleagues and we try to combine high quality research with making a difference both here and in other societies struggling with a legacy of conflict and violence. This job is a privilege and I hope that academia will tolerate me for a while yet, I think I'm starting to get the hang of it."
During the remote event, the British Academy announced that Professor Julia Black CBE FBA will become the 31st President, succeeding the historian Professor Sir David Cannadine. Professor Black will become the second female President in the Academy's 118-year history and will take up the role in July 2021 for a four-year term.
There are over 1,000 Fellows at the British Academy. These include scholars who have 'attained distinction in any of the branches of study which it is the object of the Academy to promote' – ie, the humanities and the social sciences. Election is a mark of distinction, as only a very small number of scholars in any field are elected.
ENDS…
Media
Media inquiries to Zara McBrearty at Queen's Communications Office on (T): 07795676858 or email: z.mcbrearty@qub.ac.uk