Queen's launches CITI-GENS doctoral training programme
Queen's University Belfast is today launching recruitment for the Collaboration in Training and Innovation for Growing, Evolving and Networked Societies (CITI-GENS) COFUND Doctoral Training Programme.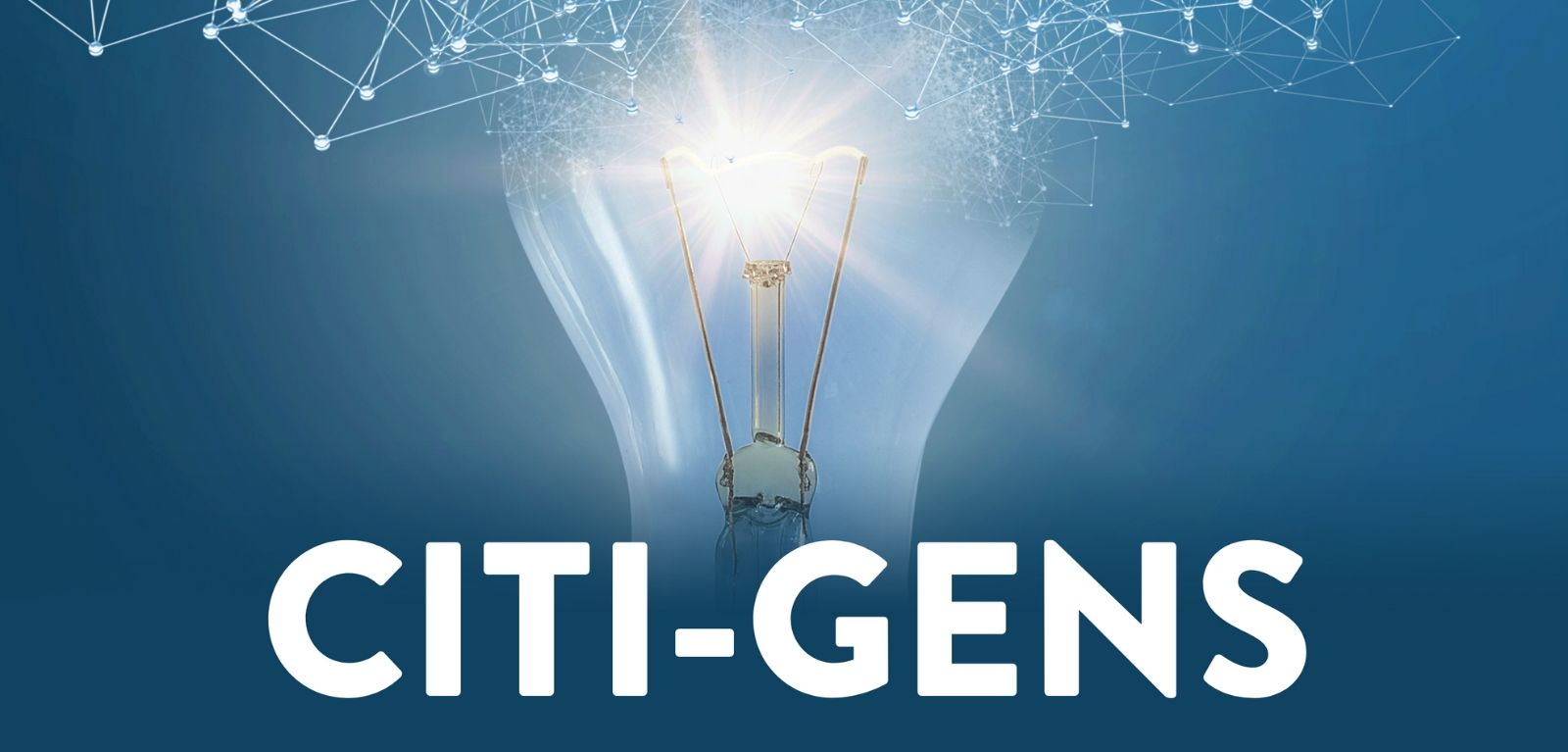 The programme will help to train the next generation of leaders and innovators through a unique interdisciplinary research programme at the University.
The CITI-GENS programme, a cofunded Marie Skłodowska-Curie doctoral training programme, combines ground-breaking research projects with higher level skills development. It seeks to produce creative thinkers and problem-solvers.
By participating in the programme, students will have an edge in the highly competitive, global job market. As well as expertise in their research area, they will gain interdisciplinary training at the Queen's Graduate School and develop the intellectual flexibility required to respond to a constantly changing professional environment.

Twenty international researchers (two cohorts of 10) will take part in the programme, with the first group starting in January 2021. The programme has a diverse range of projects on offer from all three Faculties at the University.
The programme is co-funded by the Horizon 2020 Programme of the European Union, the biggest EU Research and Innovation programme ever and the Department of the Economy in Northern Ireland.
Professor Margaret Topping, Dean at Queen's University Belfast's Graduate School and Director of the CITI-GENS programme said: "The research topics on offer in the CITI-GENS programme span multiple disciplines. It is exciting that we are in a position to attract these excellent early-career researchers, who will gain a unique interdisciplinary, inter-sectoral and international training experience while contributing to the University's research."

Co-Director of the programme Dr Muiris MacCarthaigh added: "The Belfast Regional City Deal provided a unique framework for us to develop the proposal. Our success in the competition to win funding was largely based on the potential we saw for synergies between CITI-GENS research and the ambitions of the City Deal for innovation in respect of information technology, advanced manufacturing, life sciences and the creative industries."
The Belfast Regional City Deal (BRCD), a 10-year £1billion investment package for Northern Ireland providing capital infrastructure within the Belfast region. Queen's is committed to building upon the BRCD objectives through the development of new research and training opportunities for our rapidly changing society.
For more information and to apply visit: http://go.qub.ac.uk/citigens.
Media
Media inquiries to Sarah Beveridge at Queen's Communications Office on Tel: 07795 353874 or email s.beveridge@qub.ac.uk.