Queen's research finds an increase in faith online during the coronavirus pandemic
A research study from Queen's has revealed how faith leaders and communities on the island of Ireland adapted and responded to the COVID-19 (coronavirus) pandemic.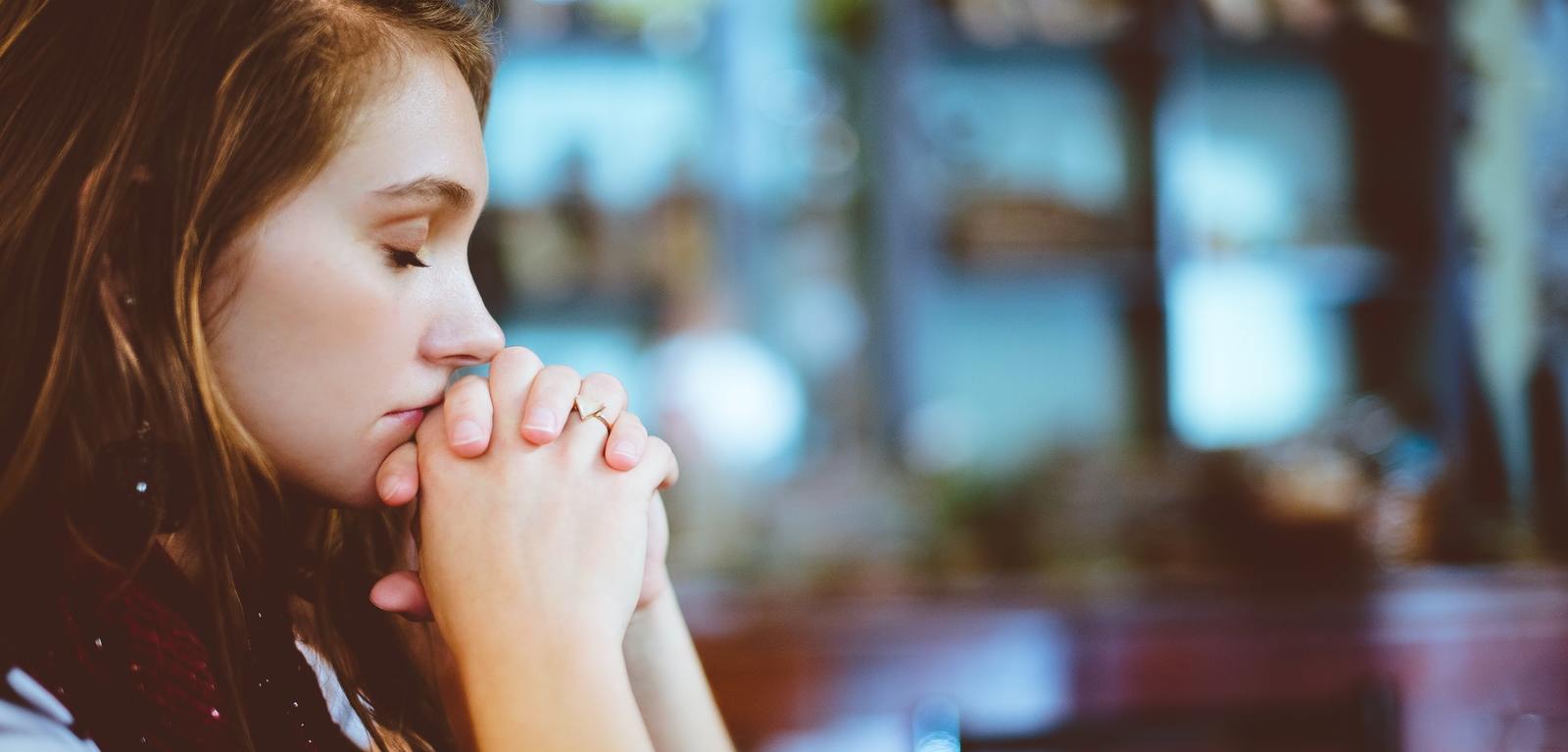 The research was conducted in the form of a survey by Dr Gladys Ganiel, from the School of Social Sciences, Education and Social Work at Queen's University and published today (Thursday 28 May) by the Irish Council of Churches.
The survey reveals how people of faith are grieving, coping, moving religion online, and serving the wider community; and allows us to see how faith leaders are coping with the stresses of ministry.
During the pandemic, many faith leaders who responded to the survey described an increase in religious practice, linked to moving worship and services online. They observed surprising numbers of people tuning in for worship services and other events, noting that people who would not have entered their church building were accessing online services.
"Moving faith online has created new opportunities for religious practice. In some cases, lay volunteers have assisted faith leaders in moving faith online. This is an opportunity to increase and enhance lay involvement in many aspects of ministry and should be encouraged," Dr Ganiel said.

"Religious practice will continue to feature a mixture of online and in-person elements. Faith communities should invest in training and resources for faith leaders and laity to develop blended online/offline ministries."
The key findings include:
Before the pandemic, 44 per cent of faith communities did not provide online worship opportunities; now only 13 per cent of faith communities do not provide these opportunities.
70 per cent of respondents agreed that they would retain aspects of their online ministries when restrictions on public gatherings are lifted.
74 per cent of faith communities from the largest denominations – Catholic, Church of Ireland, Presbyterian and Methodist – were providing social services to the wider community during the pandemic.
89 per cent of faith leaders said that faith had helped people cope with stress during the pandemic. They provided examples of people praying more and people who had previously demonstrated no interest in faith or religion tuning in to religious services or seeking prayer.
46 per cent of faith leaders said their ministry had been more stressful than usual.
82 per cent of faith leaders who are cocooning for age or underlying health conditions have continued their ministry.
Speaking about the findings, Dr Ganiel commented: "It is hoped that the results of this survey can inform and improve the practices of faith communities as the people of this island continue to negotiate the effects of the pandemic and lockdown.

"It also affirms the important role that faith leaders and communities continue to play across society, documenting the scale and character of their services."
During the pandemic, clergy and religious staff have been designated as 'key workers' by both the Irish and the UK Governments, signalling their important role in burying the dead, comforting the grieving, and providing focal points for communities.
The survey was distributed to over 2,000 faith leaders via direct email throughout the island of Ireland, with 439 responses received between 6 - 22 May 2020.
The full report is available here: https://www.irishchurches.org/covidsurvey
ENDS…
Media
Media inquiries to Zara McBrearty at Queen's Communications Office on Tel: 07795676858 or email z.mcbrearty@qub.ac.uk