Research reveals prostate cancer affects quality of life for up to five years post diagnosis
A research collaboration between Schools of Psychology at Queen's University Belfast and the National University of Ireland, Galway, has found that after surviving prostate cancer men continue to deal with reduced quality of life.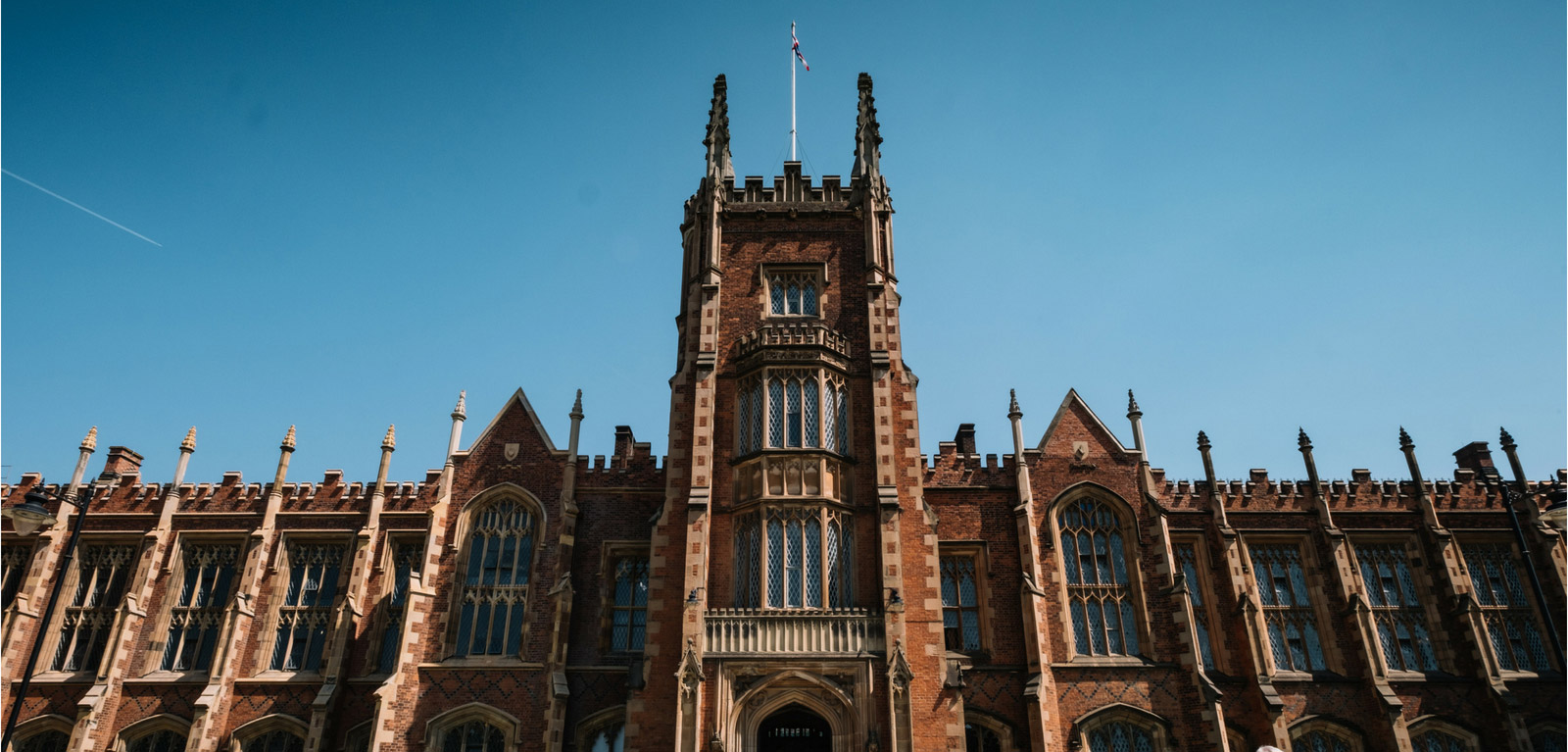 It can also cause significant emotional issues for up to five years post diagnosis.
The international study was carried out by Dr Jenny Groarke from the Centre for Improving Health-Related Quality of Life at Queen's and her partners at NUI, Galway, between January - September 2018, with participants mostly in North America and Europe.
Prostate cancer is the most common cancer among males in the UK with about 48,500 new cases every year and 1.3m new cases worldwide. Survival rates are increasing, and nine out of 10 men diagnosed survive the disease for five years or more. The study looked at the factors that influenced quality of life and emotional adjustment (distress and mood) in men who have had prostate cancer in the last five years.
The side effects of prostate cancer and its treatment can include erectile dysfunction, incontinence, and fatigue. For some men this is perceived as a threat to their identity as a man, and the study revealed that feeling this way was related to worse quality of life and adjustment.
Talking about the study, Dr Groarke said: "Perceived stress was by far the most important factor influencing outcomes in our study. Men with higher levels of stress in their lives had significantly lower quality of life, lower mood, and higher distress. Screening for high levels of stress at diagnosis is recommended to allow for timely psychological support.

"We did find that resilience buffered the impact of high stress on distress, such that those who have high resilience were less vulnerable to the negative effects of stress. Screening for low resilience in oncology settings may help to identify those who would benefit most from stress management."
Resilience was also an important factor mitigating the negative effect of cancer-related masculine threat on distress and negative mood. The findings suggest that resilience may help men to reinterpret the threats to their masculinity posed by prostate cancer, protecting them from poor emotional adjustment.
Due to the high incidence of prostate cancer and the long-term impact on men's quality of life and emotional adjustment, it's important to understand the psychosocial factors that influence men's adaptation to prostate cancer.
Dr Groarke continued: "Survivors of prostate cancer may need support to manage stress. Without intervention high stress could increase their vulnerability to adjustment issues longer term. Screening for high stress and low resilience in oncology services may help identify those who are most at risk for poor psychological health."
The study was funded by Cancer Care West, Ireland a registered charity (CHY 11260) dedicated to supporting those whose lives have been affected by a cancer diagnosis.
The paper is available here: https://journals.plos.org/plosone/article?id=10.1371/journal.pone.0239469.
Media
Media enquiries to Sarah Beveridge at Queen's Communications Office on 07795 353874 or email: s.beveridge@qub.ac.uk.