Social impacts of COVID-19 are the focus of new global policy collaboration
Queen's University Belfast is playing a key role in a £2m collaboration, to better exploit the power of policy and research to help mitigate the biggest social impacts of COVID-19 and accelerate the UK's recovery from the pandemic.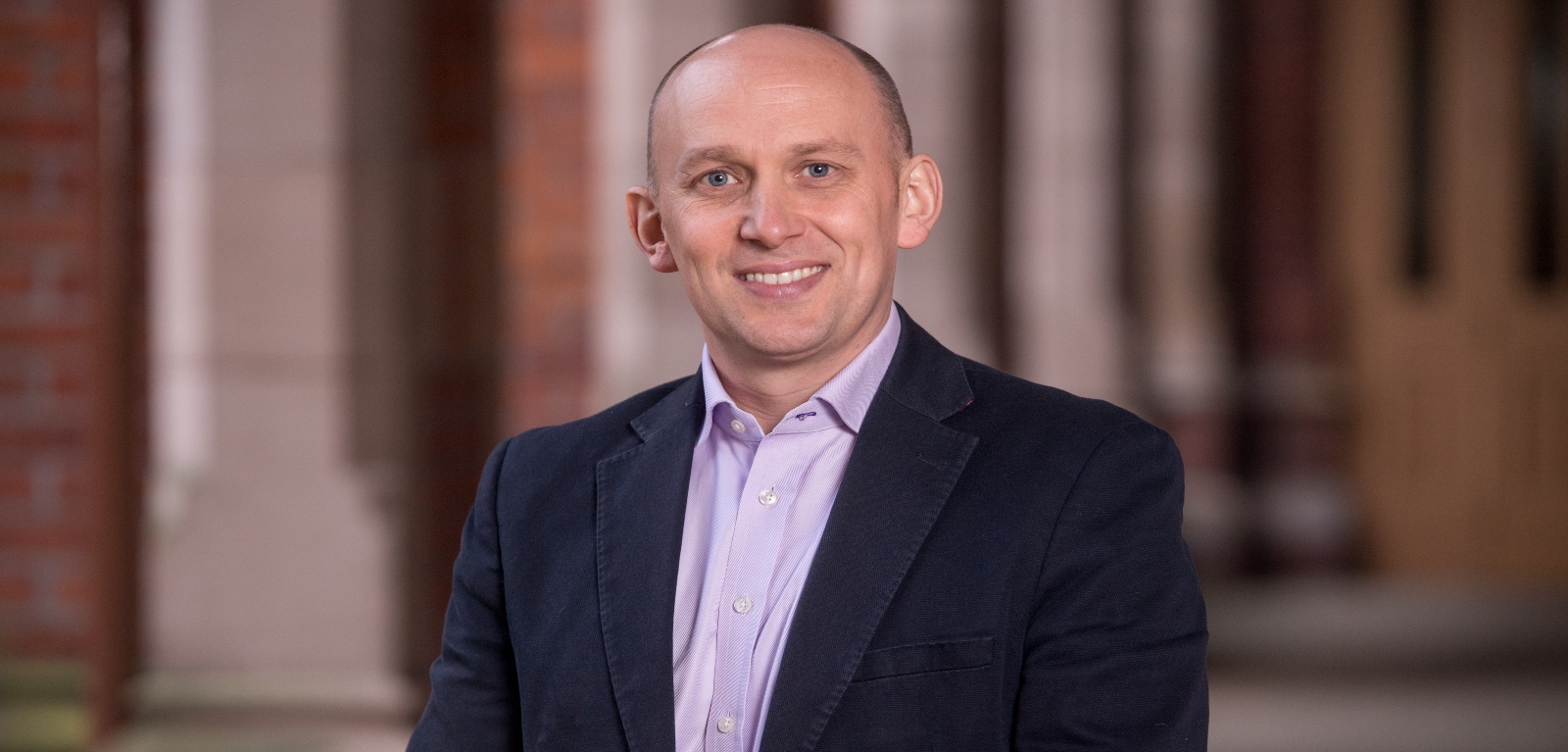 The global collaboration is funded by the Economic and Social Research Council (ESRC).
The International Public Policy Observatory (IPPO) is a collaboration between Queen's University Belfast, lead partner University College London, Cardiff University, the University of Auckland and the University of Oxford, with prominent think tanks including the International Network for Government Science (INGSA), and academic news publisher The Conversation.
Through this collaborative network, the IPPO will give UK policymakers easy access to resources, evidence and analysis of global policy responses to COVID-19. This will enable them to make better decisions on how to address the immediate social, economic and public health impacts of the pandemic.
It will also inform the UK's response to and recovery from the pandemic, benefiting the general public – in particular marginalised and at-risk groups. The IPPO will focus on a broad spectrum of policy areas including education; mental health and wellbeing; living online; care homes and adult social care; and housing, communities and cohesion. It will also address the disproportionate impacts on BAME groups.
In partnership with the public policy think tank Pivotal, Queen's will lead work to connect policy makers in Northern Ireland to the IPPO's work, including gathering information about Northern Ireland's evidence needs and linking policy makers here into IPPO's analysis and resources.
Queen's lead on the project, Dr Muiris MacCarthaigh, Senior Lecturer from the School of History, Anthropology, Philosophy and Politics at Queen's University said: "This collaboration is an excellent opportunity for us and our UK and international partners to gather knowledge and evidence from across the globe to help local policymakers address the consequences of COVID-19 and assist the recovery process.

"It is crucial that we come together to address the impacts of the pandemic and ensure that world-leading research can better inform our response. The IPPO will be an important part of the solution in helping society overcome the huge social impacts of COVID-19."
ESRC's Executive Chair, Professor Jennifer Rubin said: "ESRC is proud to support this collaboration in its vital work. COVID-19 is an unprecedented challenge for those who need to make many varied and complex decisions. The IPPO will build bridges between policy and research focused on mitigating the biggest social impacts of Covid-19 and accelerating the UK's recovery."
To ensure it is directly addressing the UK's most urgent policy needs, the IPPO will crowdsource key questions and topics from policymakers and the public. It will provide regularly updated 'Living Maps' of evidence and policy to help cut through the vast amounts of social research and policy responses internationally on COVID-19. This will provide a searchable database of research which is relevant to COVID-19 policy decisions and give direct access to the most up to date evidence. Working with The Conversation, the IPPO will ensure outputs are communicated in a dynamic, accessible way via a dedicated website, including evidence briefs and systematic reviews as ongoing engagement with key policy stakeholders.
The IPPO will also undertake policy research and work with engagement leaders in the devolved administrations, including the Scottish Policy and Research Exchange (SPRE), Wales' Social Science Park (SPARK) and Queen's University Belfast and Pivotal, Northern Ireland's leading public policy think tank.
Media
Media enquiries to Zara McBrearty at Queen's Communications Office on: z.mcbrearty@qub.ac.uk