University Statement: Admissions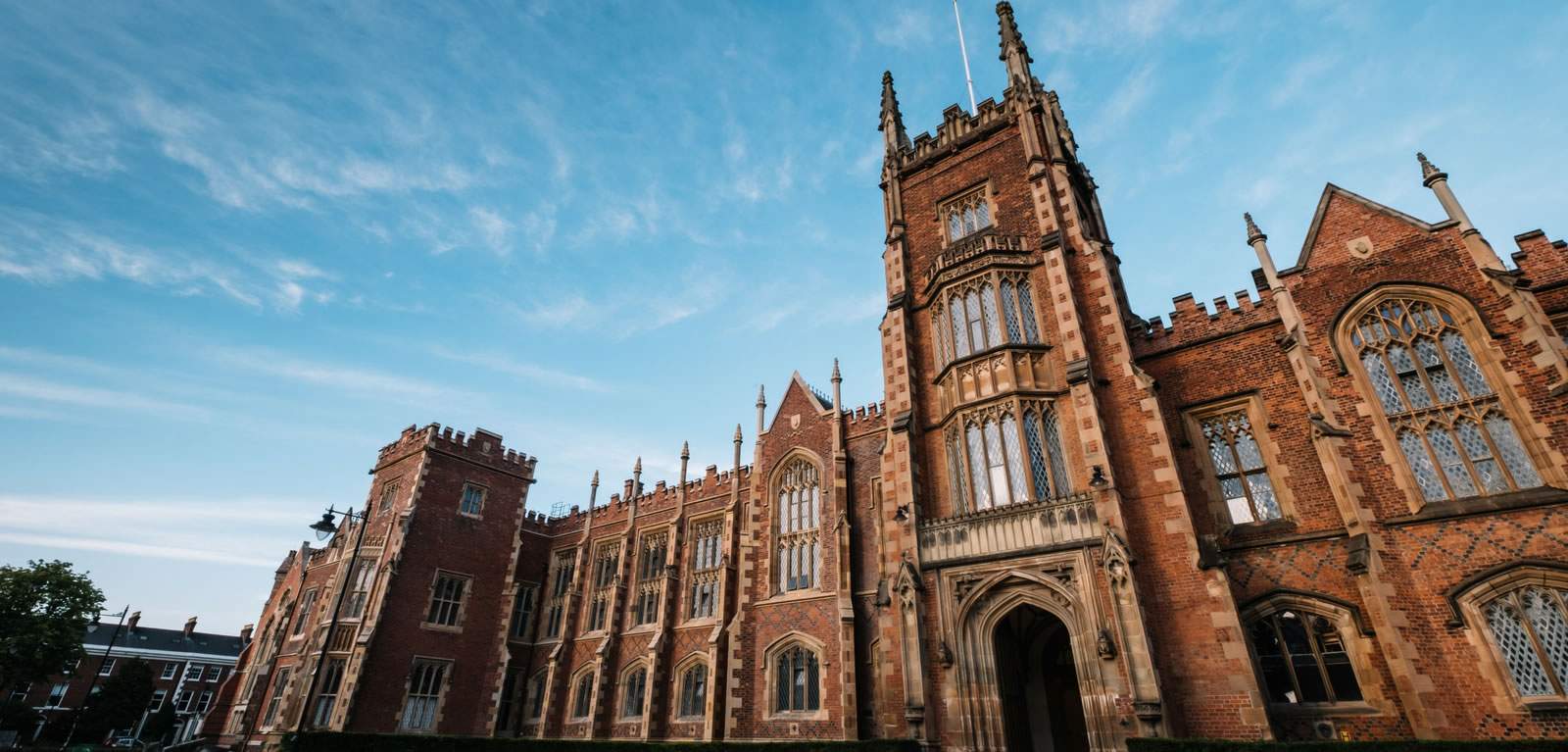 Queen's University is committed to showing as much flexibility as possible to maximise the number of applicants able to access Higher Education in what has been a very challenging year. We have been working hard to help as many students as possible navigate through the uncertain situation over the past few days and have significantly increased the capacity in many subjects to allow more students to be able to benefit from continuing their education at Queen's.
The University appreciates that today's announcements regarding the use of Centre Assessed Grades will alleviate anxiety for some students but the university now urgently seeks clarity on a number of issues.
The University does not have access to the Centre Assessed Grades (CAGs) so is awaiting guidance from exam boards (including CCEA) via UCAS, regarding revised grades on the basis of CAGs. Only once this is received will the University be able to confirm places for students who may now meet the conditions of their offer.
The Northern Ireland Assembly sets student number controls for NI and EU students attending universities within Northern Ireland as their tuition fees are partially funded by the Department for the Economy. This is referred to as the Maximum Student Numbers cap (MaSN). If substantial numbers of students are given improved grades on the basis of CAGs then urgent consideration must be given to how their university places are funded as this is likely to significantly exceed the MaSN cap that is set by the Department for the Economy.
The University has limited flexibility with quota controlled courses such as Medicine and Dentistry where restrictions on numbers are externally applied, although as many as possible will be accommodated. It is not yet clear if the quota for these courses will be adjusted. Any applicants to quota controlled courses who meet the conditions of their offer but can not be allocated a place for the forthcoming academic year will be provided an unconditional offer for the 2021-22 academic year.
Furthermore, it should be noted that the University has genuine capacity restrictions in terms of teaching space, teaching staff and accommodation that have to be taken in to account in order to protect the educational integrity for all of our students. These issues are particularly complex this year due to the need to preserve social distancing and keep our staff and students safe. It is therefore imperative that the University receives clarity on the provision of revised results and, the support that will be provided by government as soon as possible. The new academic year begins on the 21 September so the University needs this clarity as a matter of urgency so that it can plan effectively for the start of semester.