New data reveals potential devastating impact of COVID-19 on head and neck cancer patients
Research by Queen's and DATA-CAN has highlighted how hundreds of people are at risk of dying unnecessarily over the next five years, if there is no plan on how to diagnose and treat people with other life-threatening illnesses alongside the pandemic.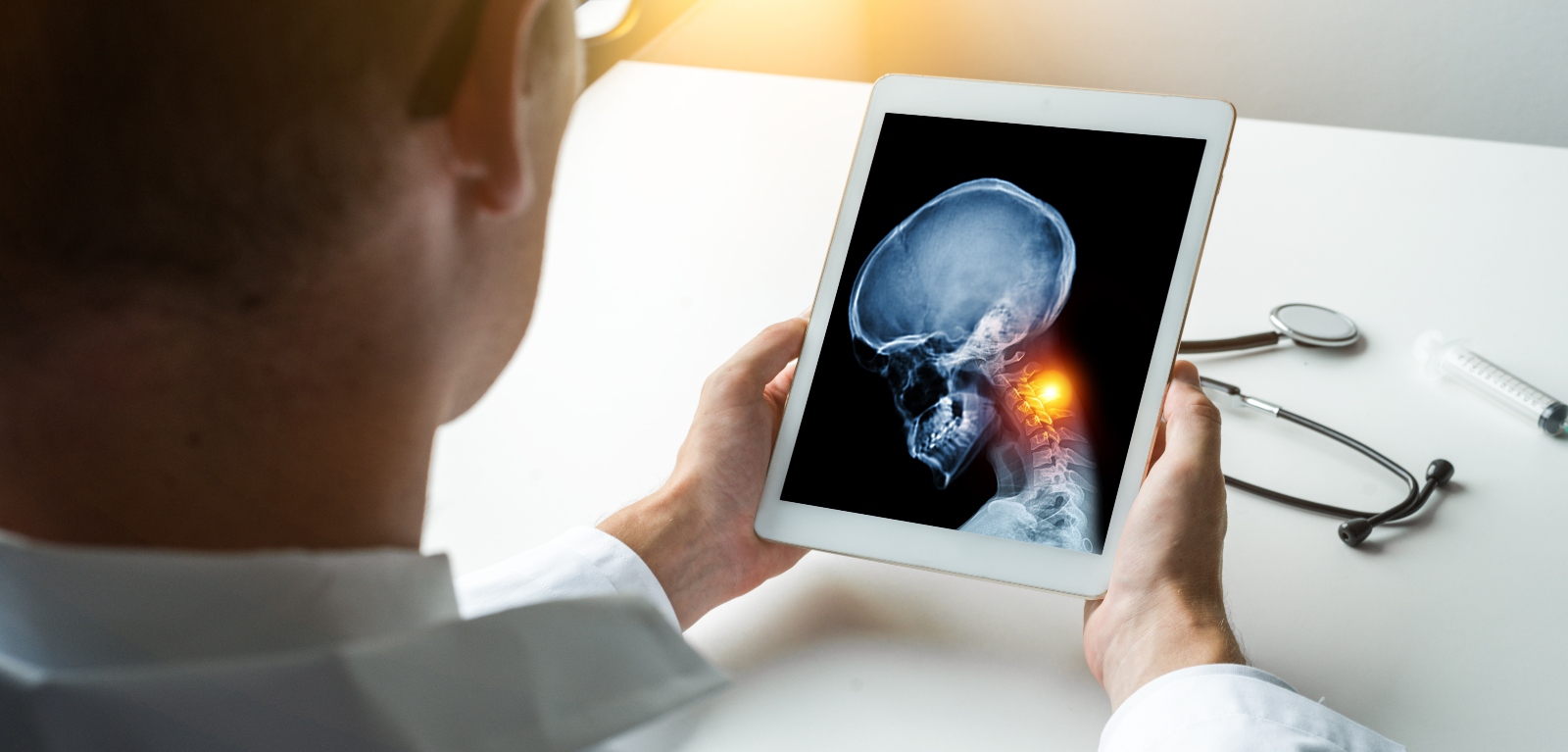 New data from research led by Professor Mark Lawler, Professor of Digital Health at Queen's University and Scientific Director for DATA-CAN, the UK's Health Data Research Hub for Cancer, has shown that progress in five-year survival from head and neck cancer could be set back by years and have a devastating impact on patients, potentially leading to an additional 451 deaths as a direct and indirect result of COVID-19.
The researchers looked in detail at the impact on head and neck cancers and found that, at its worst, there was a drop of nearly 60 per cent in urgent referrals for a suspicion of head and neck cancer. This meant that six out 10 people who had symptoms suggestive of head and neck cancer were not being referred to a specialist to investigate further.
The researchers estimate that this could have a devasting impact on five-year survival for people with head and neck cancer. Pre-COVID, around 47 per cent of people with head and neck cancer would survive for five years or more. This figure could now drop to 43 per cent which could lead to an additional 451 deaths in people with head and neck cancer as a result of the pandemic.
Professor Mark Lawler said: "Our research shows that there have been significant diagnostic and treatment delays as a result of the COVID-19 pandemic for people with all cancers. Whilst we have seen some positive recovery in urgent referrals and chemotherapy appointments, it may be that just getting back to pre-COVID-19 levels will not be enough. We may need to be operating at 130 per cent of pre COVID-19 levels to address the backlog, the missing diagnoses, and the delayed treatments for people with cancer.

"We've done so well to improve cancer outcomes in the UK in the last decade. Let's make sure that 10 years progress isn't wiped out in 10 months due to COVID."
Chris Curtis, Founder of the Swallows Head and Neck Cancer Foundation, said: "The impact of coronavirus on all head and neck cancer patients is alarming. In 2020, there was a drastic reduction in suspected head and neck cancer referrals compared to 2019 figures. If this continues, it could have a devastating effect on five-year survival rates and potentially lead to hundreds of extra deaths."
Featured Expert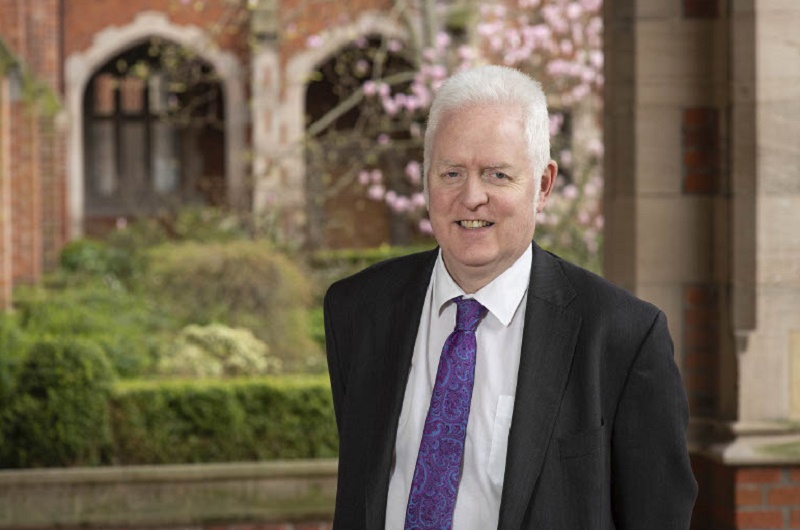 ASSOCIATE PRO-VICE-CHANCELLOR AND PROFESSOR OF DIGITAL HEALTH, CHAIR IN TRANSLATIONAL CANCER GENOMICS
The Patrick G Johnston Centre for Cancer Research
Media
Media inquiries to comms.officer@qub.ac.uk