Queen's awarded funding to investigate PTSD responses to armed conflict in Colombia
Academics at Queen's University Belfast have been awarded funding of over £400,000 to lead research into post-traumatic stress disorder (PTSD) responses to armed conflict in Colombia.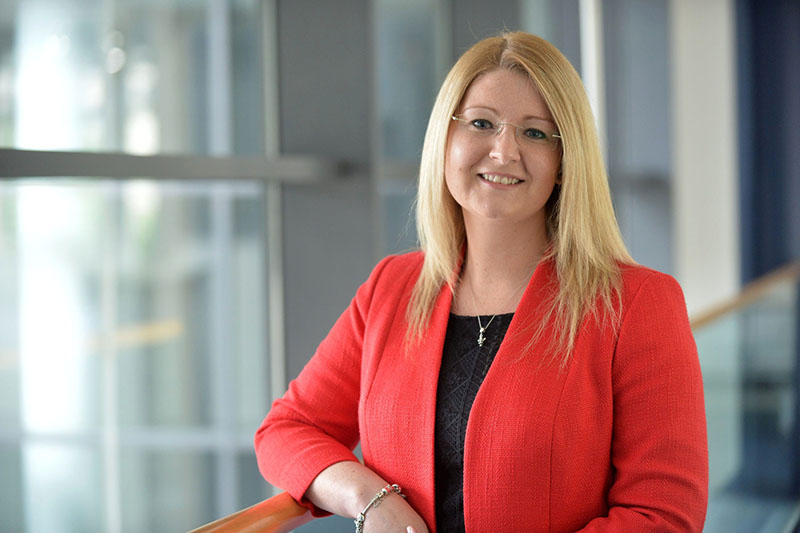 The three-year project, a collaboration between Queen's and the University of Los Andes in Bogota, is aimed to help prevent and effectively treat mental health disorders in Colombia and other countries which have experienced conflict.
The funding for the interdisciplinary project entitled Development of a biopsychosocial translational research programme in post-traumatic stress disorder has been awarded by UK Research and Innovation.
Professor Cherie Armour, Director of the Stress, Trauma and Related Conditions (STARC) research lab at Queen's University, Dr Donncha Hanna from the School of Psychology and Professor Gary Hardiman from the School of Biological Sciences, will work with academics in Colombia, a country which has a very high rate of people diagnosed with mental health problems.
The Colombian government and Guerrillas agreed to end the period of armed conflict in 2011 after more than 50 years.
Official figures show that over nine million people have been victims of armed conflict while more than eight million have been displaced from their home regions.
PTSD is a complex mental ill health condition resulting from exposure to traumatic events and studies demonstrate that the highest rates of PTSD in Colombia are reported among displaced populations.
Shortly after the agreement was signed, the government devised and implemented a national programme which aimed to restore social, economic, and environmental components in areas which were affected most by the armed conflict.
Many strategies have been introduced in Colombia to try to prevent mental health disorders and care for those who experience them including efforts towards improving diagnosis, treatment, and recovery.
Professor Armour explained: "Those who suffer PTSD experience complex and challenging symptoms such as recurring and upsetting memories and nightmares, emotional and physical reactions to reminders of their traumas, decreased interest in activities and difficulties experiencing positive emotions.

"They can also feel easily startled and hypervigilant and have difficulties concentrating and sleeping. These symptoms can generate many social and professional difficulties.
"Through our interdisciplinary approach we will collect biological, social, and psychological data and will start to see what factors influence both risk and resilience for the development of PTSD in those who have been exposed to armed conflict and experienced a multitude of atrocities.
"The findings will also support the Colombian government, and potentially those in other countries which have experienced armed conflict, in their efforts to develop robust and evidence-based strategies for the prevention of and comprehensive care for mental health disorders."
Patients will be recruited and assessed by clinical psychologists based in a private hospital, the Instituto Cardiovascular del Cesar, ICC, near Valledupar in the north east of Colombia.
Considerable efforts have gone into building trust between the researchers and the community which is served by the hospital. It is hoped the research will increase awareness of mental health within the community and that people who would not normally seek help for their psychological distress will do so.
Community engagement and user involvement are key components of the research and, adhering to COVID-19 public health guidance, Queen's researchers will make regular visits to Colombia to run community engagement workshops and scientific meetings.
Dr Hanna added: "Colombia is one of the most diverse countries in the world. However, decades of conflict and violence have resulted in high levels of PTSD and associated mental health difficulties that have impacted individuals, communities and the country as a whole.
"This programme will integrate research with evidence-based mental health care to benefit patients recruited to the study. This is particularly important in a country where the WHO World Mental Health Survey indicates that only 10% of individuals with a mental disorder receives any form of treatment."
Cherie Armour
Cherie Armour, Psychology
Featured Expert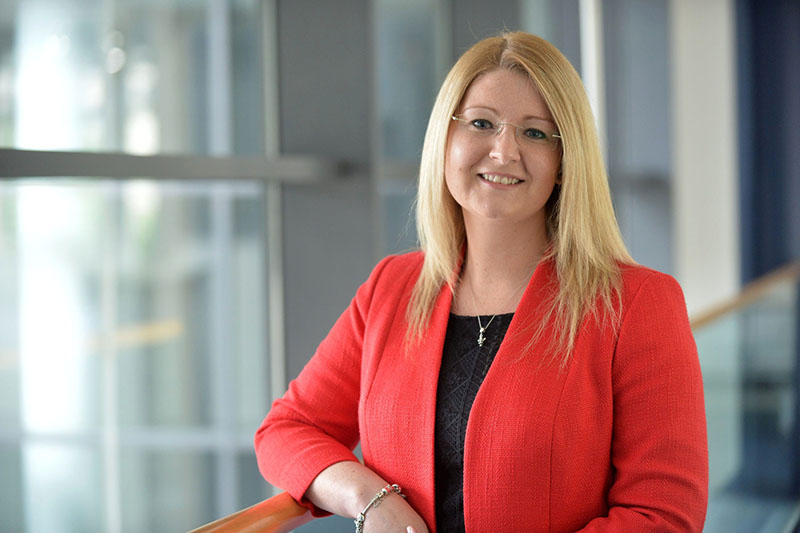 Professor of Psychological Trauma and Mental Health in the School of Psychology
School of Psychology
Media
Media inquiries to Queen's Communications Office on Tel: 028 9097 3091 or email comms.office@qub.ac.uk