Queen's to host global conference which will examine challenges of dealing with contested pasts
The Centre for Public History at Queen's University Belfast and the Institute for Historical Research will co-host a major global conference on 21–22 October 2021 that will explore the theme of 'Troubling Anniversaries'.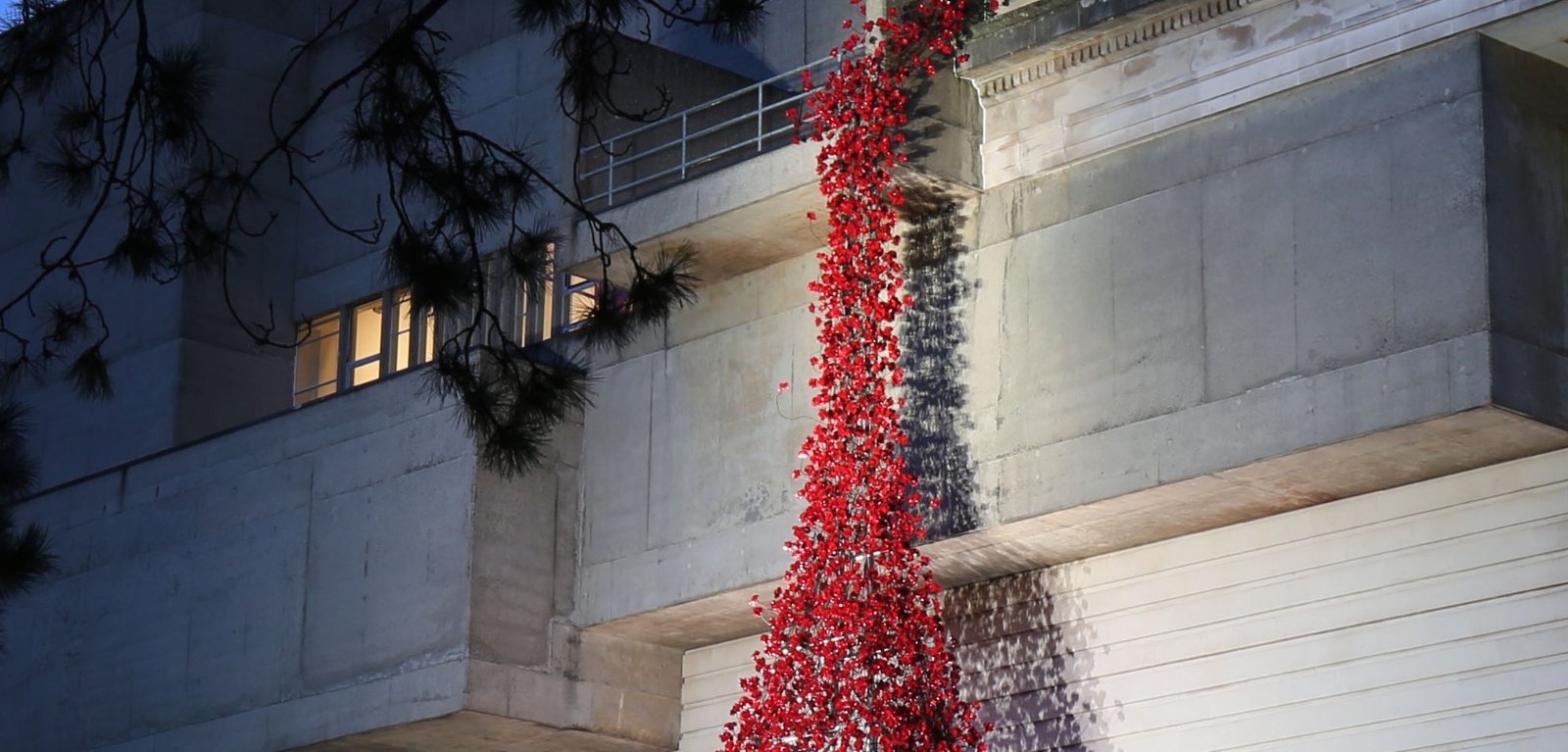 This online conference will explore the uses of anniversaries in historical research and public interpretation, thinking critically about the politics of commemoration, the wide variety of tools and approaches for public engagement, and the challenges of dealing with contested pasts.
Speakers from academia and beyond will examine a wide range of case studies, from Magna Carta to WW1, with special sessions on 'Nuclear Memory' (from Hiroshima to Fukushima), 'Remembering Partitions' in Ireland, India and beyond, and a workshop on 'Remembering Trauma', using oral histories of Irish Mother and Baby homes as a case study.
The conference is led by Professor Olwen Purdue, Director of the Centre for Public History at Queen's. Speaking ahead of the conference, she said: "The aim of Public History at Queen's is to help to foster public understanding of history and its social, cultural, and economic importance by providing a forum for debate and developing meaningful dialogue between academics, practitioners, and the public around issues relating to the practice of history in the public sphere.

"This conference, in collaboration with the Institute for Historical Research, provides an incredible opportunity to explore the challenges associated with dealing with difficult or contested histories."
Additional conference content includes a presentation on the Ulster Museum Troubles Gallery, a 3D walk-through of the Hiroshima Peace Memorial, and films exploring research in Belfast produced by Queen's historians.
The conference will profile a range of speakers and topics including a workshop delivered by Queen's University's Professor Sean O'Connell and Dr Livi Dee (Newcastle University) which focuses on 'Remembering Trauma' and a keynote lecture delivered by Robert Jacobs (Hiroshima City University/Hiroshima Peace Institute) and Maurizio Cinquegrani (University of Kent) on 'Nuclear Memory Effects: Remembering Hiroshima and Forgetting Fukushima.'
The two-day conference will run virtually via Zoom on Thursday 21 and Friday 22 October and is open to members of the public and free to attend. For further details and to register for the conference, please visit https://www.history.ac.uk/our-century/centenary-partnership-events/troubling-anniversaries
Media
Media requests to s.devlin@qub.ac.uk