Academic & human rights experts publish initial response to Troubles (Legacy & Reconciliation) Bill
The Model Bill Team, made up of academics from the School of Law and the human rights NGO, the Committee on the Administration of Justice (CAJ), has published an initial response to the Northern Ireland Troubles (Legacy and Reconciliation) Bill.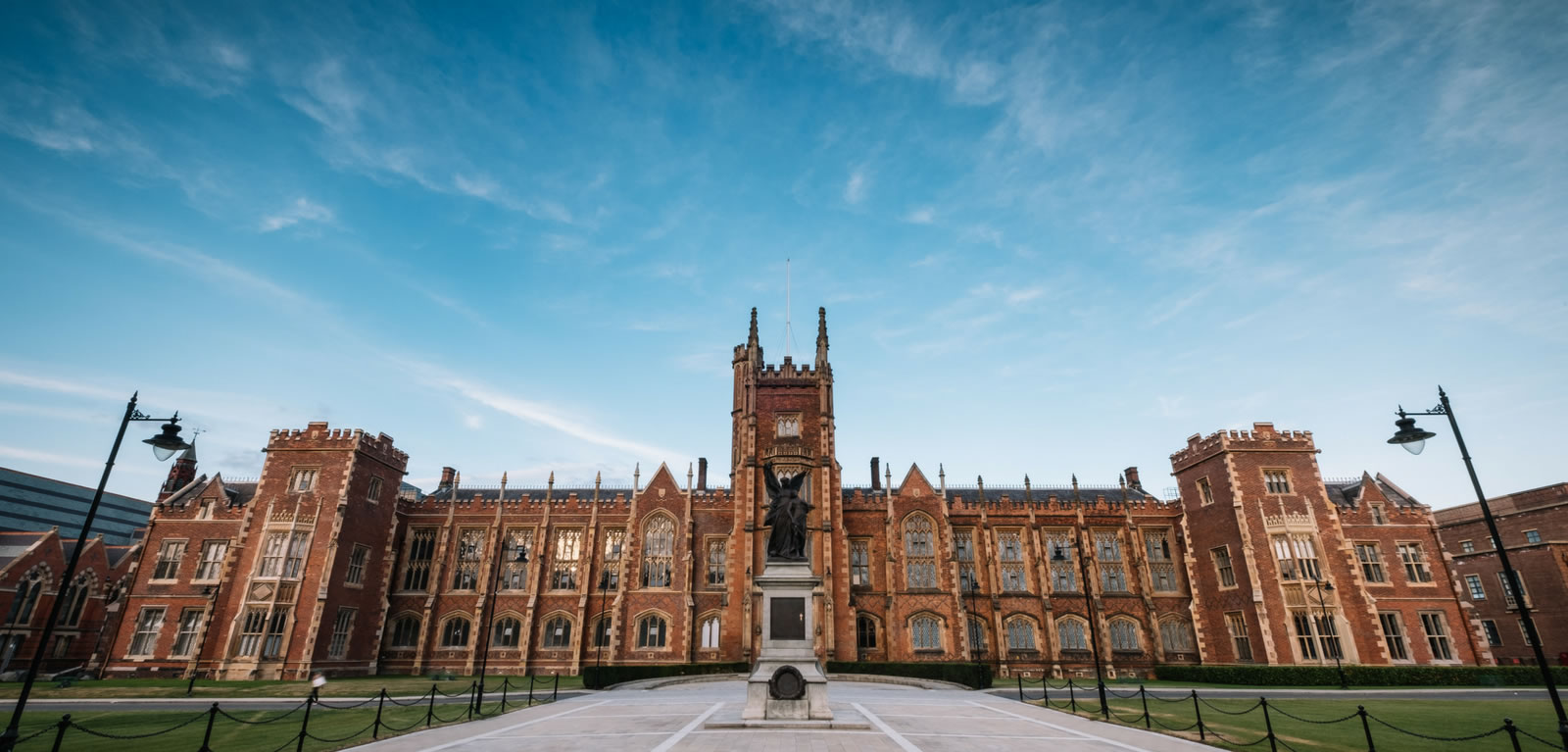 The Bill was introduced by the Secretary of State Brandon Lewis into the UK Parliament last week.
The Model Bill Team, led by Professor Kieran McEvoy from the School of Law at Queen's Universty, concludes that the Bill is "unworkable, in breach of the Good Friday Agreement and binding international law and that it will not deliver for victims and survivors, many of whom have waited for decades for truth and justice."The publication of the Model Bill team paper coincides with the Second Reading Debate on the Bill in the House of Commons.
The Model Bill Team queries whether part of the reason for the current bill's introduction at this stage is that "existing mechanisms are working too well in exposing past human rights abuses" citing the historical clarification and information recovery achieved by recent legacy inquests and Police Ombudsman Reports.
The Model Bill Team considers the Bill is in breach the provisions of the Belfast/ Good Friday Agreement in relation to the incorporation of the European Convention on Human Rights (ECHR) and the devolution settlement. The Agreement commits to "complete incorporation into Northern Ireland law of the European Convention on Human Rights, with direct access to the courts, and remedies for breach of the convention". The Bill by contrast will directly limit the ability of people in Northern Ireland to challenge alleged breaches of the ECHR in either the Northern Ireland Coronial Courts or the Northern Ireland civil courts.
A 'Delegated Powers Memorandum' published with the Bill makes explicit the intention to override devolved institutions 'in order to achieve the delivery of this policy' and so to brush aside the widespread opposition to these proposals.
The Model Bill Team also raise concerns over the bill providing for significant levels of direct UK government control over the new legacy mechanisms with significant powers vested in the Secretary of State for Northern Ireland (SOSNI) himself.
The Model Bill Team also raises concerns that "The significantly expanded efforts to privilege work on oral history, memorialisation and academic research on the conflict is, in our view, designed to provide legal and political cover" for the broader Government agenda behind the bill, stating that "If enacted, such proposals could do untold damage to the credibility of such work as a smokescreen for impunity."
Media
Media inquiries to s.devlin@qub.ac.uk