Charity's largest ever funding pot awarded to universities to study Lewy body dementia
The Lewy Body Society, a charity dedicated to tackling Lewy body dementia (the second most common form of dementia in older people) has announced the latest recipients of its grants programme.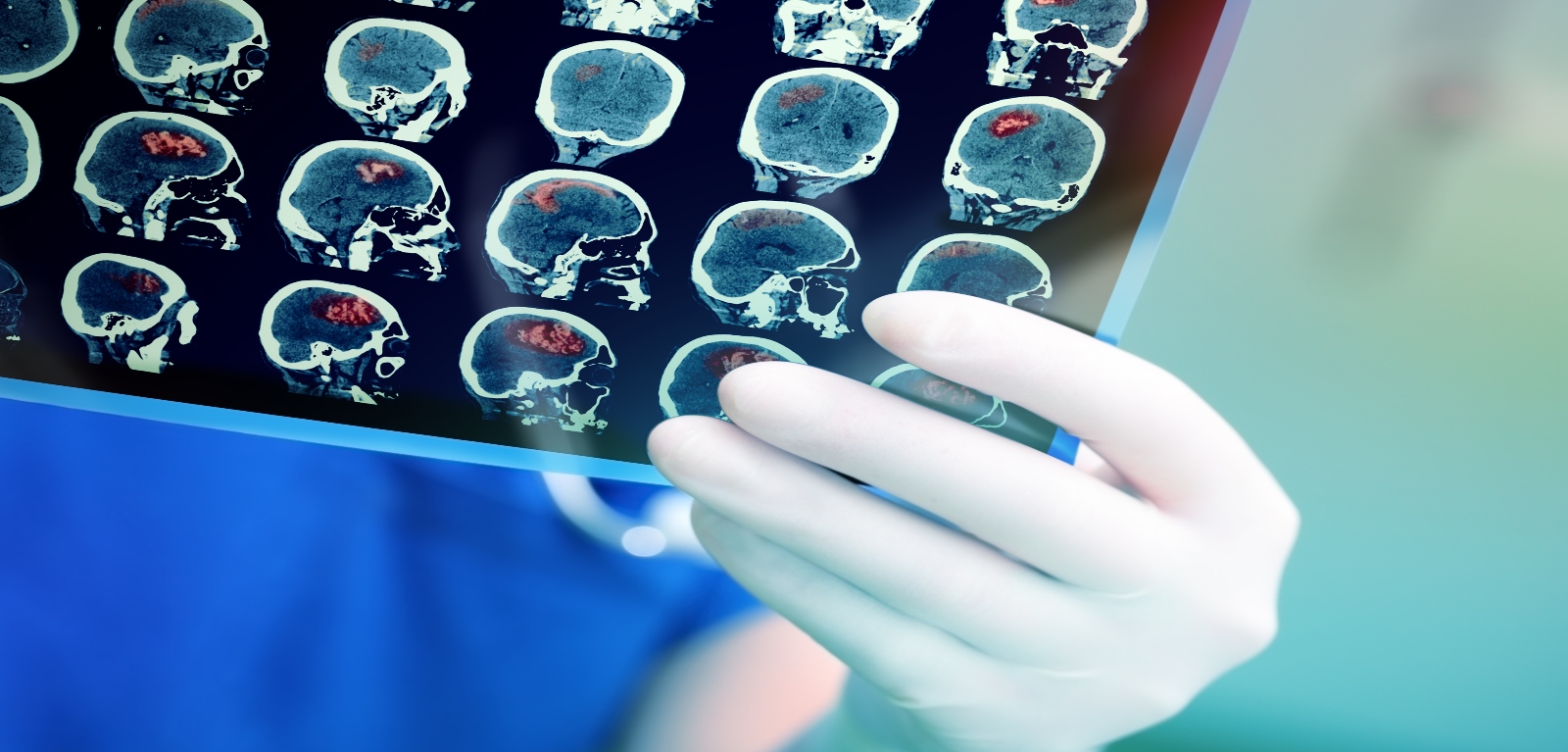 The charity is awarding four grants totalling £464,000 for projects at Queen's University Belfast, Newcastle University, University of Cambridge and University of Southampton.
This allocation is the largest funding round in the charity's history and takes the total funding it has provided over the last 15 years to nearly £2.2 million. All the charity's funding is received from voluntary donations and earned income, and it receives no government funding.
The funded projects include a study which uses a new brain imaging technique to examine cells deep in the brain, and a project that will look at links between the immune system and the development of Lewy body dementia.
Jacqui Cannon, Chief Executive of the Lewy Body Society said: "The UK is at the forefront of global efforts to better understand Lewy body dementia and these studies, which involve new techniques and innovative research methods, will help extend that knowledge further. In a very strong field of applicants, these four studies stood out to our independent assessors as making the biggest difference to our mission to improve the diagnosis and treatment of Lewy body dementia.
"None of this would be possible without our incredible supporters and fundraisers who undertake amazing efforts every year, raising thousands to support our research programme. Thank you to everyone who has taken part in a challenge or donated. You will be helping generations of people affected by Lewy body dementia in future."
The four studies are:
1. PathO-Network Dysfunction driving clinical phenotypes in Lewy body Related diseases (PONDER study), Newcastle University
Analysis of brain signal data and MRI scans from people with Lewy body dementia (LBD) to investigate if the brains of people with LBD are more 'excitable' and whether their brain networks are more disconnected and relate these changes to the symptoms they experience. This will help us understand more about the causes of LBD, develop new ways in which to diagnose and monitor the condition, as well as potentially providing new treatment avenues.
2. Creation of a longitudinal clinicopathological dataset through combination of biobank data and electronic healthcare records, Queen's University Belfast
Lewy body disease (LBD) is caused by abnormal clumps of protein developing in the brain. It is thought that clumps first develop in places outside the brain – like skin or bowel – before spreading upwards into the brain. This study will combine samples stored in archives (called biobanks) with healthcare records of the patients from whom samples were taken. We think that our results will show that a larger study, in which samples are analysed in detail, would be worthwhile in understanding how LBD develops. Doing so could help us understand how LBD develops and allow us to find new ways to detect and treat the disease.
3. Imaging neuromelanin using magnetic resonance imaging in dementia with Lewy bodies, University of Cambridge
In this study we aim to apply a new, non-invasive brain imaging technique called "Neuromelanin Magnetic Resonance Imaging" (NM-MRI), which will measure the loss of certain cells deep in the brain in areas known to be affected in dementia with Lewy bodies (DLB). If NM-MRI can capture early changes in these brain regions in people with DLB it would be a highly promising tool to support early diagnosis and help with better monitoring of disease progression and treatment outcomes.
4. Determining the effect of peripheral inflammation on disease progression in dementia with Lewy bodies, University of Southampton
This study aims to improve our understanding of the links between the immune system (and events that activate the immune system in the blood, such as infections) and dementia with Lewy bodies (DLB) and hopes to identify immune markers that predict the speed of progression of DLB. This could benefit patients and carers by enabling doctors to provide a clearer idea of how their dementia will progress, allowing them to better prepare for the future. It would also help with the development of new treatments.