Ending cancer as we know it
Queen's Associate Pro-Vice-Chancellor Professor Mark Lawler and Dr Satish Gopal, Director of the Centre for Global Health of the US's National Cancer Institute (NCI), say now is a critical time for cancer research and cancer care across the world.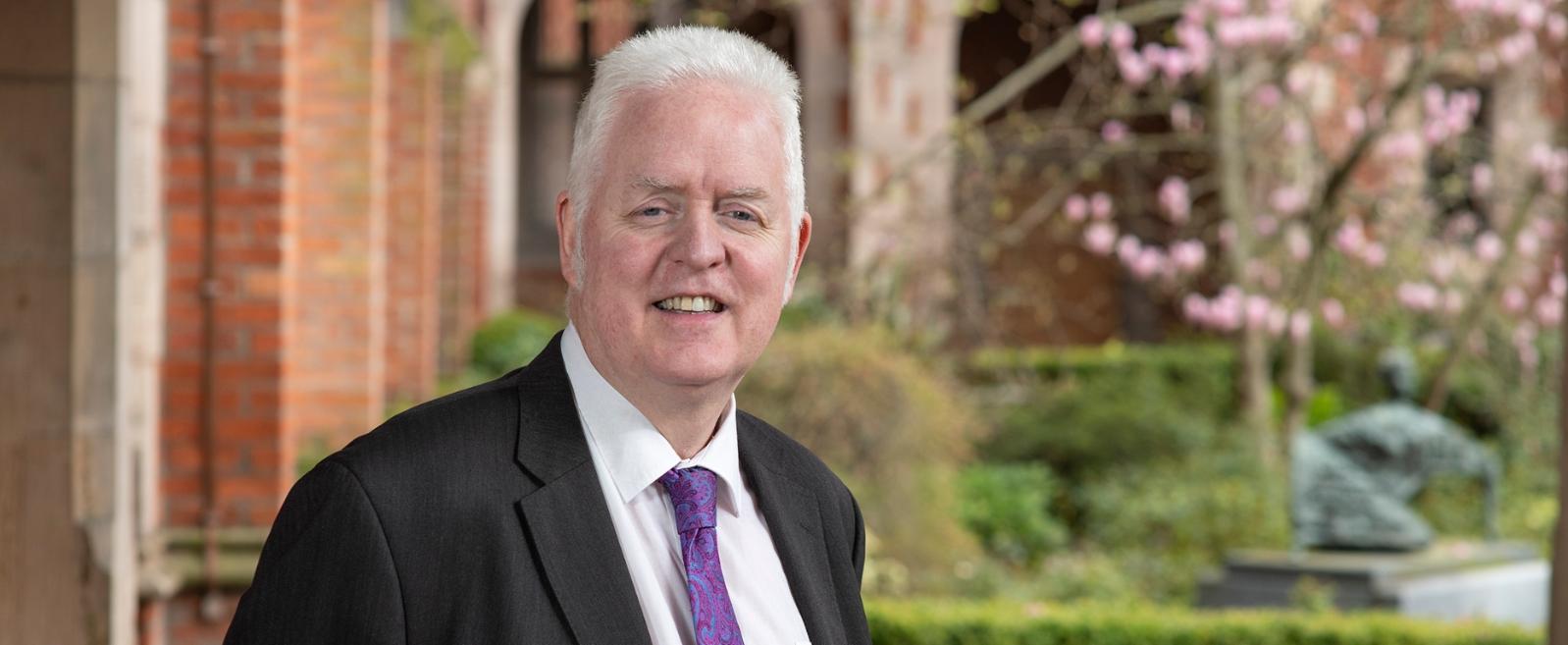 In an opinion piece published in the ASCO Post, the most highly read oncology newspaper in the world, both stressed the need for more equitable international collaboration.
According to Professor Lawler: "Addressing the global cancer challenge is a significant undertaking, and it has become more urgent as a result of the COVID-19 pandemic. Data from the Special Network on COVID-19 and Cancer of the European Cancer Organization (ECO), which I co-chair, indicate that nearly 1 million European citizens may be living with undiagnosed cancer due to missed health-care visits during the pandemic.
"We are in a race against time to find these undiagnosed cancers before they present at later stages when treatment will be more difficult and less successful."
According to Dr Gopal: "In the United States, nearly 10 million cancer screening tests were missed during the first 7 months of the pandemic, and it may take a decade to recover from COVID's disastrous impact, prompting a national call to action on cancer screening and early detection as part of the reignited Cancer Moonshot.
"The COVID-19 pandemic has exposed the lack of resilience of cancer services worldwide, along with the critical importance of international collaboration to address common public health threats."
The piece points out that initiatives such as the Cancer Moonshot, Europe's Beating Cancer Plan, the European Union Mission on Cancer, and the United Kingdom War on Cancer, provide an opportunity to reimagine cancer services and cancer care on a global scale and strive to "end cancer as we know it" for everyone everywhere.
A United States–United Kingdom–European Union axis on cancer could radically shift the dial, providing leadership, tools, and expertise to tackle this deadly disease—which is the leading cause of death worldwide, accounting for nearly 10 million deaths in 2020. This collaboration on a truly global scale has health equity as a primary objective.
According to Professor Lawler: "Working together and for everyone is the key to success. The MOU signed 20 years ago between the Departments of Health in Ireland and Northern Ireland and the NCI, creating the Ireland–Northern Ireland–NCI Cancer Consortium has been transformative, doubling collaborative cancer research in Ireland, enhancing its quality, and creating an infrastructure that has delivered cancer clinical trials to more than 35,000 patients and saved thousands of lives. During this period, Northern Ireland achieved the best survival rates for breast cancer in the UK, and there were significant improvements in oesophageal cancer outcomes across the island.
"Working collaboratively, as we know we can from initiatives like the Ireland–Northern Ireland–NCI Cancer Consortium, is clearly the path forward. We need greater, more inclusive, and more equitable global collaboration to achieve the progress against cancer we desire. These kinds of partnerships, multiplied around the globe, can have an enormous impact. Cancer knows no borders, and neither can we."
Read the full paper here.
Featured Expert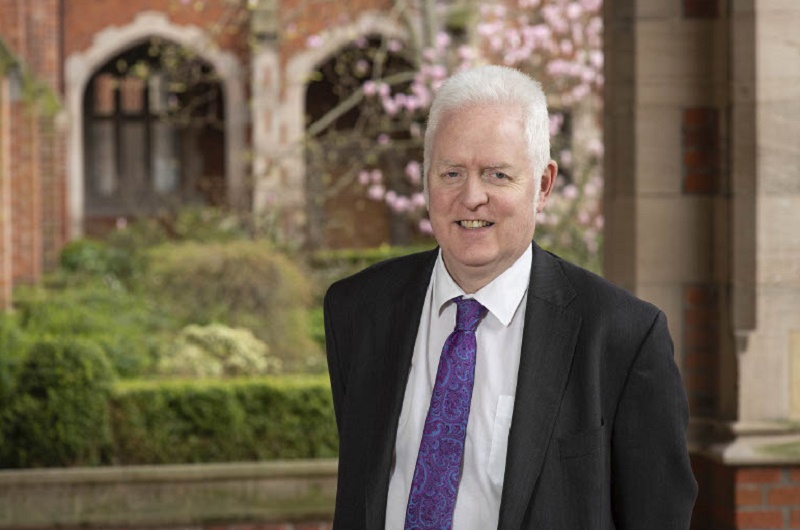 ASSOCIATE PRO-VICE-CHANCELLOR AND PROFESSOR OF DIGITAL HEALTH, CHAIR IN TRANSLATIONAL CANCER GENOMICS
The Patrick G Johnston Centre for Cancer Research